Crisp Product Update - October 2023
Willing to see what we've done this month at Crisp? Make sure to read this article!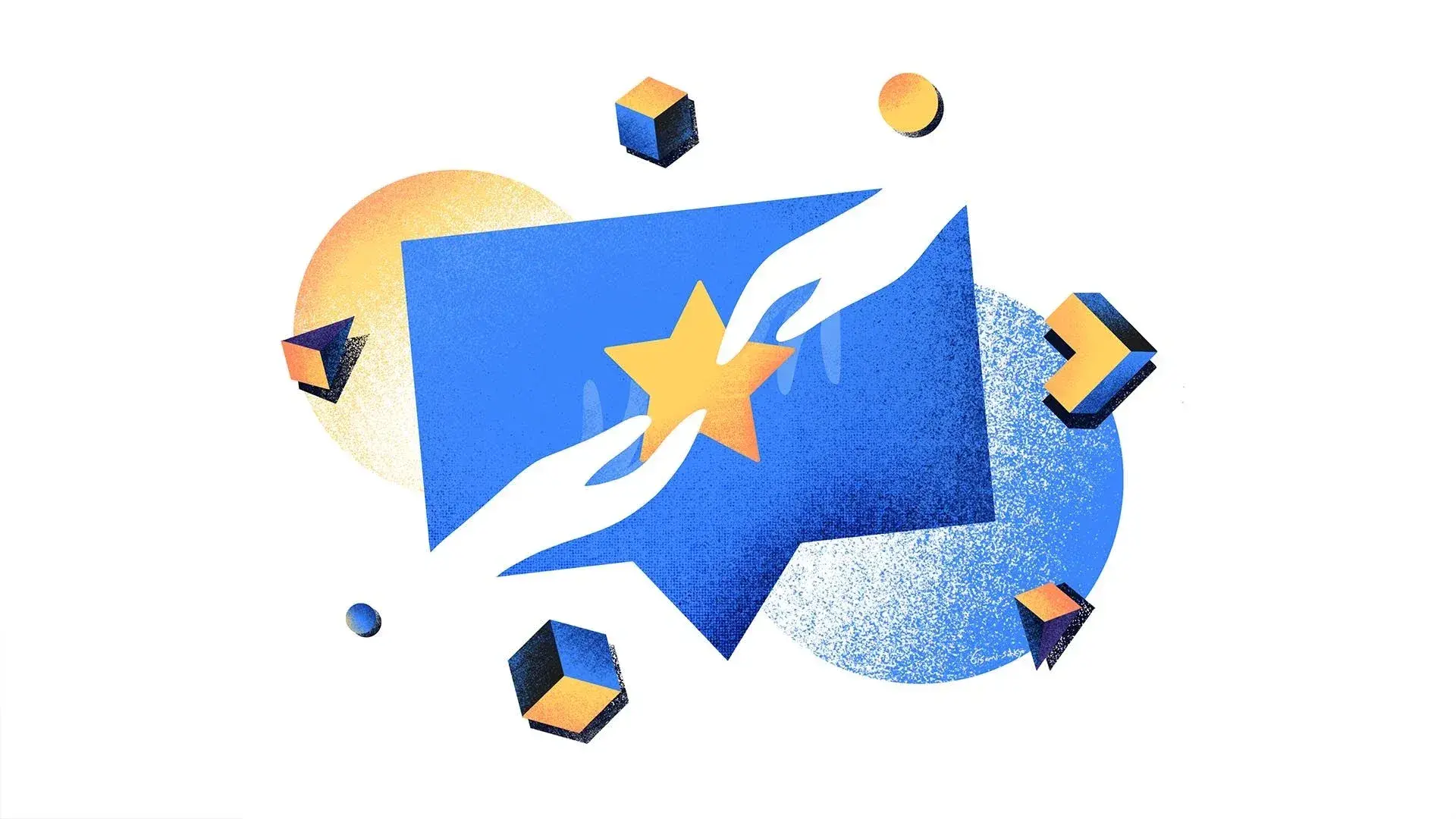 New Features
Conversations are now auto-marked with a topic 🏷️
At Crisp, we're continuing our journey into AI with this new feature available to all websites subscribed to the MagicSummarize plugin. In this way, you can now save time and understand the context of a conversation in a glimpse. If you want to get started with the MagicSummarize plugin, just reach us at the support!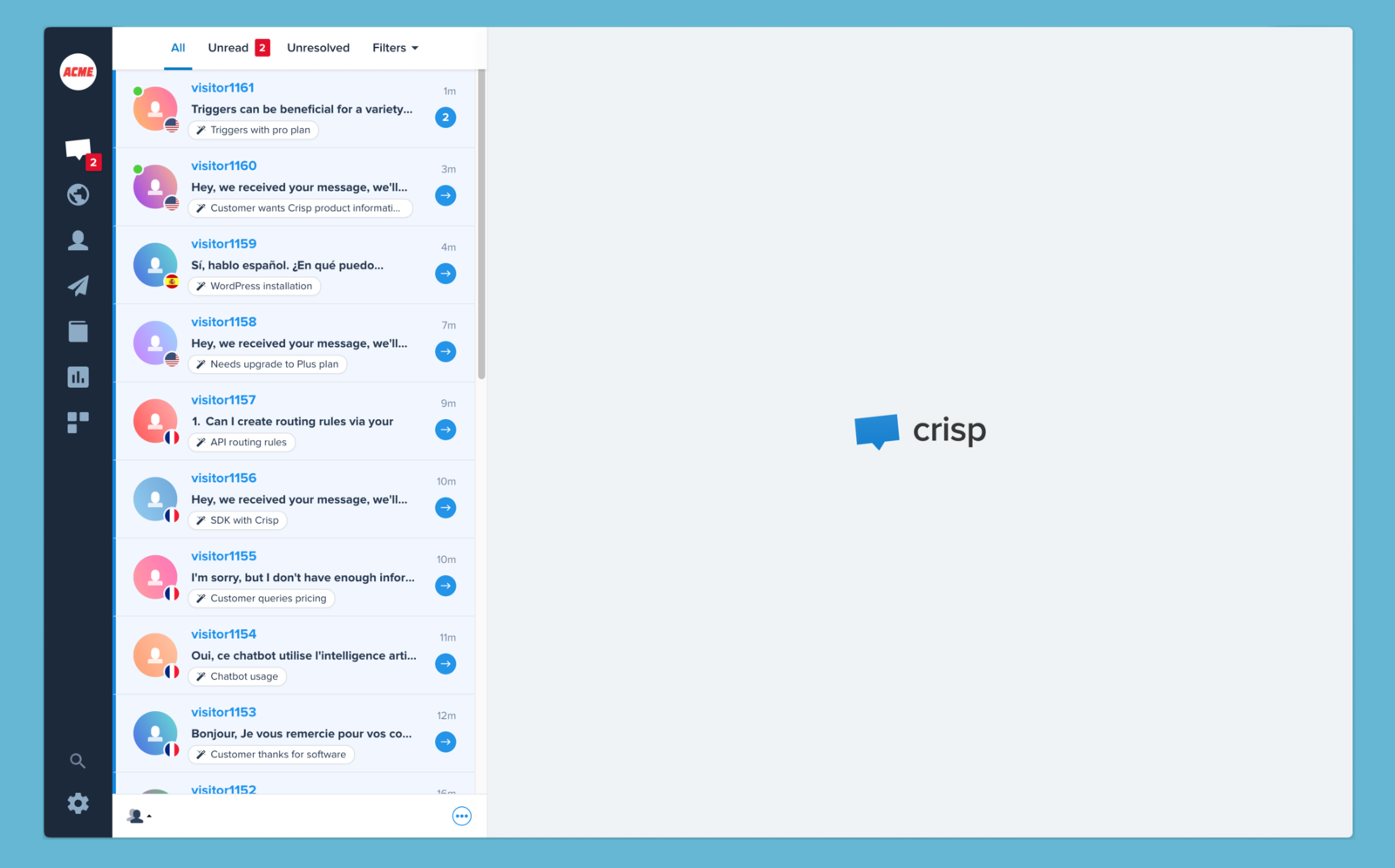 Connect Tabular to your Crisp email builder 📧
A few weeks ago, we opened campaign templates management to plugin developers. Tabular is the first plugin to take advantage of this new possibility! This plugin gives you full control over your email campaign templates, they provide a dedicated editor to design your email templates. When you're happy with the result, you can automatically upload your templates to your Crisp account, and use them with our Campaigns feature!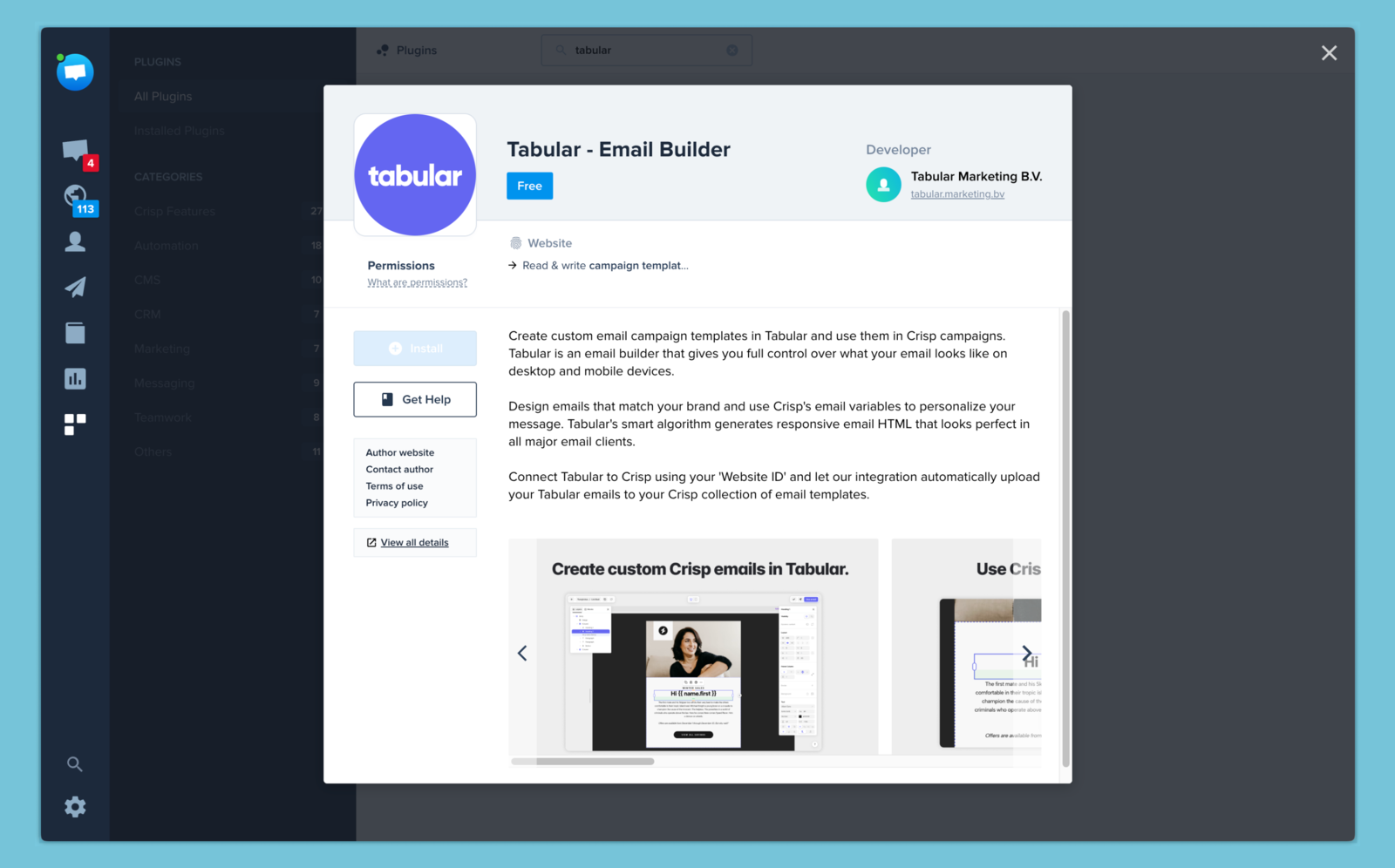 Connect ChargeDesk to your Crisp account 💳
Here is a plugin you will love if you like to manage your customers payments directly from your conversations. With ChargeDesk, it's possible to make a new payment, issue a refund or access to the billing history directly from any conversation.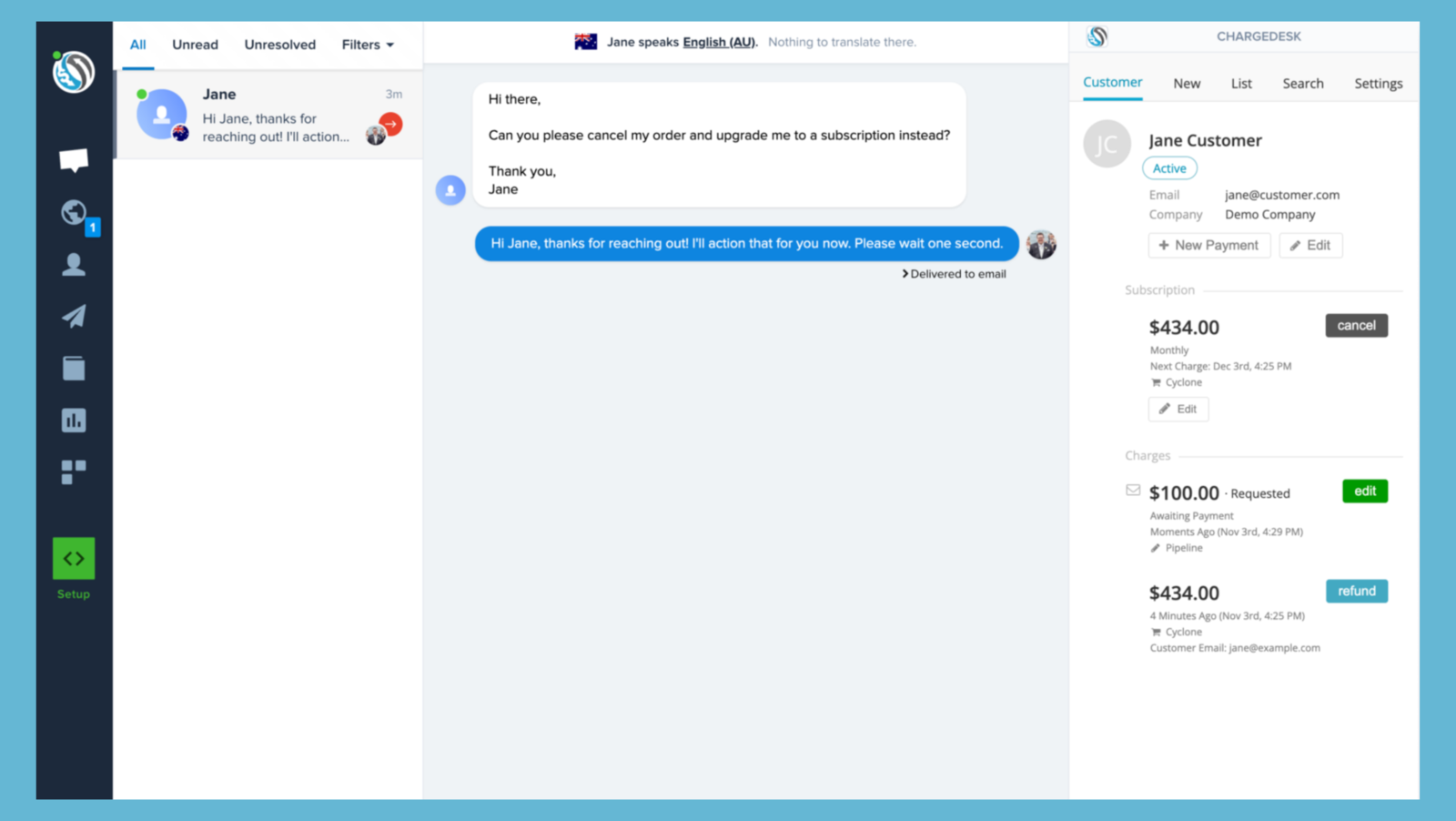 Connect Crisp with ChargeDesk →
Incoming email security just got stronger 🛡️
Security of incoming emails routed to Crisp have been increased: we now require at least one valid SPF or DKIM configured on the sending domain of any email. This allows us to reduce phishing, spam, scams and impersonation attacks.
Bug fixes & improvements 💪🏼
App: If you reload the Crisp app and have unsaved changes on an helpdesk article, campaign or Bot scenario (beta Bot UI only), there will be a warning popup, to avoid loosing unsaved content.
Helpdesk and Campaigns: Consecutive line-breaks are now retained as-is (previously they were compacted to 2 consecutive line breaks max). This should help you write content that is more airy and readable.
Settings: Notifications settings have been re-organized for more clarity
Bot: Bot size limits have been increased x2, we now allow for a total of 512Kb of scenarios.
WhatsApp, Messenger & Instagram: A note is now sent whenever a file fails to be received in Crisp
Windows & macOS app: Both applications have been updated
Android beta: Beta has been updated.
Helpdesk Updates 📚
Why inbound emails to my Crisp Inbox are not received? 📧
You may be using or trying to use the Crisp inbound emails / email inbox feature, without success. Following our security update, we have improved this article and added details about the new requirements.
Learn more about inbound emails troubleshooting →
Teasing next releases 💥
New Bot UI (soon available for everyone)