Video chat & customer experience: do's and don't for your business
Video chat is a powerful tool for your business and can be a real advantage when trying to improve the customer experience. Discover our do's and dont's for your business.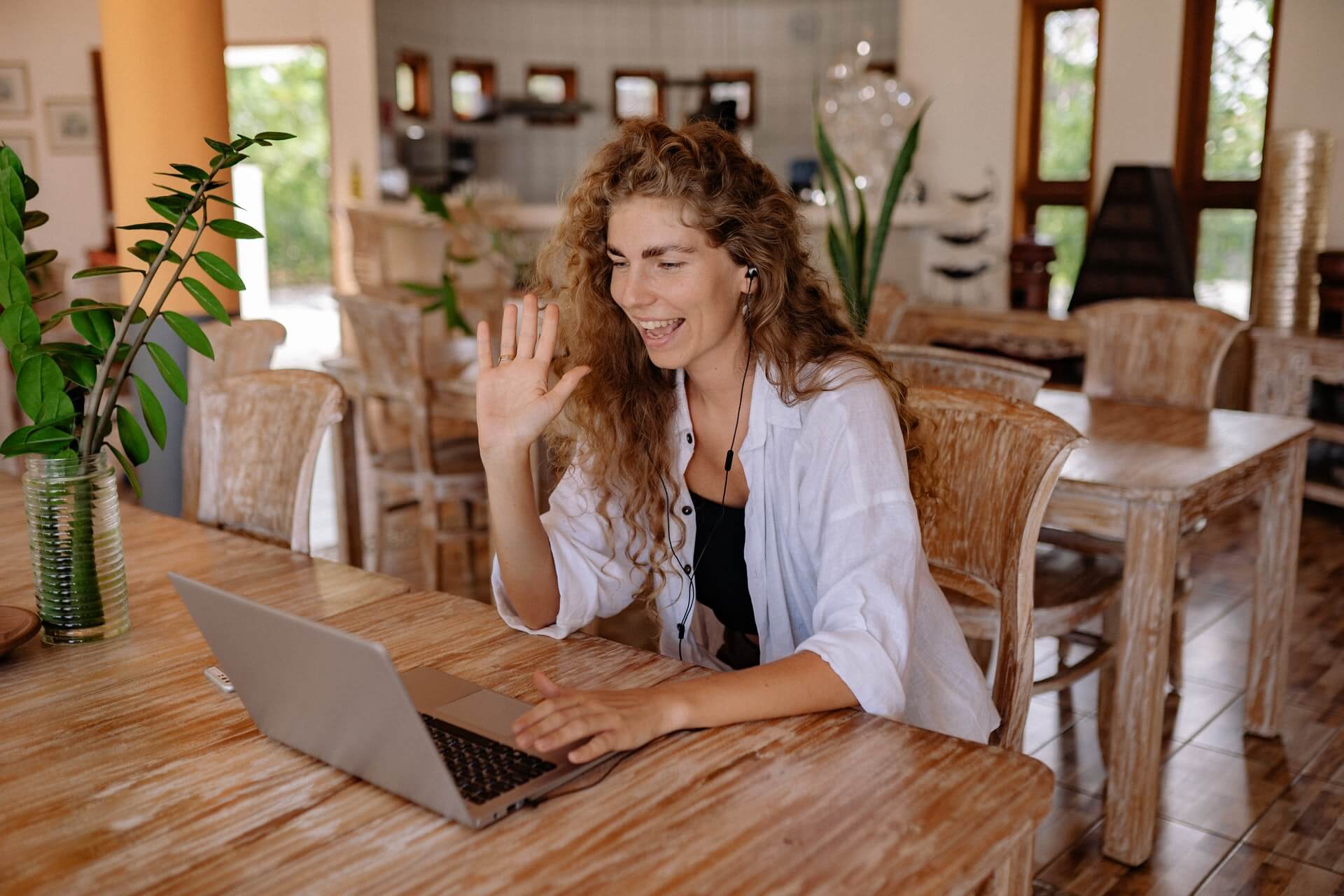 Video chat is a powerful tool for your business and can be a real advantage when trying to improve the customer experience.
At Crisp, we offer a video chat software that is integrated inside our live chat. To help our customers, we've gathered the best practices and decided to share them with you so you can also improve the way you're dealing with video chat.
Here are some of the dos and don'ts that you should consider when starting or trying to improve your video chat experience.
1- Don't start a video chat from the beginning
Being too pushy will not help your lead or your customer to be more confident. It could even decrease the trust they put into your brand.
That could lead to questions about privacy and other not funny concerns.
That's why you should not fire a video chat without chatting with the website visitor.
On the other hand, engaging the conversation through text message could be a great way to build confidence.
Right after showing yourself as a real human, ask the user if it's ok to start an audio or video call through the chat.
Pro tip: Don't start video for first time chat. Build trust, right then engage with video when asked.
2- Don't start video chat for answering FAQs
A live chat aims at offering an asynchronous way to deal with multiple conversations at the same time.
If you're starting to answer all the conversations with a one-to-one conversation, you'll lose the benefit of the tool in terms of scalability.
Pro tip: Only offer video chat to special conversations such as demos, complex support questions, or any important use case where conversational experience is a plus.
3- Train your teams to video chat
Video chat is different from a chat conversation itself. Your teams have to be aware of what they should do when handling this special use case.
Moreover, handling a screen-sharing session combined with a video chat isn't that simple, make sure your team has the required equipment when doing that kind of action.
Finally, as video chat happens only for complex use cases, make sure that the people that are handling those conversations are experts, presenting well, and trained to handle video chat and screen sharing at the same time.
Pro tip: Let the best part of your team handle video chat support to offer a delightful customer experience
4- Don't start video chat if your business doesn't fit with
Based on your business, your buyers' persona, and your objectives, video chat might not be a good solution.
Before any prior action, take the time to consider your audience and the likelihood of happiness when offering video or audio chat.
Take also into consideration the money you earn on each customer, you might have to offer video chat to a small, paying part, of your customer base.
Pro tip: Analyze your customer base and define how video chat should be used inside your company.
5- Offer mobile and desktop video chat
Depending on your business, you might wish to serve your customers or your leads while not being in front of your desk.
Think also about the ability to let the user the ability to receive a video chat from his mobile phone.
It could save a lot of time in terms of customer support and could bring you even deeper in your live assist strategy.
Pro tip: Being mobile while video chatting can be a huge time saver in terms of assistance.
There are many more good and bad actions you could take benefit (or not) from video chat tools but here is our main advice.
Willing to share some with us? Start a video chat!