What makes a good multilingual knowledge base?
What makes a good multilingual knowledge base article? Here are some tips to help you to get started with your multilingual strategy.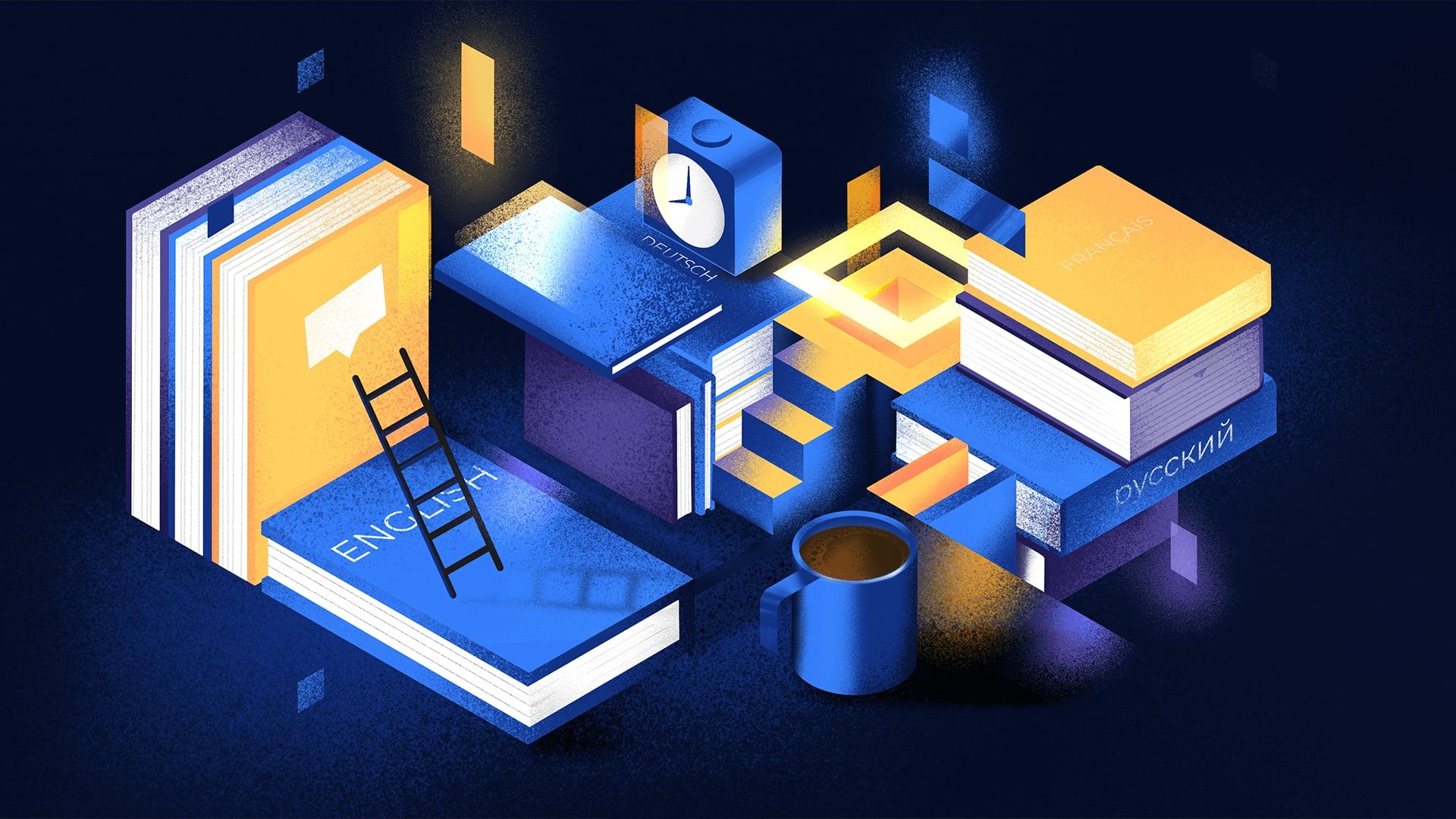 Building a multilingual knowledge base is an excellent step to a better customer service experience.
As explained in a previous article about how to support a multilingual knowledge base, there are pros and cons to getting started with that kind of strategy.
But the thing, if you're already into this strategy, it's time to understand what makes a good multilingual knowledge base.
What is a multilingual knowledge base?
At first, let's take the time to define a knowledge base: it's a dedicated help center where companies can write articles such as getting started guides, howto's or troubleshooting articles to help customers be more autonomous.
A multilingual knowledge base is a help center that offers different versions, based on customers' language. It means it's translated into other languages so the customer can be more autonomous and less dependant of the customer support because the content is available in his native tongue.
How to get started with a multilingual knowledge base?
The process of creating an excellent multilingual knowledge base doesn't start with choosing the right software.
To get it right, you have to look at your data. here are some questions you can ask yourself to understand better  where is help needed:
What is the country where we have the worst CSAT?
What is the country where we have the highest CSAT?
What is the country that sends us the most messages?
What is the page of my website/software/marketplace/any other tool you use where you receive the most messages from?
What are the most repetitive questions you receive on your customer support? Segment by countries/languages
Once you have this data, you can better understand whether a translated knowledge base might help you.
Simply put, a good knowledge base is made thanks to a clear and identified need, backed by data, qualitative and quantitative.
Following the previous question, you might have quantitative data, but what about qualitative?
It's dead simple, talk to your colleagues and teammates.
By asking the marketing, sales & support team, you'll get a decent understanding of what's wrong with your international customers. Where is the problem? What do they don't understand?
Small talks and quick chats might unveil many insights from these simple conversations.
Other good insights might come from customer interviews. Get in touch with customers from countries you identified, and ask them some of the following questions:
What problem are you having right now with your software?
How could we make your life easier?
What would you like to see in our solution?
Now that you have enough data, it's time to get started with your international help articles. Here are some guidelines to follow.
How to write good multilingual knowledge base articles?
Writing good help center articles isn't always easy. However, here are some advices we can give to get you on the way to build the best multilingual knowledge base for your customers.
Translate every part of the article
Most of the time, companies take the time to translate texts, but not images or related content. That's a mistake.
By showing a translated screenshot of your product, you're ensuring that leads and customers can understand how to use your tool in a wink.
Create dedicated subtitles
Doing lots of tutorials and guides using videos? If you have added them to your multilingual knowledge base, that's great. However, don't forget to create dedicated subtitles for each of the locales you're targeting.
Don't forget to modify links
What is worse than a 404 page? When translating your knowledge base articles, don't forget to translate links also.
This way, you make sure the customer experience is seamless. You can use dedicated tools to help you find 404 pages, such as oncrawl.com that offers a free website screening in a few minutes.
Make the content easy to read
Please, don't get started with Google Translator. Your customers will know it, and you'll not even notice how bad your customers perceive it.
Hire a specialist in your company or make someone responsible for the project so he can hire someone on a platform such as Upwork or Malt.
Time to update all your articles
Building a multilingual knowledge base is a good moment to update your existing knowledge base.
Before going ahead with the translation, make sure all your articles are up to date, with the right screenshot and the right contextualization. So you make sure it's the right