Fighting the language barrier: Providing the right international support strategy
building an efficient customer support strategy on a global scale takes a lot of dedication and will. Especially because it means round-the-clock availability.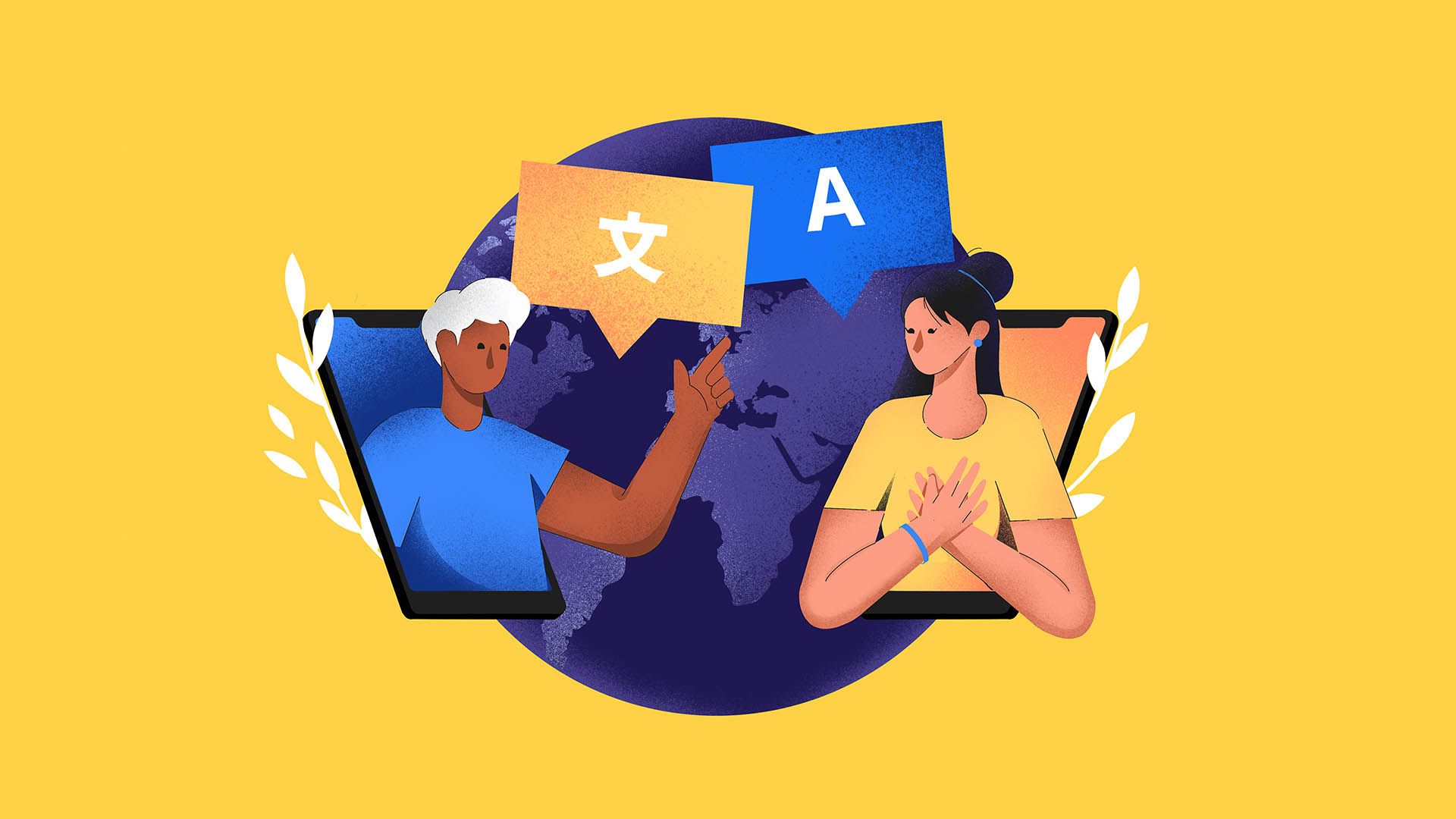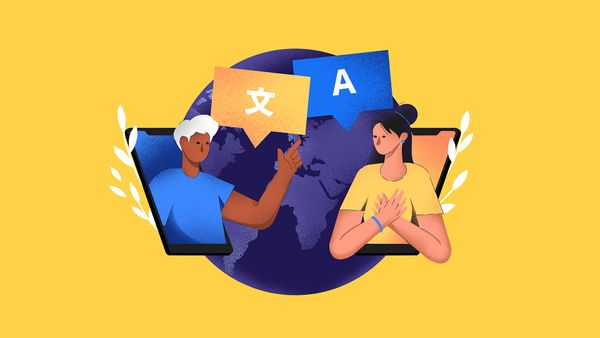 building an efficient customer support strategy on a global scale takes a lot of dedication and will. Especially because it means round-the-clock availability.
Most research tends to show that responding quickly has the greatest impact on customer satisfaction.
"Customer service shouldn't just be a department, it should be the entire company."
Tony Hsieh, Founder, and CEO of Zappos
Thinking of starting to fight the language barrier between you and your customers? Looking to improve your multilingual customer service?
Here are some tips to get you started.
Don't get too broad with multilingual support
Before using any tools, take the time to step back and analyze what is going on with your business right now. You need to choose the kind of support you'll bring to your customers.
This has to be consistent with your international strategy meaning you have to make it fit with your target market and a number of existing customers.
For example, at Crisp we have a significant and mature presence in France & the US, that's why we are offering customer support in both of those languages.
For all the other countries, we offer English support, through our chat and our knowledge base.
English doesn't fit? No problem, we have a chatbox that is multilingual so it can adapt itself to more than 50 different languages.
"When customers share their story, they're not just sharing pain points. They're actually teaching you how to make your product, service, and business better."
Kristian Smaby, "Being human is good"
Build a multicultural culture
Once you've done your choices, it's time to build the basis of your multilingual customer support strategy.
Whether you're using a live chat or a knowledge base doesn't matter. It's all about the process you're going to build inside your company.
There are numerous things to consider depending on which country you wish to serve. Especially if you're a big company with a lot of budgets.
As a small company, you cannot be perfect in those cases and serve the same approach to all of your customers, as long as it fits well with their needs.
Offer a 24/7 multilingual customer support
Expectations is all about quality and customer satisfaction. Being able to answer the customer to the highest level of quality will bring also much more satisfying.
Managing expectations means you need to have a support team that is available in each time zone to answer customers' questions.
Yes, you can combine an agent with a chatbot so a chatbot can take the lead upon basic conversation and free up more time to your agents but bots should never be alone, handling customers' interactions. Especially if you're doing international customer service.
These three steps will put you on track to provide the best customer support experience for multilingual customers.
Handling international customer support, internally
being able to bring customer support on a global scale can be seen as a challenging organization. In fact, it results from the right internal organization.
Here are some organizational tips for your team to get everything sorted when key people are not available.
Bring in the right tools
At Crisp, we do have an internal knowledge base and a public knowledge base. As a public knowledge, it is available to all our customers, we use our own dog food, using Crisp knowledge base.
For the internal knowledge base, we recently started to use Notion and it's a very powerful tool that can help a lot our customer support team.
Why did we build an internal knowledge base?
That is a simple question, we're not always available to answer questions immediately and we want our team to be fully autonomous when chatting with customers.
That's why inside this internal knowledge base, you'll find everything about advanced setups, roadmap, and key information about our product that can help our reps to improve the quality of their answers.
In order to maximize communication, we are all chatting over Slack so we can all share and chat about specific informations.
For example, here are some of the different channels we have over our own Slack inbox:
#Design
#Feedback
#growth
#infrastructure
#music
#product-Updates
#sales
#support
And many other, relating to specific kind of information.
Looking for more information about our international strategy at Crisp? Feel free to get back to us :)