February 2022 - Crisp Product Update
Looking to see what's new this month at Crisp? Here are the latest releases we've brought to the platform. Enjoy!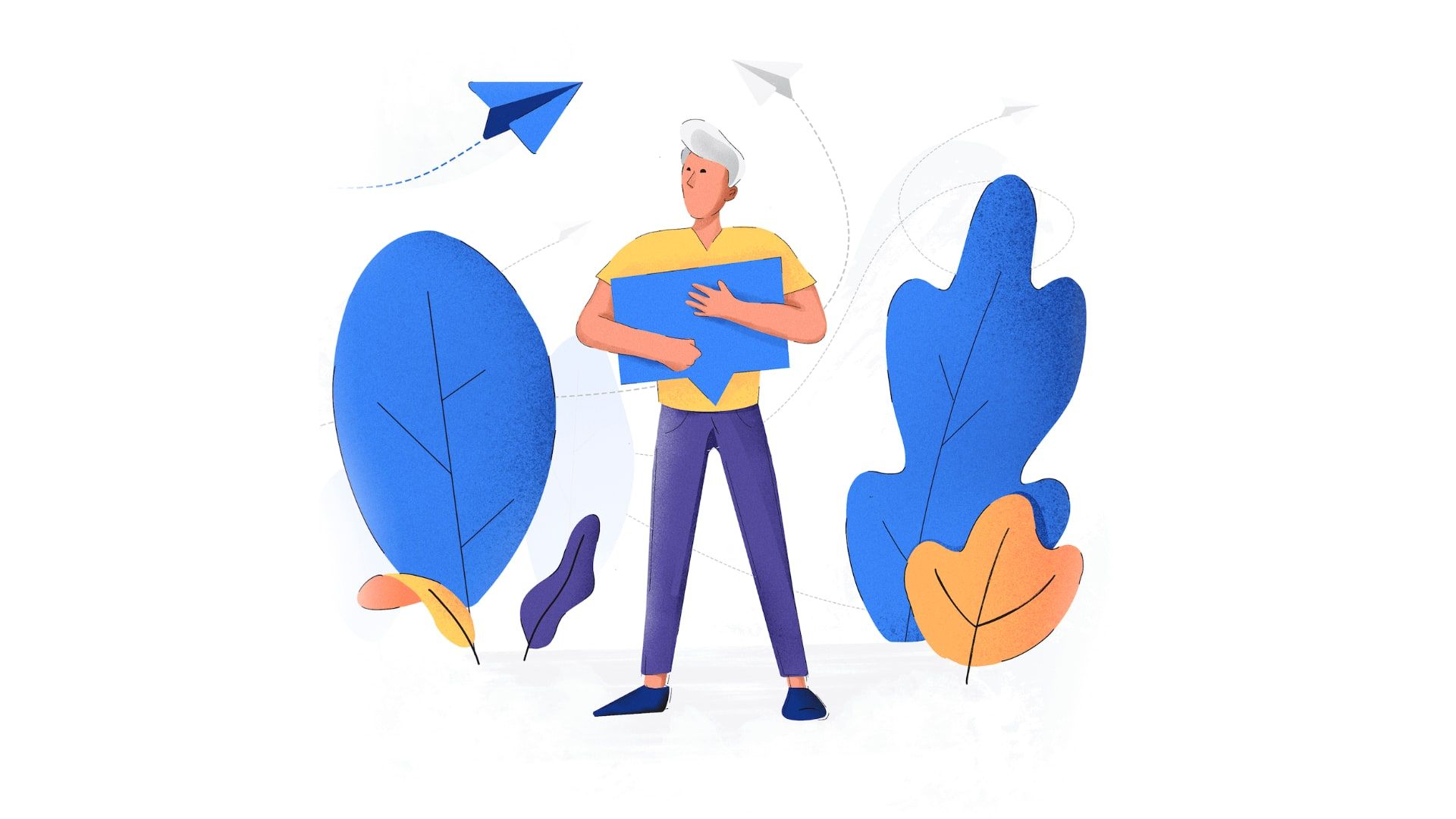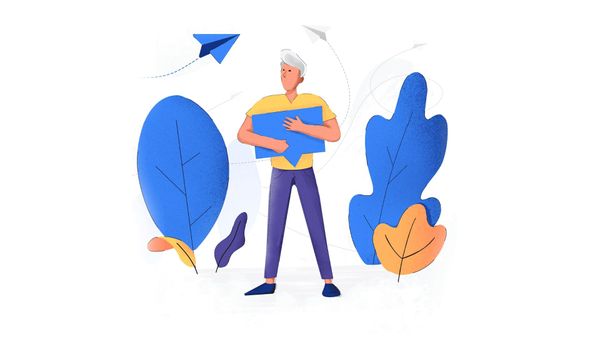 We're recruiting a lot starting this month. We're looking for GoLang, NodeJS, or VueJS Developers. Interested? We don't care about your CV, send us your Github! Oh, and we're remote-friendly from day 1. 🌱
Super happy to announce we're releasing a brand new feature called "Wizz", the team has worked on it a lot recently, happy to have your feedback!
Here are some news from the Crisp team, take care 🙏🏼
Aircall integration is live 📞
Phone call is still one of the major channels in terms of customer support for companies around the world. And yet, it was still missing in your Crisp inbox. We can now say we nailed it with the release of our phone system integration. Aircall is a leading solution for phone call systems all around the world. Receive or start calls from your Crisp inbox and deliver a great customer experience thanks to an all-in-one shared inbox, available at your fingertips.

PSST: It's also a French company so it makes us, even more, happier (🥖, 🇫🇷)


Connect Aircall to your Crisp Inbox →

Synchronize pop-up leads straight with your Crisp inbox 🎉
Thanks to the newly listed integration from our friends at Poptin, any Poptin user can now synchronize leads through contact forms or pop-ups with Crisp.Using Poptin, you can craft pop-ups and publish them in a wink. With more than 40 customizable templates, it's easy to get started.

Supercharge your lead generation with Crisp and Poptin→

Build custom dashboards with Crisp's data thanks to  HockyStack 📈
Our friends at HockeyStack, a powerful end-to-end SaaS analytics, have developed an integration that helps businesses to centralize data in one single place.

Measure customer support effectively with dedicated dashboards that contain first response time, number of chat conversations, or any other customer-related service.

🤫Use this promo code to get 2 months free: CRISPSTACK

Create dashboards to build a data-driven strategy →
Operators can now listen to a specific part of an audio message 🎧
From an audio message, you can now navigate between the beginning and the end to find the content you're looking for.
Bug fixes and Minor Improvements 💪🏼
Inbox: Agent's onboarding has been rebuilt to make their onboarding easier.
App: Now fully translated in Portuguese (Brazil 🇧🇷).
WordPress: The plugin has been reworked and improved
Helpdesk & Dev Docs Updates 📚
How to import a conversation from a previous provider?
Learn how to import conversation from a previous provider using the script we've just released.
See detailed documentation on how to import conversations →

How to connect Crisp with Aircall?
Looking for the Aircall integration? Here is a guide that will walk you through the entire process. It's about 10 minutes of work so super easy to do!
See how to connect Crisp and Aircall →
Teasing Next releases 💪🏼
iOS Mobile app (Reply to this email to get listed)
Android Mobile App (Bêta available from the Play Store)
Jira Integration (Pending Jira approval)
Calendly Integration
Teams Integration
Stripe Integration
Dropcontact Integration

Supporting Ukraine 🇺🇦 people means a lot for us and one of our customers has built https://www.eu4ua.org/ which offers the ability for any European to offer free accommodations for Ukrainian refugees.