Crisp Product Update - August 2023
Willing to see what we've built at Crisp this month? Make sure to read this article!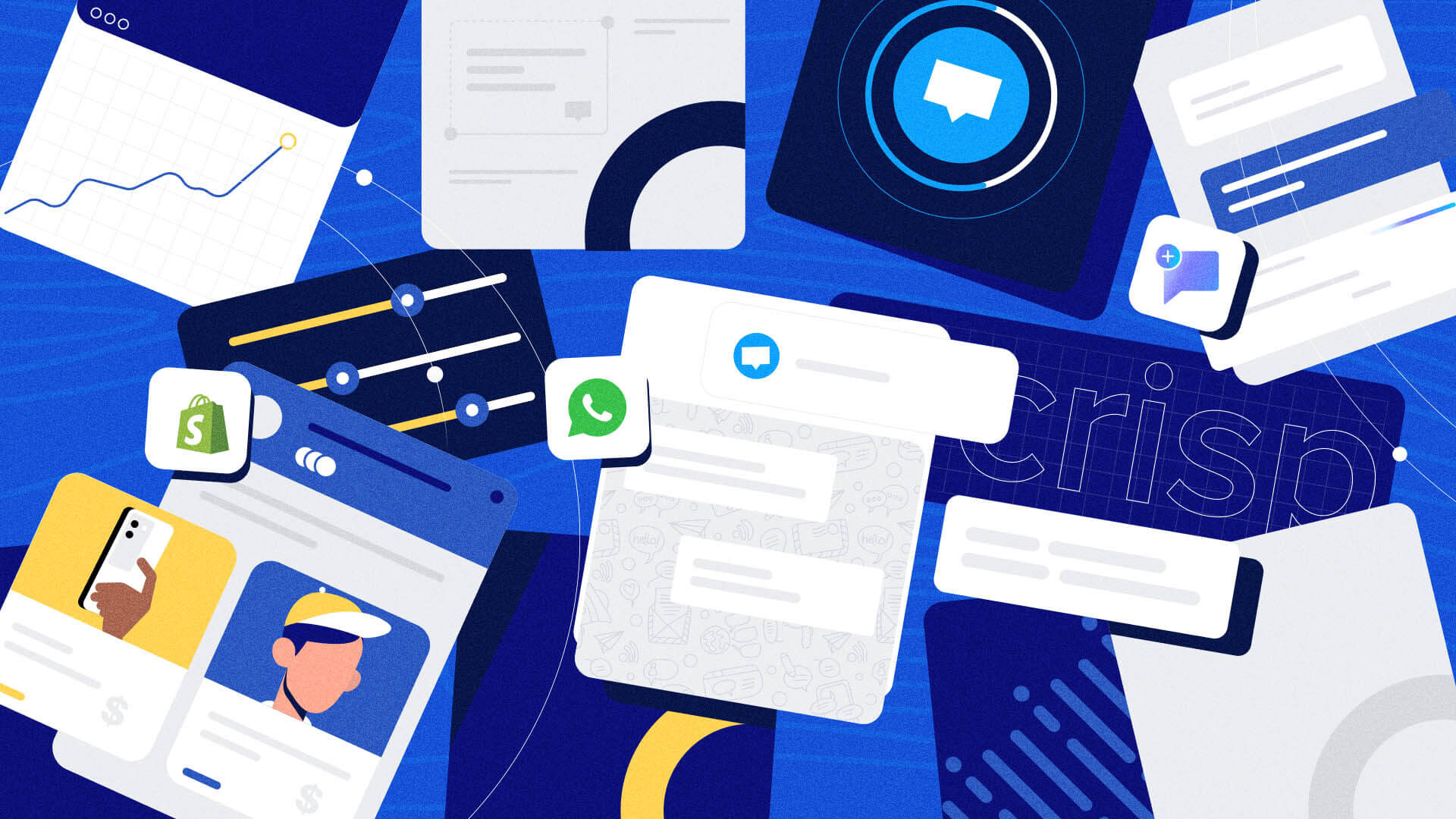 August 2023 - Product Update
New Features
Bug fixes & improvements 💪🏼
Helpdesk: We now support Faroese language 🇫🇴
Telegram: Conversations' locale is now set based on the user language.
Telegram: Name will not be synced if another name was previously set, preventing it to be overwritten by other means.
Billing: Payment cards are now auto updated to the new card your bank provides to you (only if the bank supports this, mostly in the US for now)
Infrastructure: Most servers and global infrastructures have been updated and hardened recently.
Helpdesk Updates 📚
How to get started with WhatsApp Business Platform API?
Benefit from a dedicated guide to get started with WhatsApp Business API.
Get started with the API doc →

How to install a chatbox and a chat widget for Shopify using Crisp?
Follow a step-by-step process that can help you to get everything right with Crisp and Shopify from day one.
Read more about Crisp and Shopify →
Teasing next releases 💥
New Bot Builder (Reply to this email to share awaited new features)