September 2021 - Crisp Product Update
Looking to see what's new this month at Crisp? Here are the latest releases we've brought to the platform. Enjoy!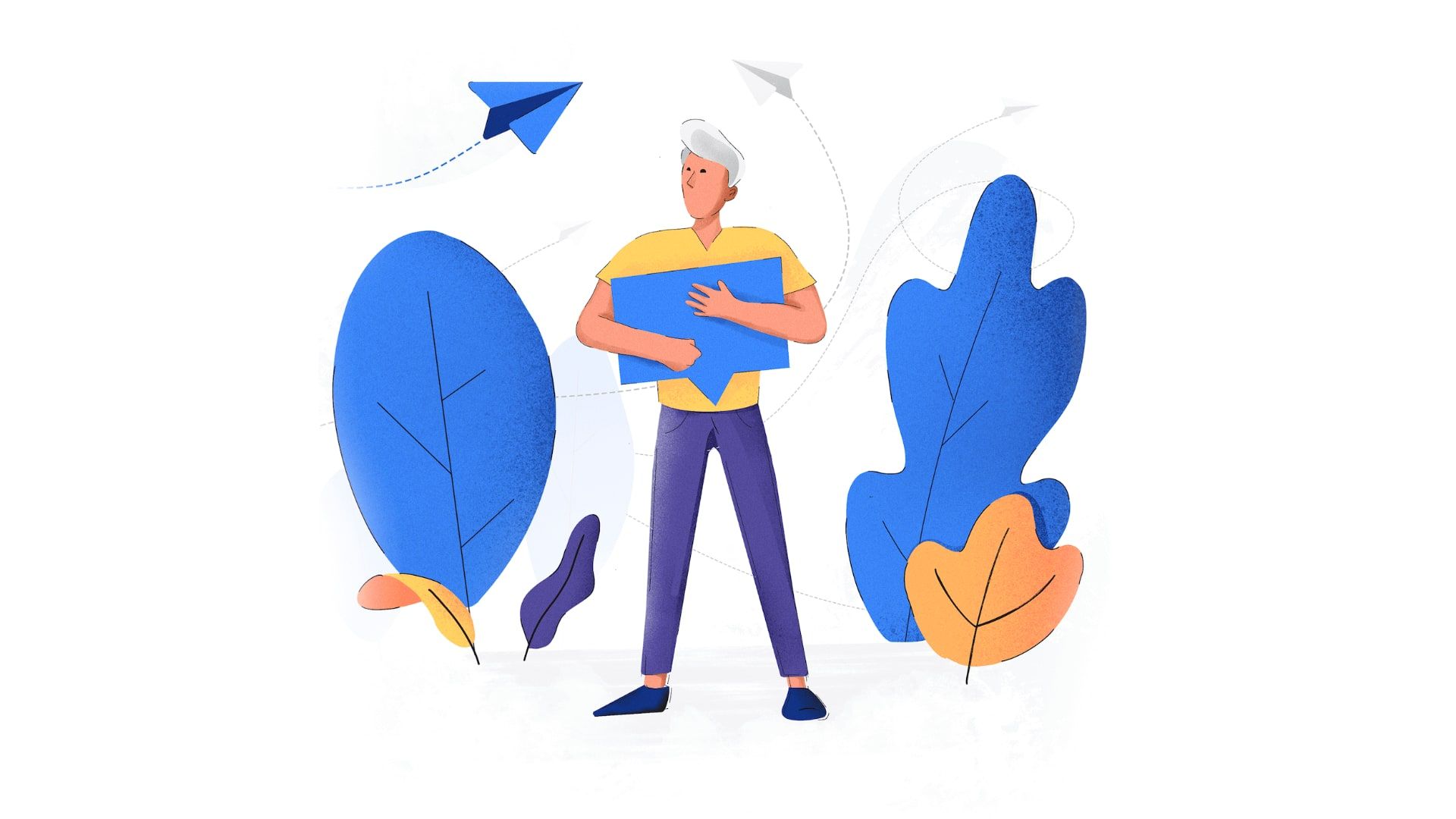 New features
A new Slack integration has been released
Our Slack integration was created in 2016 and was using some deprecated API routes that needed to be migrated. We decided to build a brand new Slack integration so it's really easy to answer your Crisp messages from your Slack inbox.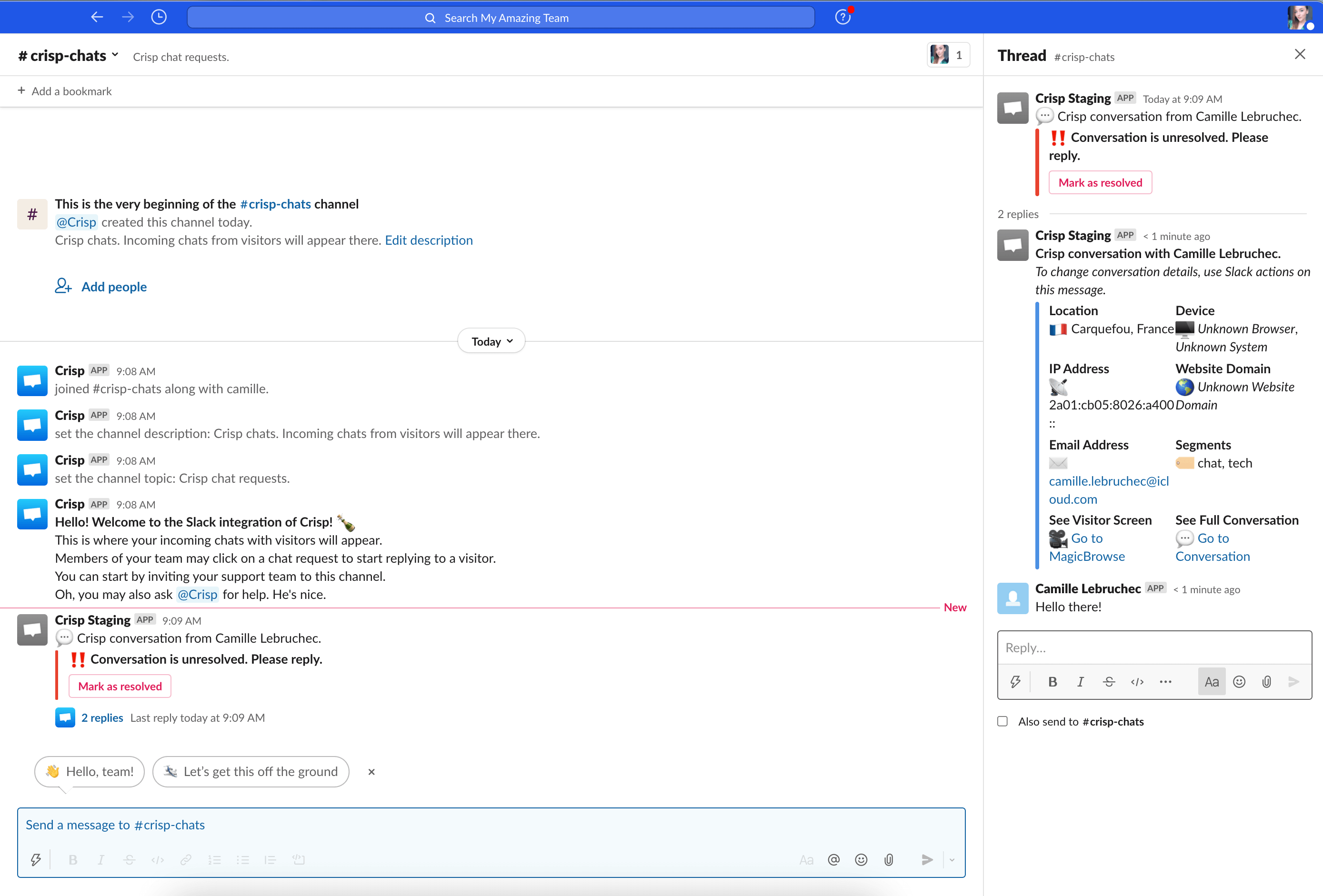 Connect Slack to my Crisp inbox →
A weekly team leaderboard is now accessible from your analytics
Being able to measure the activity of our entire team on a weekly basis was a key asset for us. That's why we've added this data to the Analytic feature. You can now monitor conversations for each member of your team, on a 7 days basis.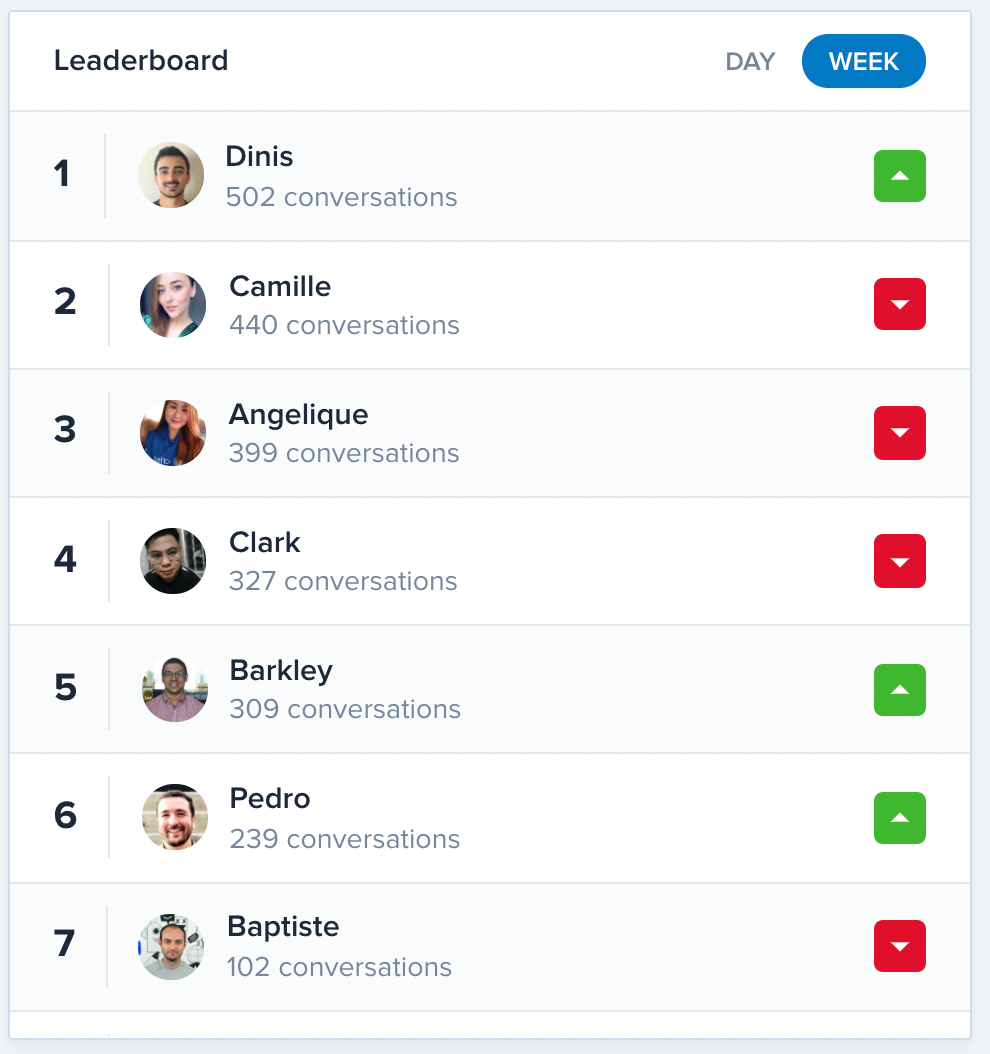 Discover what's inside our Analytics feature →
Campaign events are now auto-suggested
We all know the pain it is to remember the perfect spelling of the events that are available when building an automated campaign. We just made it easier for marketing and product teams to build email or chat sequences. From the campaign creation process, select events available in your inbox.`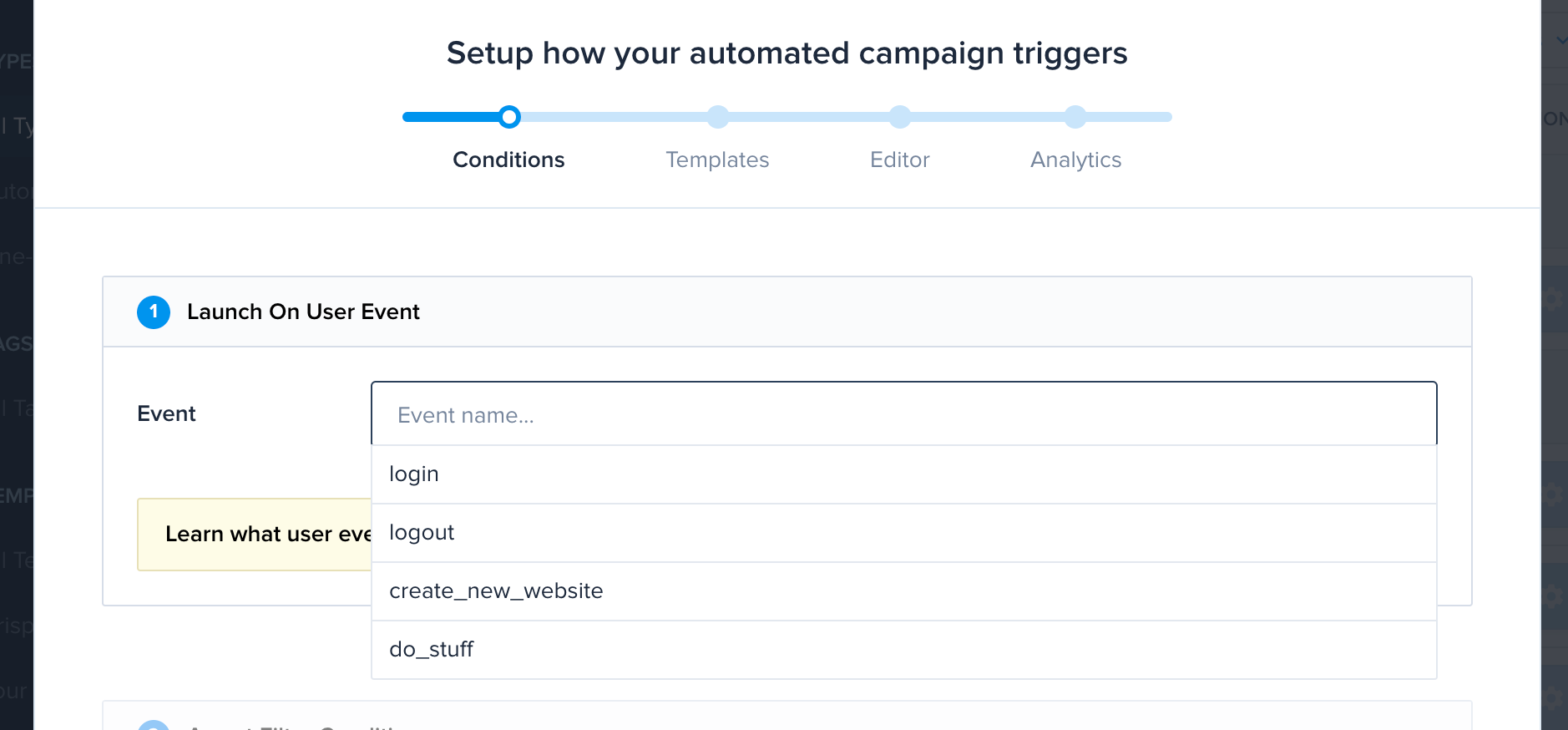 Discover our customer engagement software →
Bug fixes & improvements 💪🏼
Contacts: custom data is now auto-mapped on CSV import
Analytics: improvements have been made on the bar charts
Inbox: LiveTranslate now only lists languages supported by our translation provider
Analytics: more date ranges (week, month & year) for ratings' comments, helpdesk feedback, and helpdesk searches have been added
Helpdesk Updates 📚
To help you better understand what data you can send to an external endpoint using one of our webhooks, we've detailed each payload so you can easily choose the right webhook to enable.
Discover the webhook payload you need  →
Here is the detailed process you need to use to connect Crisp with Slack. We updated the article so it reflects the recent changes.
Discover how to connect Crisp to Slack →
Teasing next releases 💥
Jira Integration
Microsoft Teams
iOS mobile app (Reply to this email to get access)
Marketplace for integrations (Reply to this email to build your own integration / widget)