Product Update - January 2020
Winter break didn't stop us from improving Crisp, here is the product release note for January 2020. Lucky for you, we have summarized everything inside this article.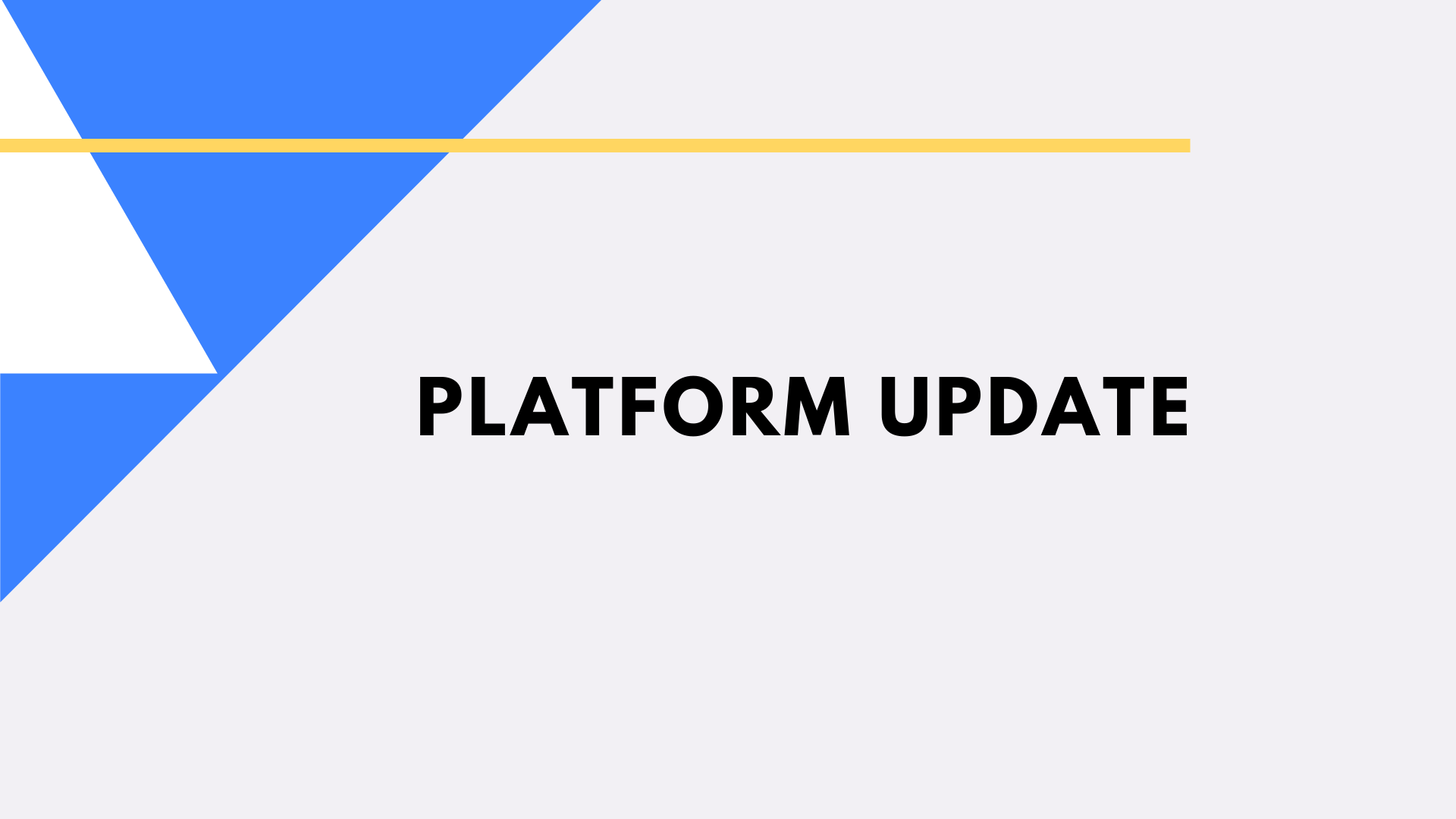 Product Update ⭐️
Since we released Crisp 3 in early October, the team worked really hard to bring in more features. Lucky for you, we have summarized everything inside this article. There we go:
Implemented Open Graph compatibility
Thanks to Open Graph, a standard introduced by Facebook, you can have a text and an image preview of the article when sharing it over social networks. Following this trends, we implemented open graph compatibility over the inbox. It means every time you share a link, there will be an image and a text displayed over the URL if the Open Graph standards have been respected ;)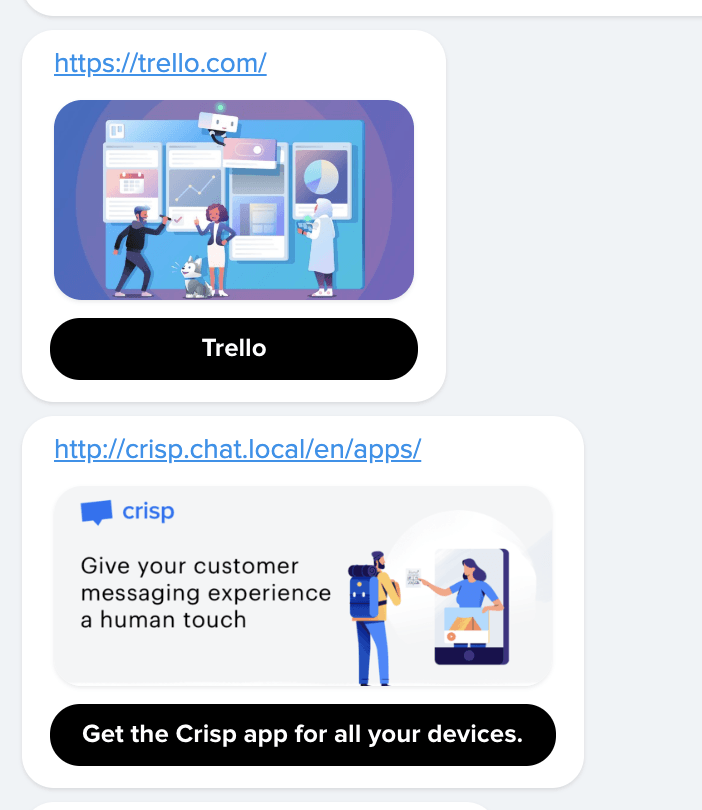 5 ️️️⭐️only!
Over the years, we've been able to understand that our users were in need of a more efficient, better way to assess their customer support's quality. We recently introduced a new way for your customers to rate your customers' support. It's also been modified in the analytics so you can better understand how your customers feel.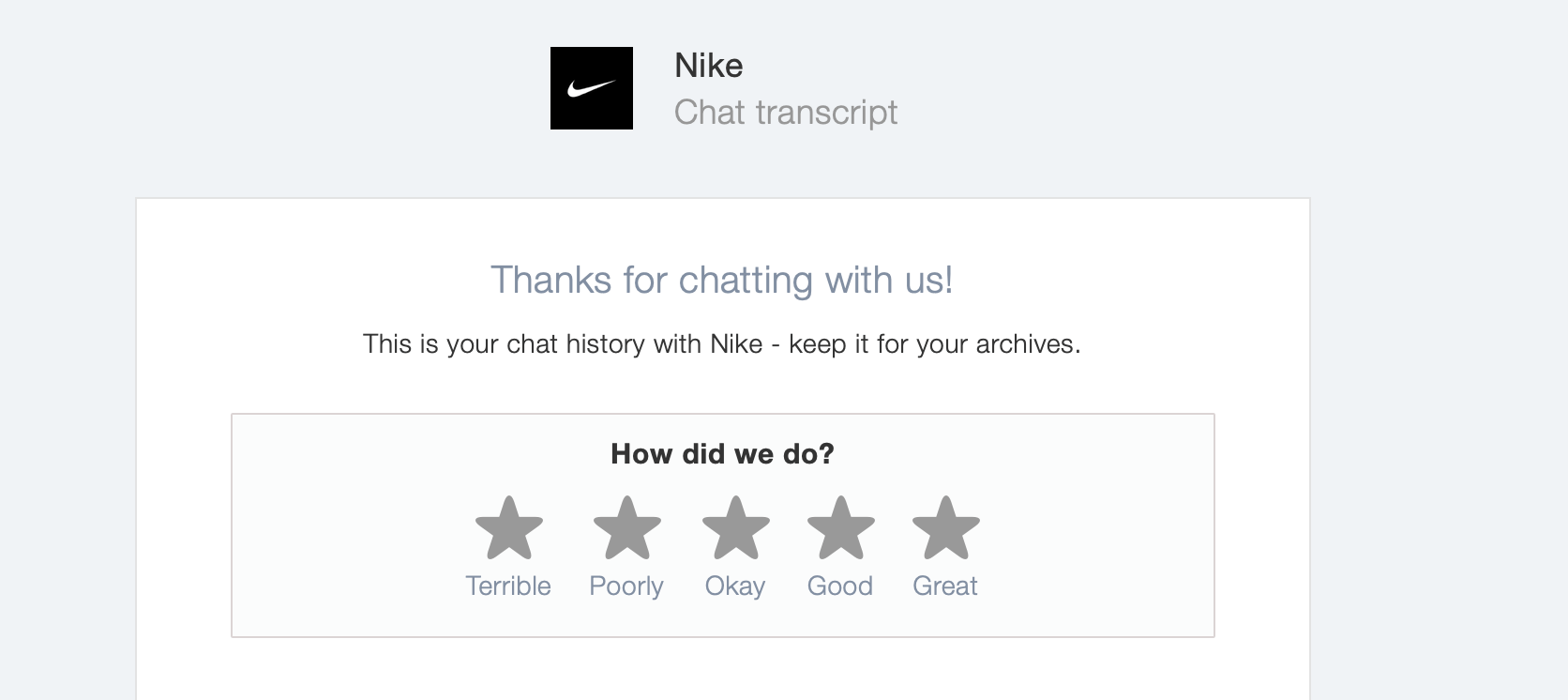 Magic Browse 👩‍💻 has been improved!
Magic browse is our co-browsing feature, available inside the unlimited Plan. It allows customers to monitor customers' screen, in realtime and also to take control of their screen. The team has worked the efficiency of this feature. Results? Loading assets speed & reliability has been 10x.
Message timestamp is now fully visible 🎉
Timestamp is a key information when dealing with customer support. Previously, Crisp offered an approximative information. "Send an hour ago" or "Send 3 days ago" but it's over! Everytime you hover a message, the exact timestamp will be displayed.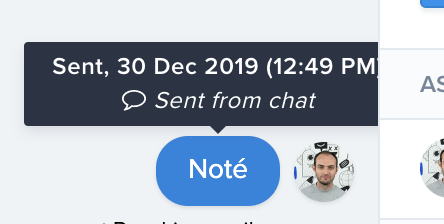 Title anchors ⚓️ have been added to our knowledge base!
For long helpdesk articles, there may be frustration for your customers when searching for a specific information. Now, support team can simply click on articles' title and generate a link to share it with their customers.
Loom and Wistia are now fully integrated on our platform
Loom and wistia are videos platforms and they are now fully compatible with our platform. You can simply add videos to our helpdesk using wistia or Loom using markdown elements.
We also added some other minor evolutions and bug corrections that we didn't list here.
Crisp Status has been improved 🔥
this evolution allows people using Crisp Status to check applications & server hosts that are not exposed to the Internet, eg. local network hosts. Overall goal of the changes is to make this thing more user-friendly to install.
Changes:
A generic binary build is now provided, which lets people perform a one-click install on their servers, without needed to compile the binary themselves.
Binary size greatly reduced to ~700KB.
Library updates; 2020-proof.
Discover our status page and start monitoring your applications.