October 2022 💬 - Crisp Product Update
Willing to see what we've built at Crisp this month? Get a glimpse by reading this article.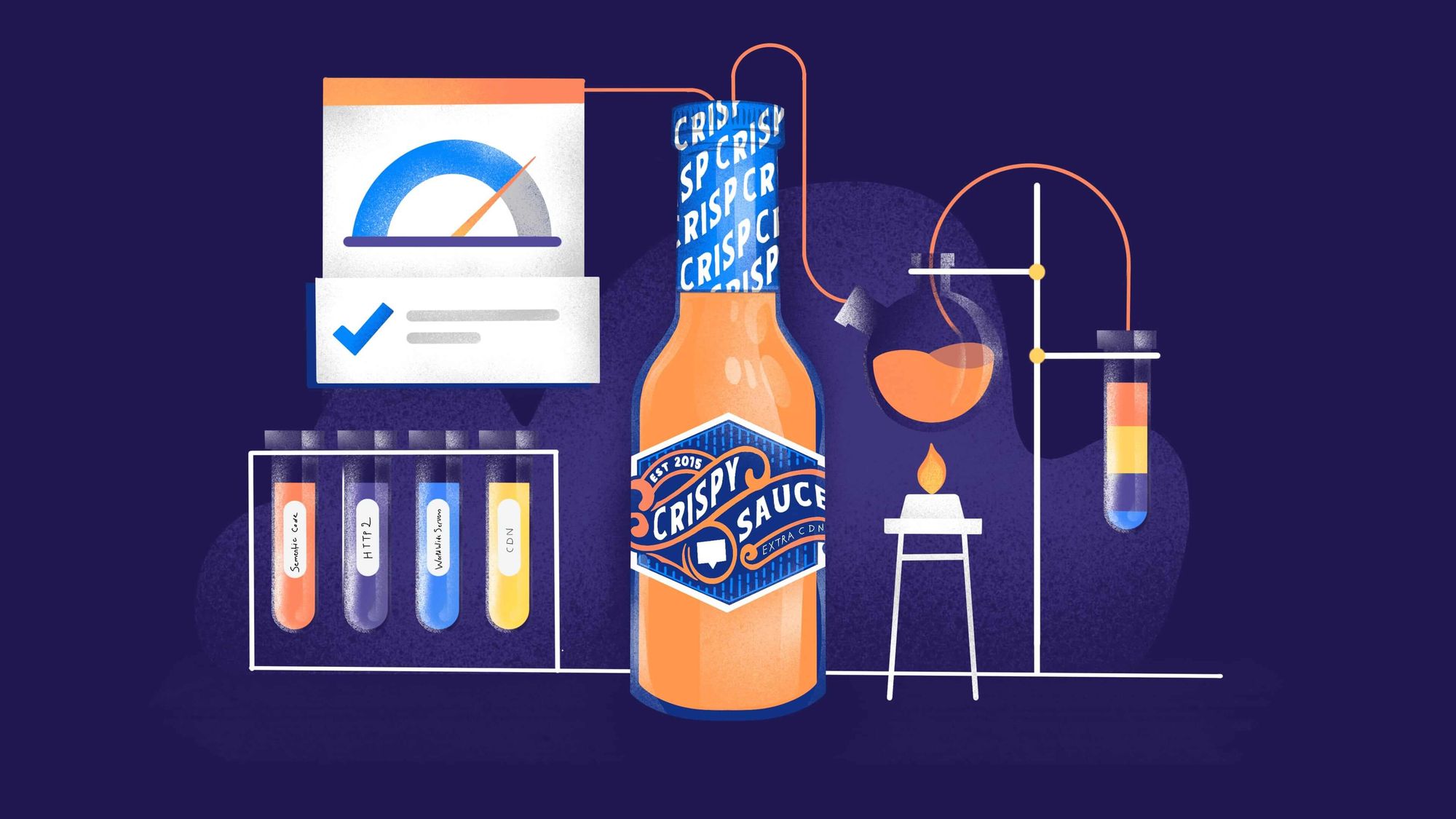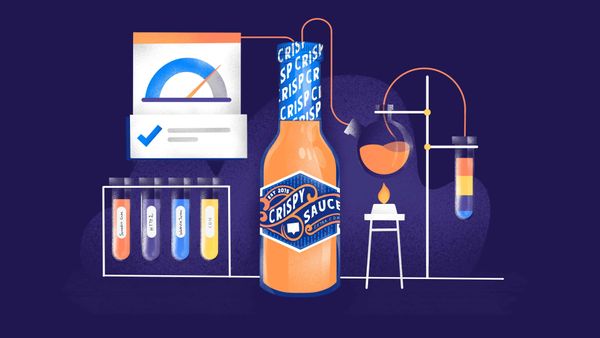 ⚠ We're live on Product Hunt, help us out ️🙏🏼 Click here to upvote the new Crisp Widget.
Please make some noise for the new Crisp widget 🎉
Since 2015, we've always worked hard to bring the best website chat experience for our customers around the world. Today marks a new era at Crisp as our chatbox has been totally rebuilt to offer a brand-new website experience.
This new widget doesn't only pave the way for a better conversational experience but also establishes Crisp as an all-in-one multichannel support tool for brands around the world.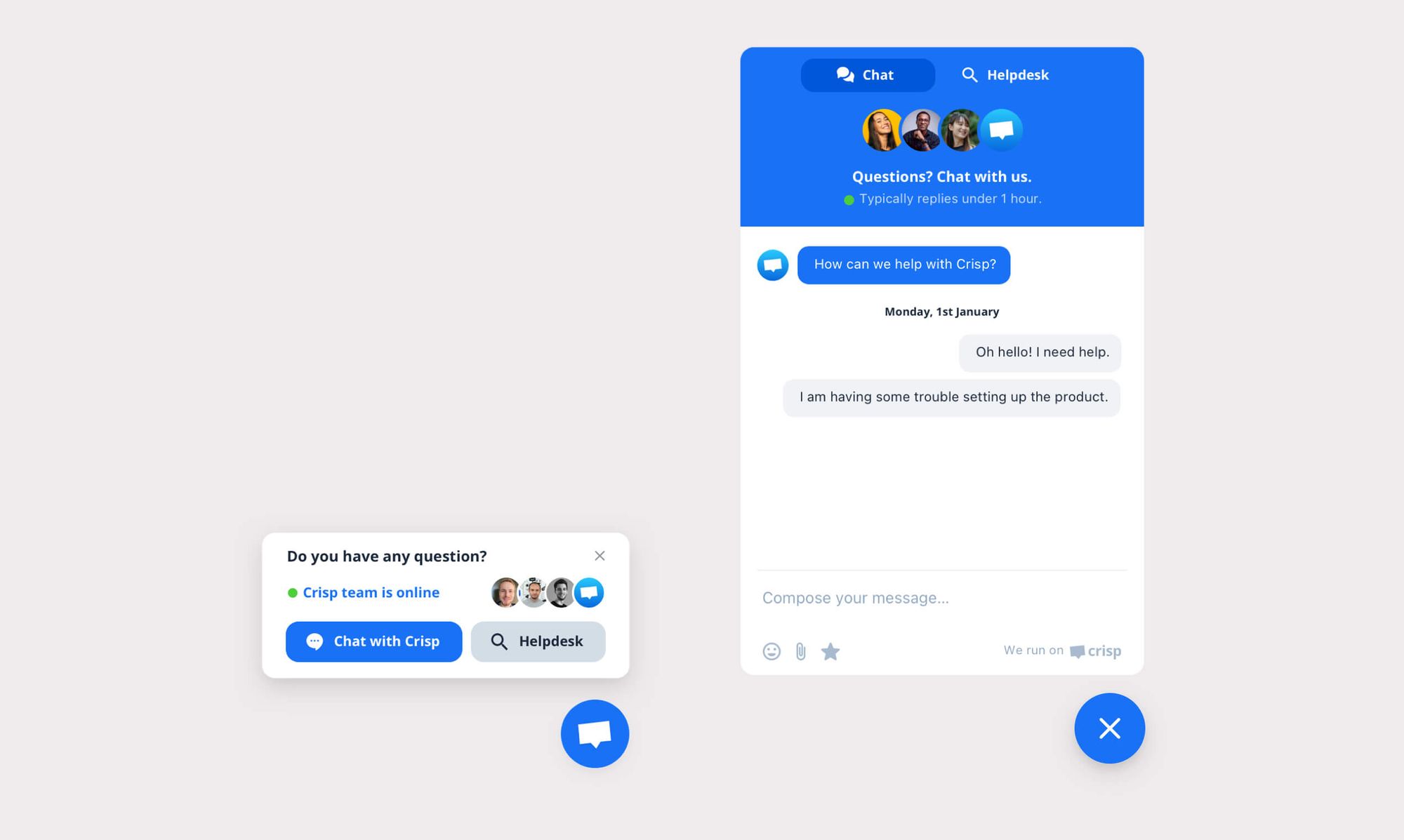 Discover all the new features →
Crisp chatbox is dead, long live Crisp widget 👑
From your Crisp Widget, you can now search helpdesk articles to reduce your support spikes and make sure your leads or customers have made their work prior to any interactions.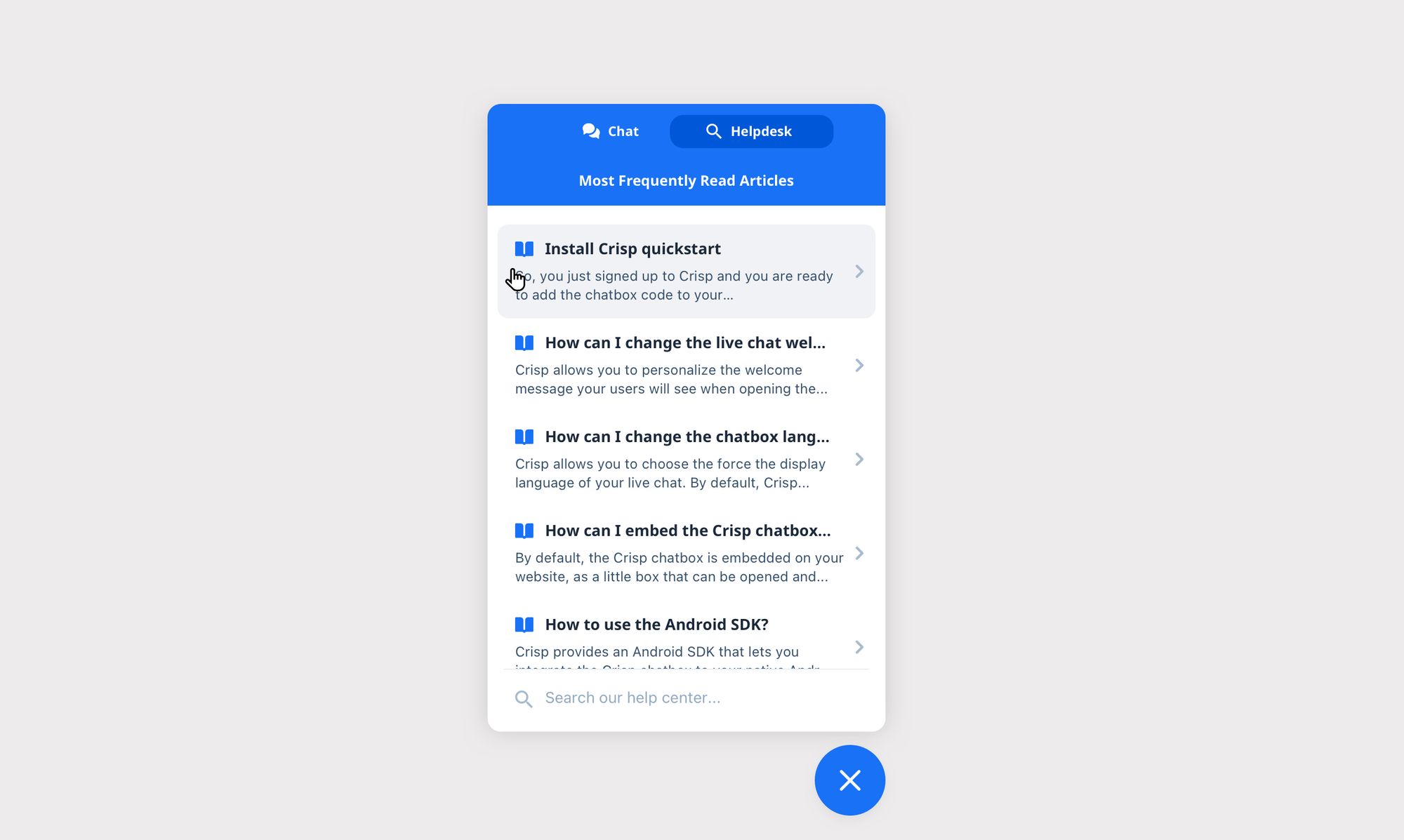 Discover all the new features →
Let your customers rate their experience right from the widget 🏆
We know you have been waiting for this feature for a long time. And it's here. Let any of your customers rate their support experience straight from the widget. Whenever they want.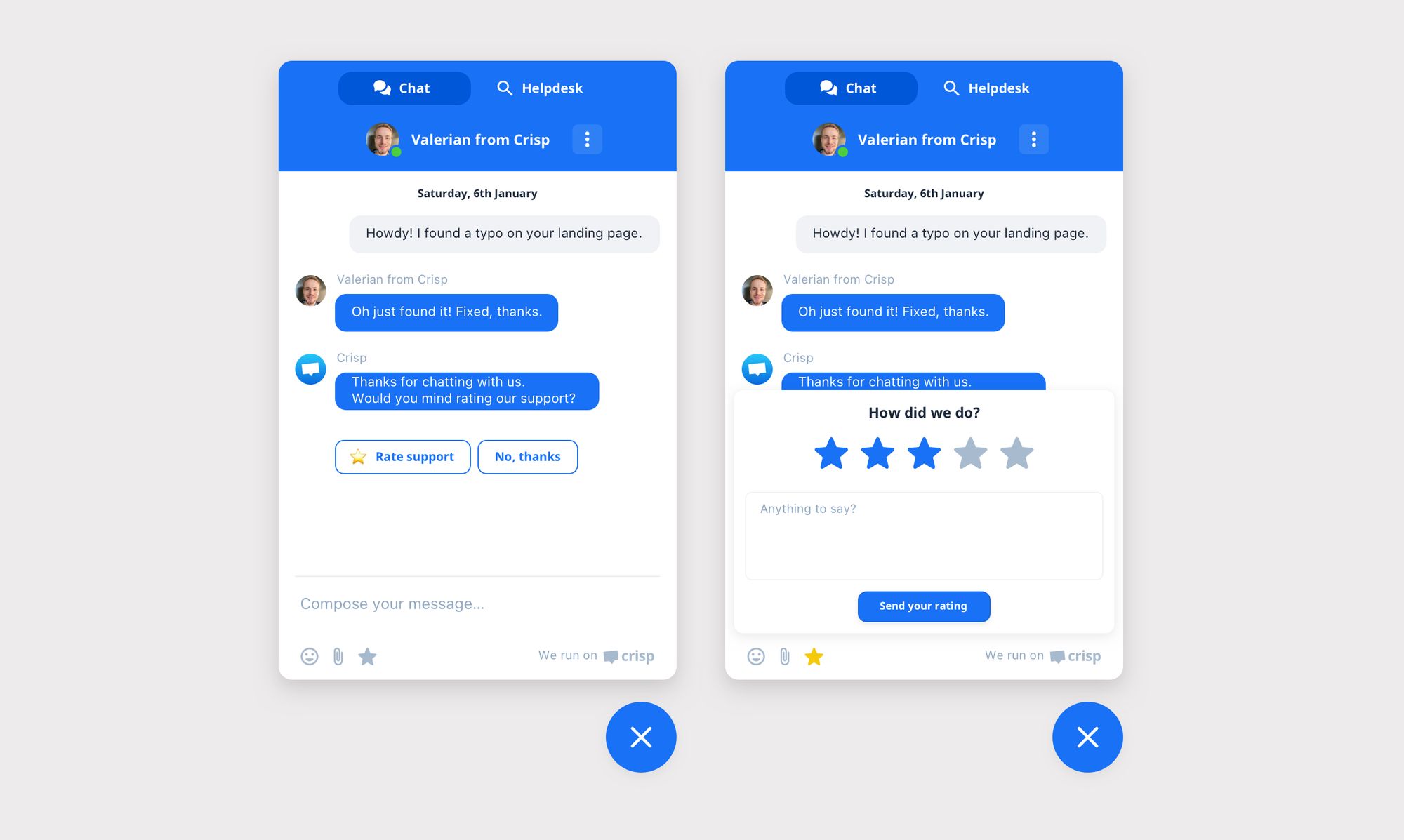 Discover all the new features →
View other conversations from the inbox itself, no more switching! 💬
Multichannel conversations are a big deal for companies around the world. Starting today, we gonna make sure you have a fast access to all the conversations regarding a customer, on any channel. RIght from the conversation itself, making you and your teams a bit more efficient every day!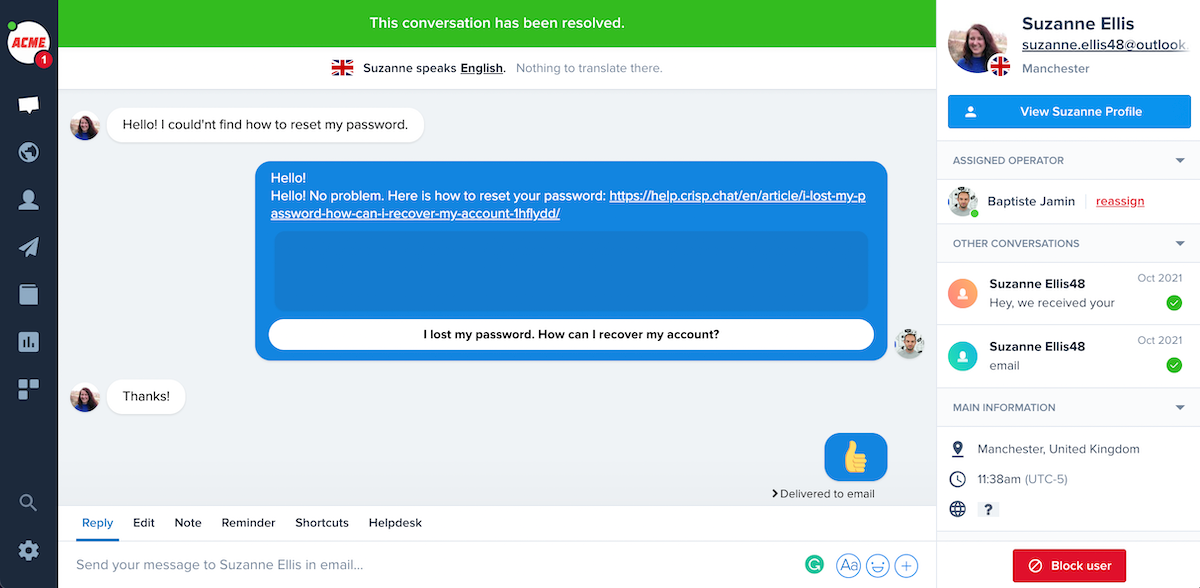 Discover Crisp multichannel inbox →
Build realtime plugins using webhooks ⚙️
With more than 2000 plugins created on top of the Crisp Marketplace, we gathered tons of feedback. Today, we're happy to release Web Hooks for plugins, a new feature that allows plugin developers to be notified of Crisp events, in real-time. This offers a new range of possibilities for companies willing to build plugins on top of Crisp!

Get started with Web Hooks for plugins →
Monitor downtimes of all your third-party services right from Crisp 🚦
Seeing a spike in customer support? Maybe one of your services is down! That's exactly what Nuno has built on top of Crisp. A new free plugin that helps you to see what's wrong and better understand your support spikes.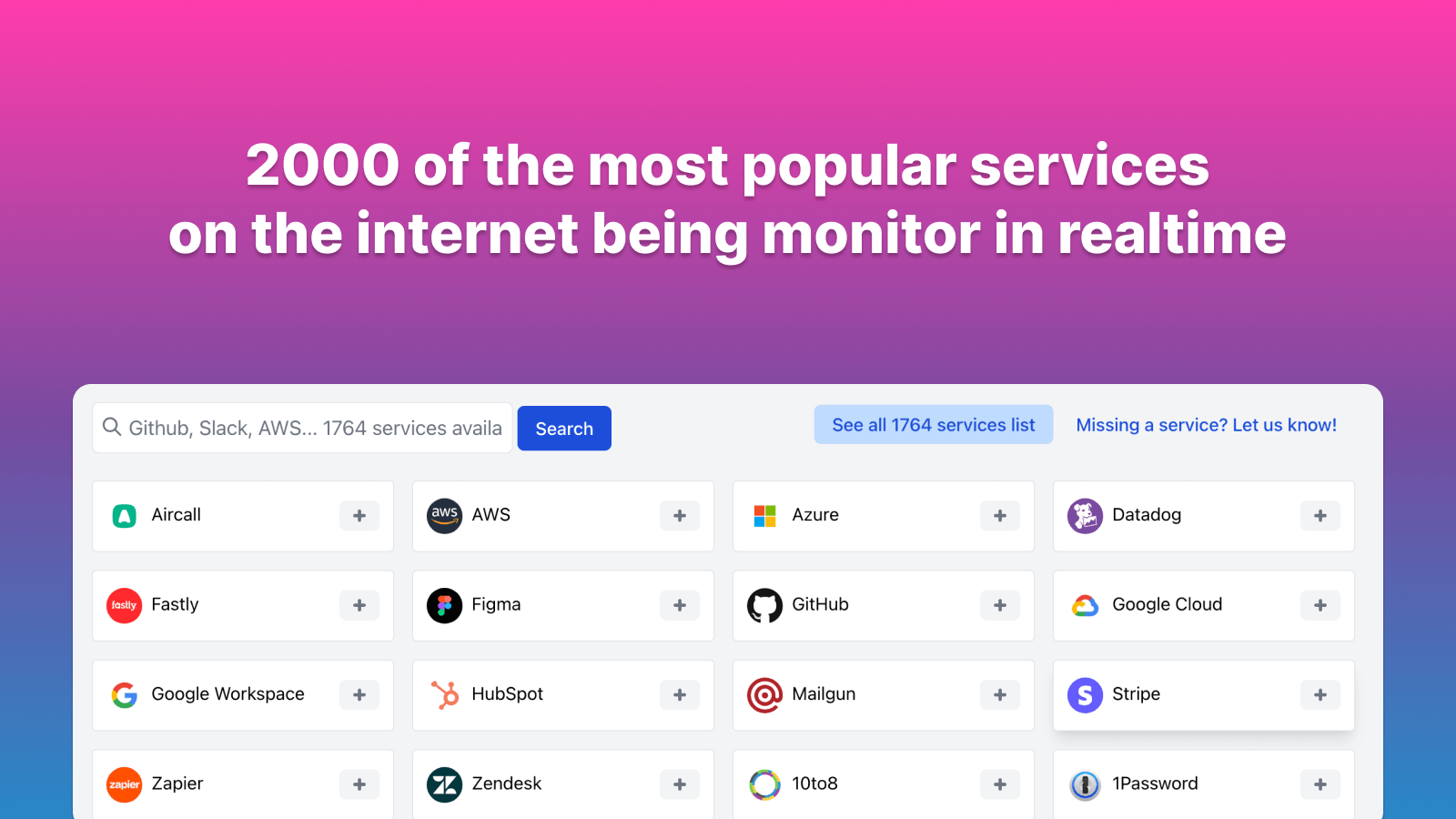 Connect IsDown to your Crisp Inbox →
Convert user feedback into user love straight from Crisp 😍
Receiving tons of user feedback every day and having trouble syncing them with your roadmap? Well, Olvy is helping you today with this new plugin that helps you to sync user feedback seamlessly from your Crisp inbox.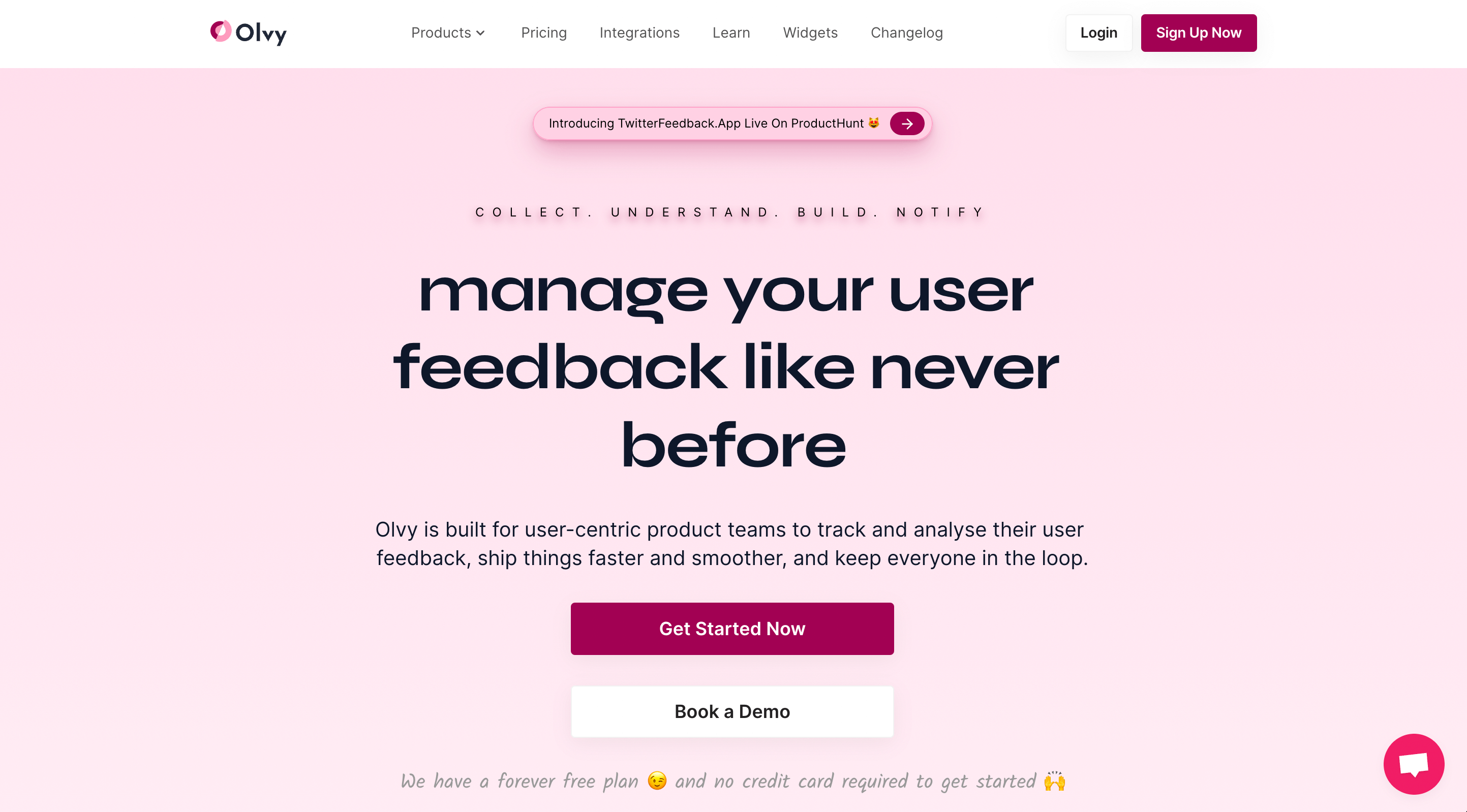 Connect Olvy to your Crisp Inbox →
Outsource your customer service thanks to Onepilot 📈
With a deep built-in integration on Crisp, Onepilot is a sustainable solution to extend your internal team efforts during the end-of-year peak! With an on-demand solution, you can add external agents to your Crisp inbox to scale an ever-increasing customer support demand.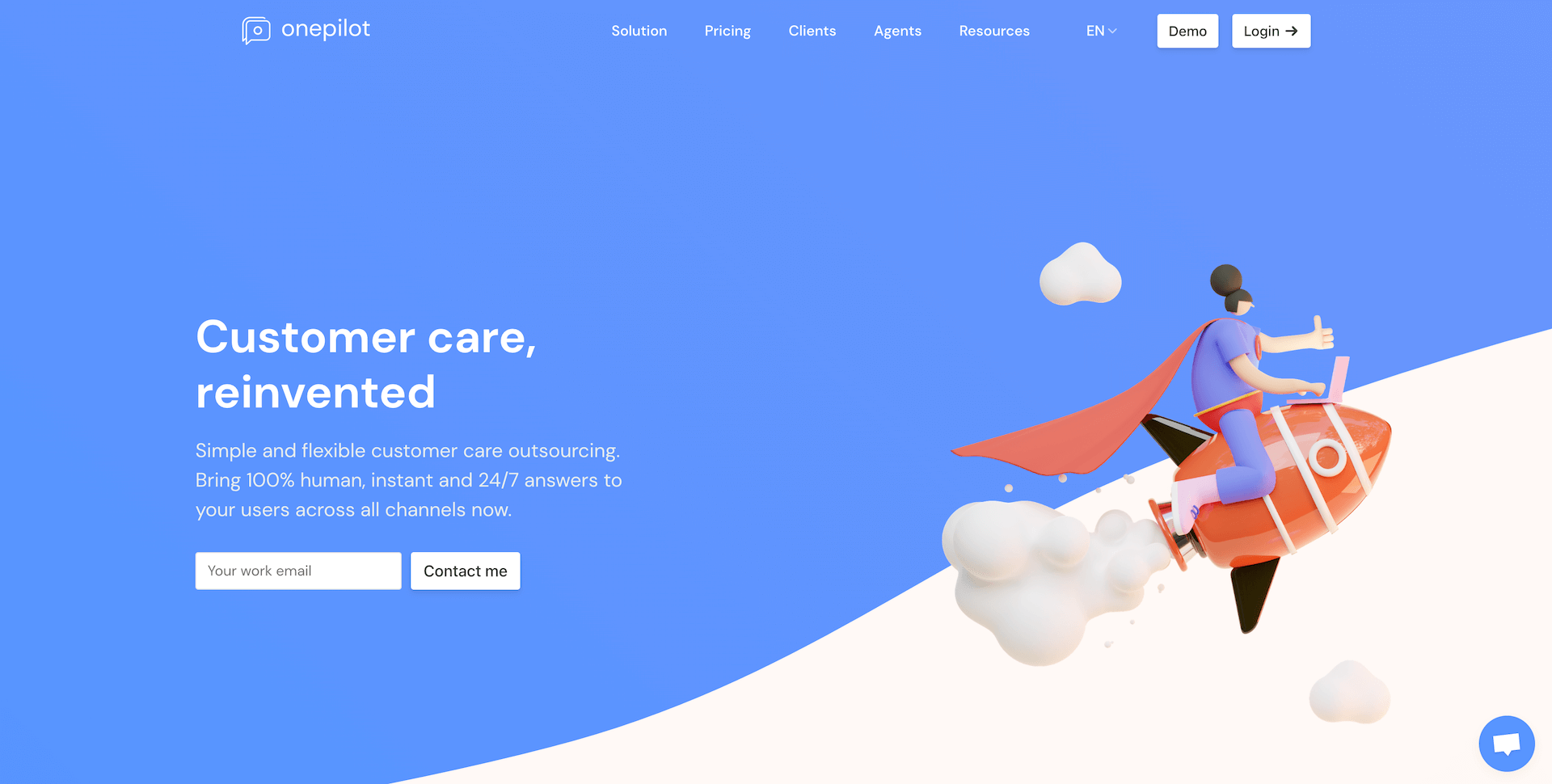 Connect OnePilot to your Crisp Inbox →
Bug fixes & improvements 💪🏼
Inbox: you can now quickly copy a message's content
Inbox: we made it possible to import Zendesk tickets or WHMCS conversations, via our open-sourced import script
Contacts: import now shows the list and details of skipped contacts, as well as a banner when the import is ongoing or just completed
Contacts: you can now create an SMS conversation from a user profile
Shortcuts: we commonized the editor when editing a shortcut. It now comes with the regular editor with all styling possibilities
Settings: ratings can now be enabled without the need for transcripts (e.g. if you use the Ask Rating plugin but don't want to send transcripts)
Apps: an update was brought to the Windows and Mac desktop applications, bringing lots of improvements
Messenger: it's now possible to see your file upload quota from the Messenger plugin settings
Instagram: Instagram handles are now added as custom data (instagram_username)
Helpdesk Updates 📚
Getting started with Crisp for the e-commerce industry  📚
Willing to get started with Crisp for your e-commerce business? Make sure you don't miss that guide that will tell you everything you need to improve your e-commerce customer experience.
Get started with Crisp for e-commerce →
Creating custom templates for my Helpdesk 📚
Don't know how to code but willing to create a custom template for your helpdesk? We got your back. Here is a list of boilerplates that you just have to copy and paste to customize the look and feel of your helpdesk.
Start to customize your helpdesk template now  →
Teasing next releases 💥
Android Mobile App (beta available via the Play Store)
New text editor for Inbox, Helpdesk and Campaigns