August 2021 - Crisp Product Update
Looking to see what's new this month at Crisp? Here are the latest releases we've brought to the platform. Enjoy!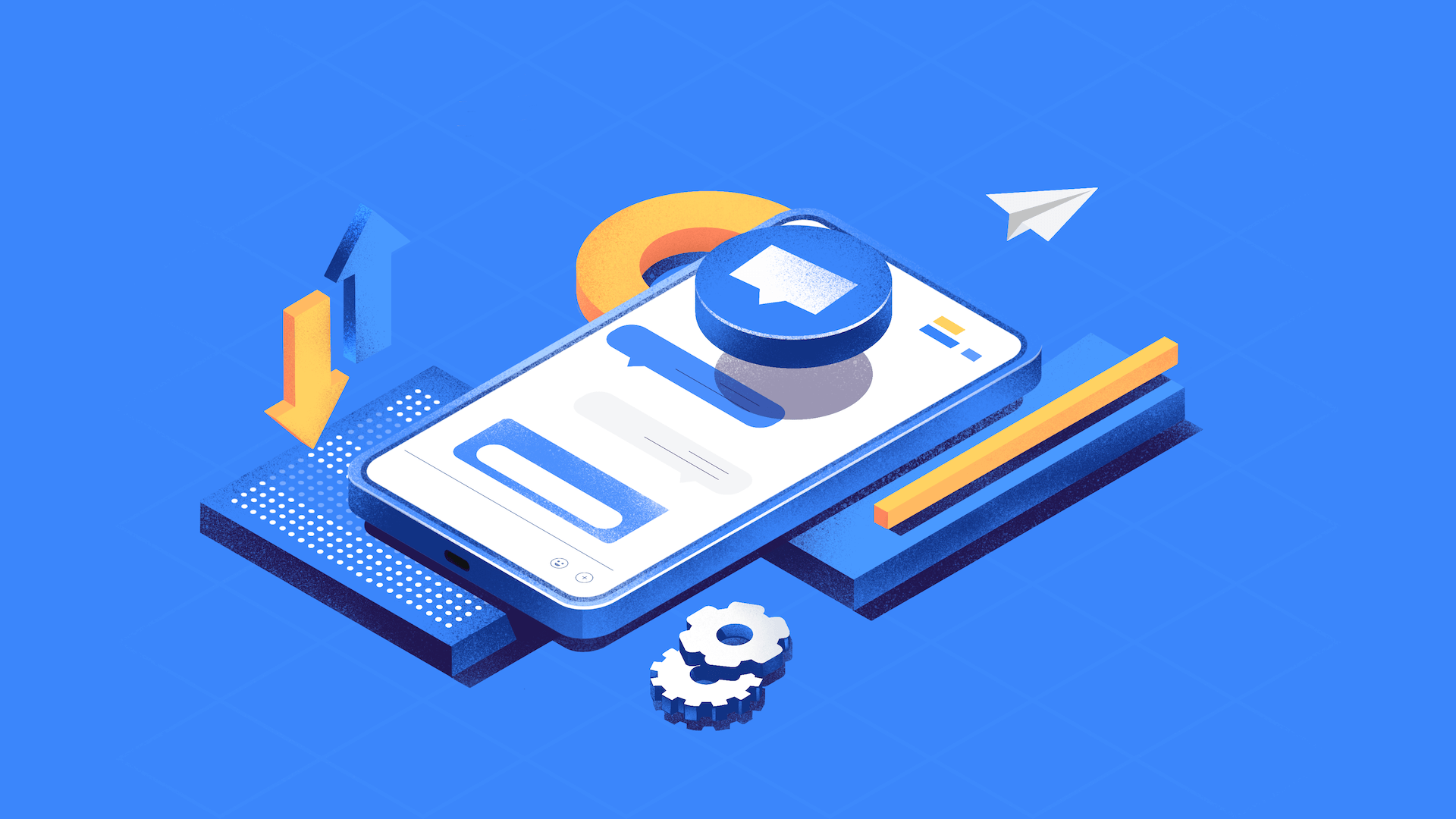 New Features
You can now receive Instagram DM in your Crisp Inbox
We've all been waiting a long time for this integration but it's now possible: you can connect Crisp and Instagram to receive your DMs in your Crisp inbox. Benefit from all the amazing crisp features to build an everlasting relationship with your leads and customers.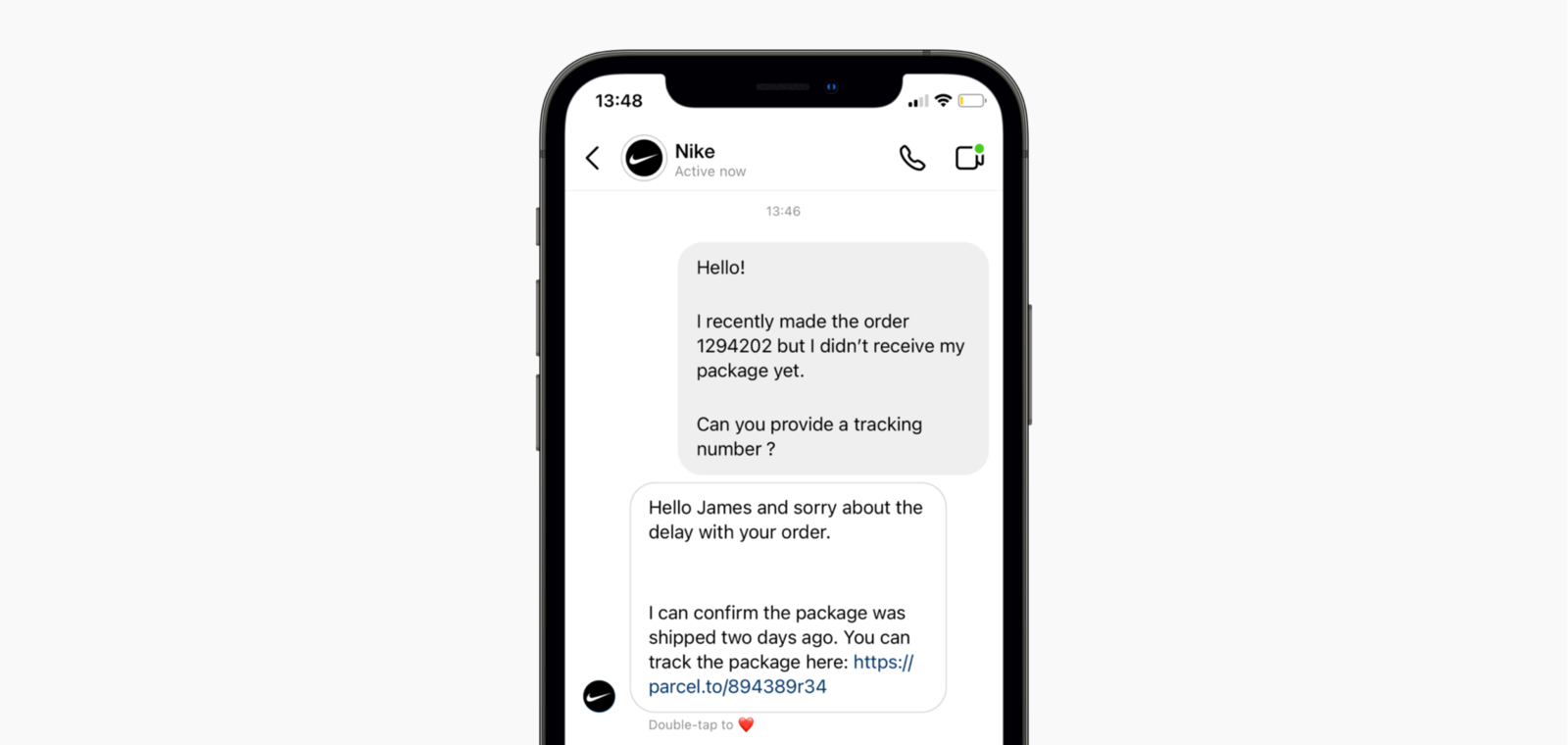 A dedicated integration to Shopify has been released
Our Shopify integration lets you see what kind of customers you're facing. Crisp synchronizes itself automatically with your Shopify data. When a customer engages in the conversation, you have immediate information about him. You can even trigger specific behaviors in your Shopify store from the Crisp inbox such as refunds or automated campaigns.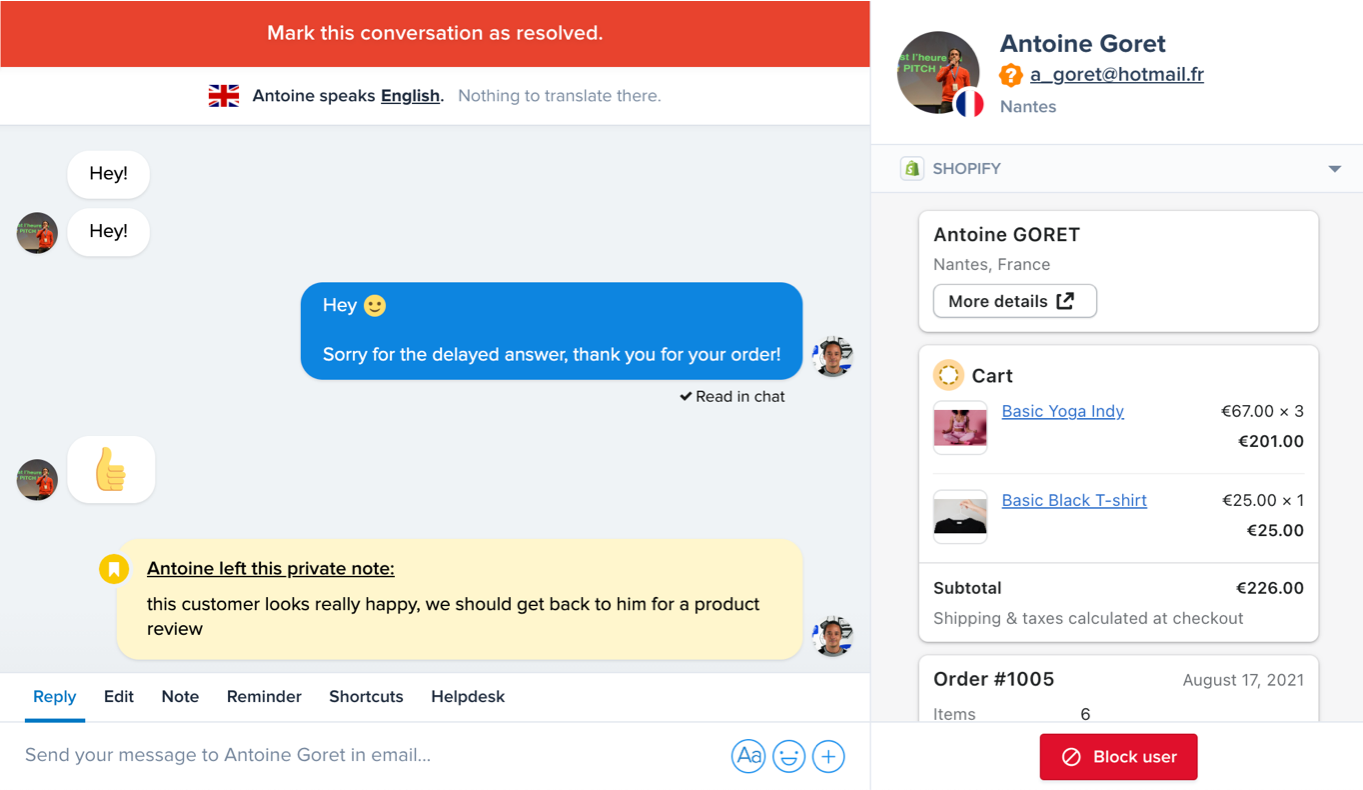 Multiple improvements have been brought to the bot
Many improvements have been brought to the chatbot plugin over the last few days. Among them, you can now sort conversations' path for robust scenarios or choose to zoom and un-zoom within the scenario you're editing. More improvements are yet to come.
Brand new integration with a marketing automation platform
Sending drip campaigns on multiple channels while sipping champagne in your swimming pool is now possible thanks to the ActiveDemand integration. The integration is super powerful and helps your marketing team to build advanced automated sequences. Give it a try!
Ticket center now supports custom fields and emails participants
Based on the feedback we had regarding your ticket center, these two features were the most reminiscing ones so we decided to implement them. You can now add custom fields to your ticket center submission form, and make the ticket follow-up available to a part of your company (e.g. only support team or sales team).
Bug fixes & improvements 💪🏼
Chatbot: more origins added to "User Message Matches" event block (Ticket center, github, etc.).
Inbox: We now display the date details for messages older than 1 hour.
Analytics: Selected segments / shortcuts / triggers in analytics are now permanently stored (the selection won't reset anymore if you reload the analytics page)
Analytics: A weekly leaderboard is now available (in addition to the daily version)
Integrations: The Joomla integration now supports the most recent versions of Joomla
Helpdesk Updates 📚
How to connect Crisp to my Shopify online store?
As a Shopify merchant, you're in need of accurate and dead simple information about customers that are engaging the conversation. Following this guide, you'll connect crisp to your ecommerce store and benefit from multiple features.
Discover the Shopify plugin  →
How to connect Crisp to Instagram?
Available with the Unlimited plan, the Instagram integration allows you you to reply to your Instagram DMs and stories reactions directly from Crisp! In this article you'll learn everything you need to link Instagram to Crisp.
Discover the Instagram plugin  →
How to embed a Google Doc inside an helpdesk article?
Embedding documents from Google Docs in a knowledge base article is easy, but requires specific steps. This tutorial provides help on how to include a Gdoc in an help article.
Discover how to insert a Google Doc inside an helpdesk article  →
Teasing next releases 💥
Marketplace for integrations (Reply to this email if you want to build a plugin/widget)
New iOS app (our public beta is open, reply to this email if you want to join it)
Microsoft teams Integration (pending Microsoft approval)
Jira integration