September 2020 Product Update
Discover what has been done between August and September.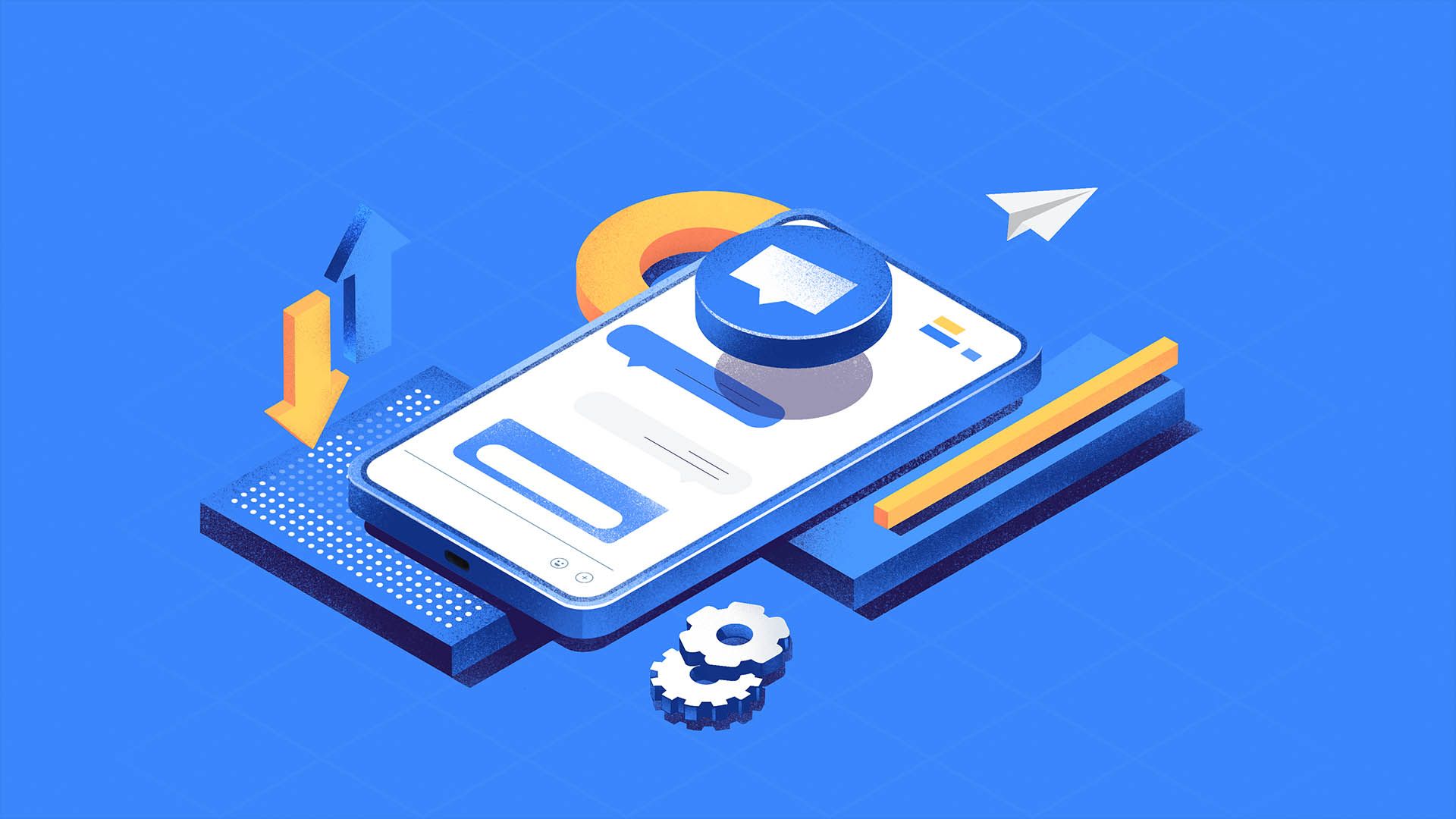 New features
Crisp is now capable of handling CCs!
We call this feature "participants". You can now add other emails to a conversation, that will be CC'ed in all email replies sent to a conversation by your website. Those CC'ed users can then reply to the conversation.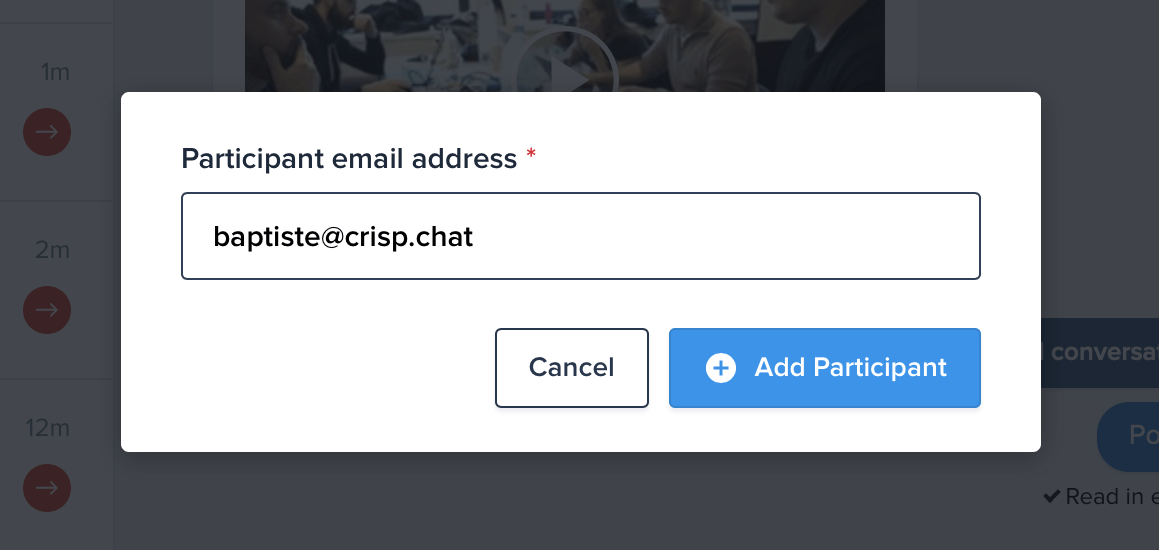 Add conversation participants (CC recipients) →
It's now possible to configure email signatures 🎉
Many businesses need to add signatures to the emails they send (eg. containing their brand name, their company logo and their job title). Now, Crisp lets you design your own signature, that gets appended to all emails sent by your operators, to your users.

Append a custom signature in your emails →
Handle multiple mailboxes from your Crisp inbox
To help you organizing your Crisp Inbox, it is possible to automatically add a segment for each mailbox. You just need to append  +segment to your Crisp redirection email address. Example: contact+sales@example.on.crisp.email will automatically add the segment sales.
Blazing fast advanced filters ⚡️
Advanced filters are now incredibly fast on the Crisp CRM, especially on CRMs with several 100Ks of contacts.
We added a new widget to view the ratings left by your customers.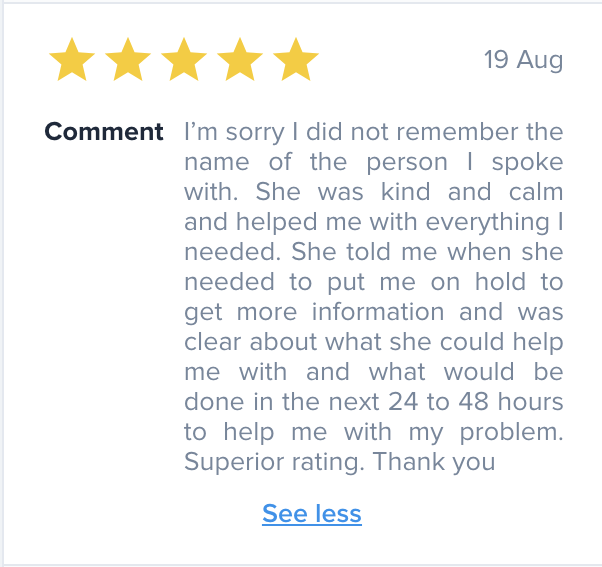 Widgets can now be reorganized: just grab the handle at the top-left of the widget, and move it according to your needs.

Last but not least, you can now quick-copy a custom data!

Custom data auto-suggestion
A suggestion system auto-completes the custom data in advanced filters and in the inbox.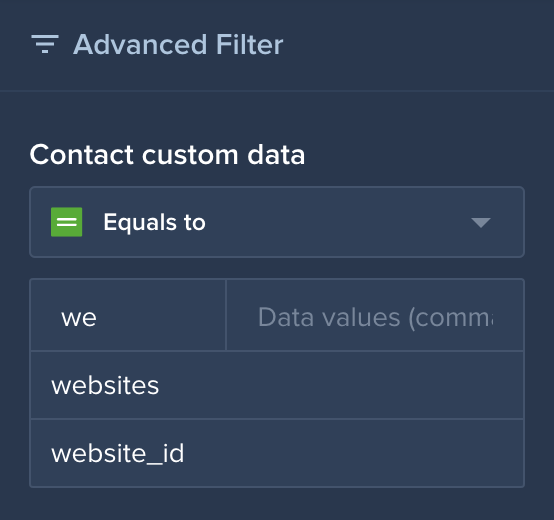 Early beta for Crisp Android native SDK!
We published an early beta of the Crisp Android native SDK, available here. We're waiting for your feedback 🙂
Bug fixes & improvements
Inbox: insert Helpdesk articles and Shortcuts on any new line of the message you're writing
Inbox: use LiveTranslate on conversations initiated by email or SMS
Inbox: fixed a bug on language detection
Inbox, Campaigns and Helpdesk: use ctrl+b, ctrl+i and ctrl+u keyboard shortcuts to style your text (respectively bold, italic and underline). Works on macOS too, with cmd+b, cmd+i and  cmd+u.
Helpdesk: when writing an article, you can add links to scroll to a specific section of that same article. See here.
Helpdesk, Status and Email: systems now run on mirrored servers for guaranteed uptime, and are better protected against potential DDoS attacks
Campaigns: when editing a campaign, you can now update an existing template with the campaign's content
Analytics: ratings are now fully exported (rating + comment + name + email + date)
Analytics: helpdesk feedbacks are now fully exported (rating + comment + name + email + date)
Analytics: helpdesk searches are now fully exported (word + count)
Analytics: fixed a bug on DST dates
Contacts: real-time profile changes
Pipedrive and Hubspot: plugins are now dual-sync. Contacts added / updated from those CRMs are also updated on Crisp, and vice-versa.
Zapier: we added a new trigger "Updated Contact" when a contact from Crisp is updated
Zapier: it's possible to push an event to a user profile in Crisp, from Zapier. This opens a lot of possibilities, especially to trigger campaigns!