February 2021 - Product Update
Looking to see what's new this month at Crisp? Here are the latest release we've brought to the platform. Enjoy!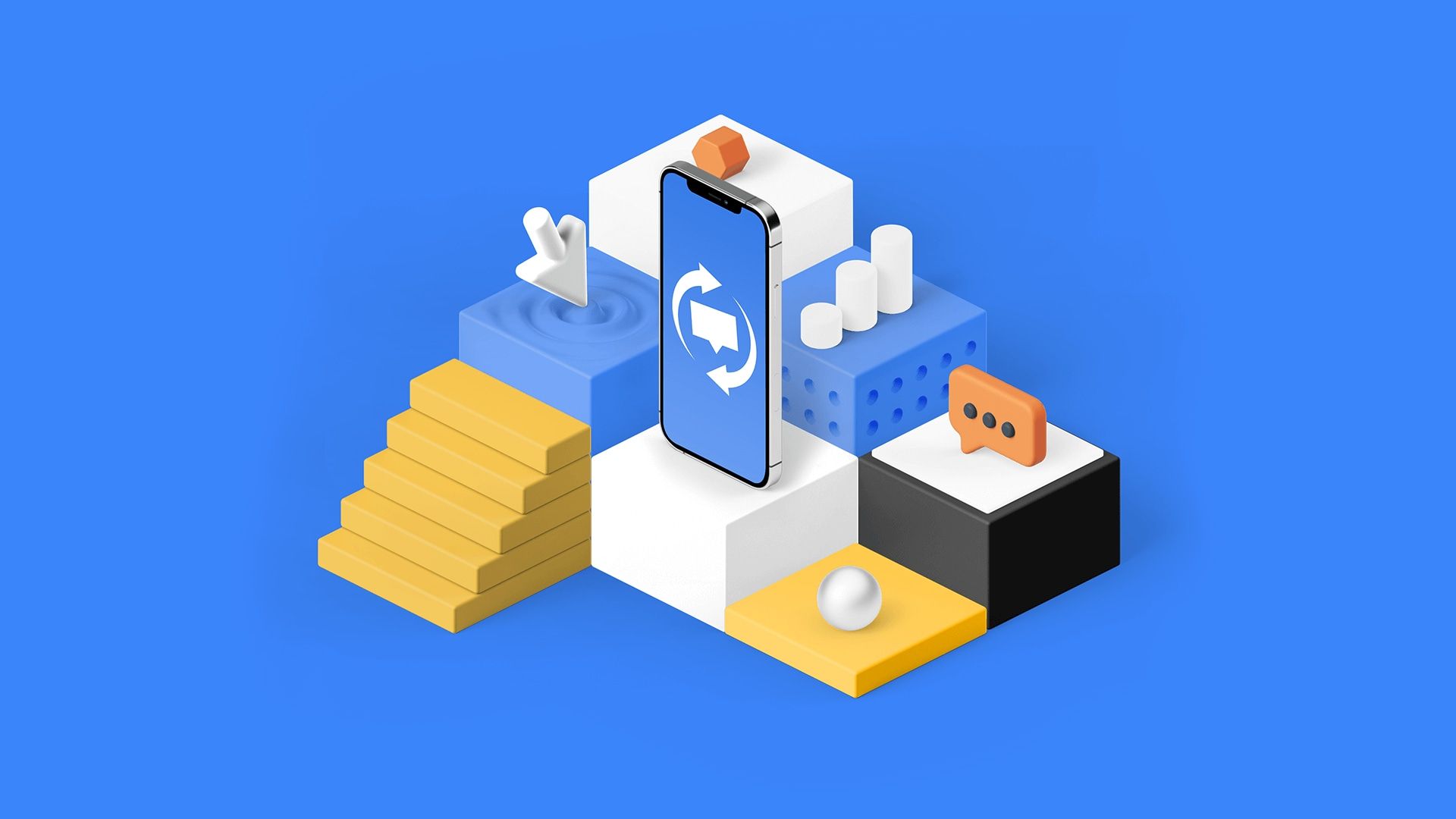 Github Integration has been released 🎓
Our marketplace is almost live and our first release was a brand new Github integration that allows you to answer Github issues, straight from Crisp.
Would love to have your feedback on this one, feel free to get back to us.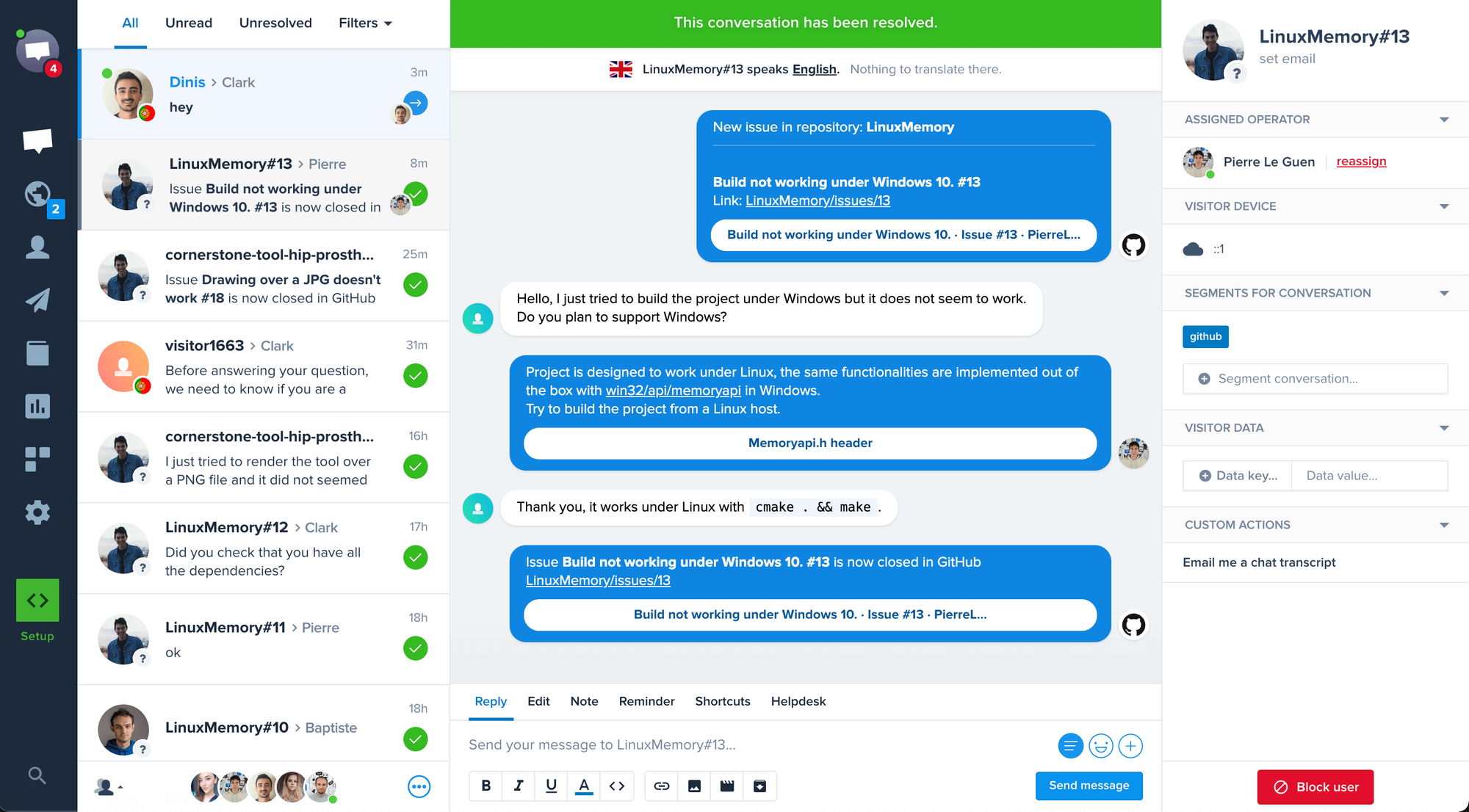 Discover our Github Integration →
The Android SDK is now out of beta 🎉
Willing to add Crisp to your mobile app? Well, it's now fully available. Offer a personalized chat experience to your mobile users. Starts now.
Auto Delete integration has been released 🗑
Looking to automatically remove conversations you had with customers after a configured period of time? Well, we released an Auto-Delete integration for that specific use-case!
Discover the Auto-Delete integration →
Bug fixes & Minor Improvements
Messenger: Messages are now synchronized with your Facebook inbox in two ways.
Email Parser: It has been improved to better display emails.
Analytics: It has been improved to better display data (Eg. monthly stats for conversations).
Filters: Filters are now immediately displayed in the CRM.
Helpdesk: Importing system has been improved.
Drupal module by the community: https://www.drupal.org/project/crispchat
React module by the community: https://github.com/Mergifyio/react-crisp/tree/master/src
Quota: A view of your quota is now available in your inbox settings.
Webflow integration: You can now integrate Crisp into your webflow live chat
Helpdesk updates 📚
How to track live chat event using Google Analytics through GTM
How to set up the Github Integration
Willing to receive your Github issue straight in Crisp? here is the helpdesk article that will guide you through the different steps.
Discover how to connect Crisp and Github →
Import your data inside Crisp
We felt it wasn't really simple to under how to map data to import them inside Crisp. That's why we improved the document so it's easier for teams to understand how they should set the .csv file up.
Discover how to import your data in Crisp →
Teasing next releases 💥
Our Marketplace is almost live 🚀
Our teams have been actively working on the release of our marketplace. It's now almost live.
To tease you a little bit more, below are some screenshots of the UI.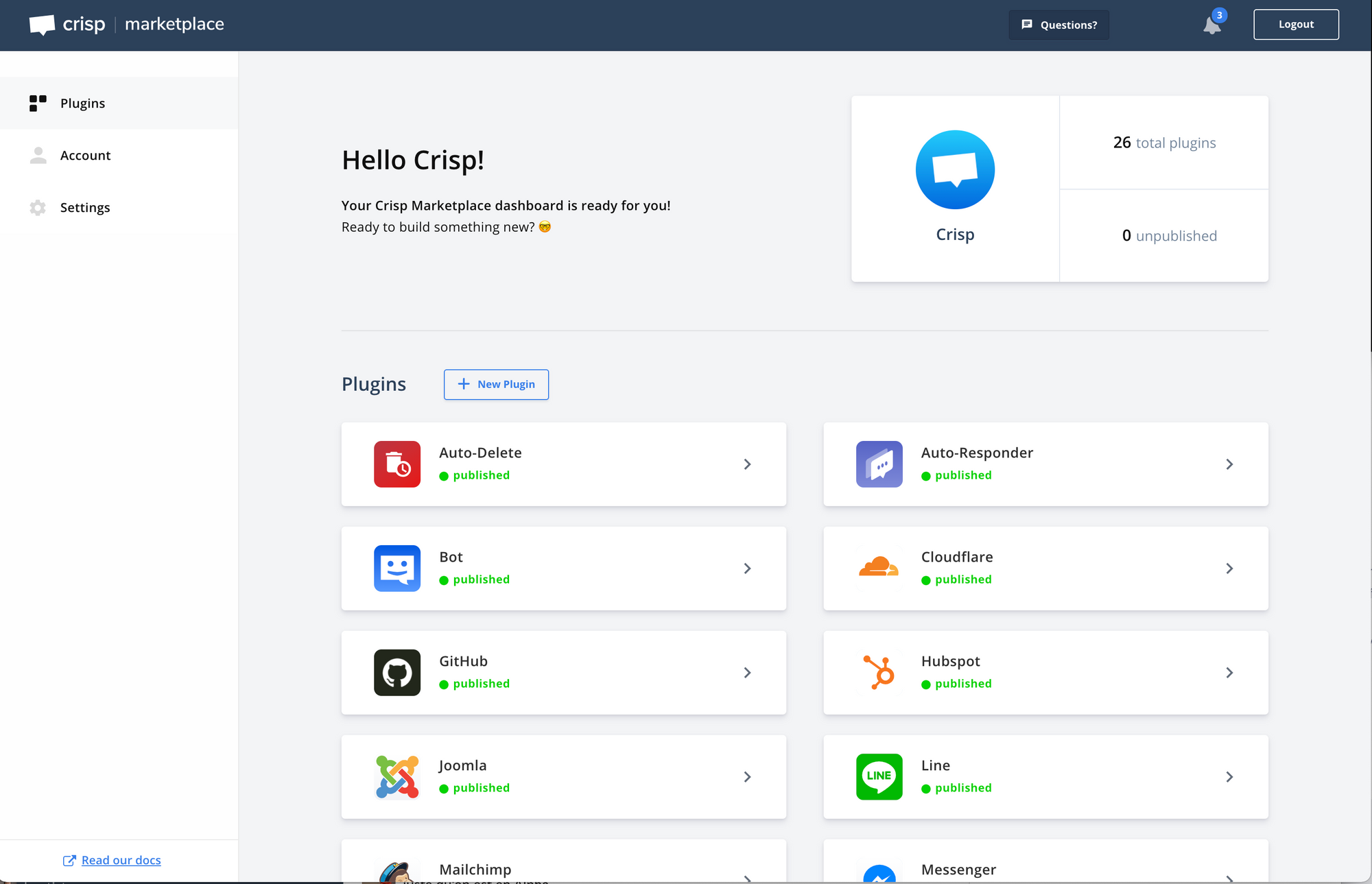 Our mobile apps are getting a fresh new start 🤳
For a long time, you've been asking about an update on mobile apps. Looks like it's coming. Back-end development has already started. Can't wait to see you all start a video chat from your mobile apps.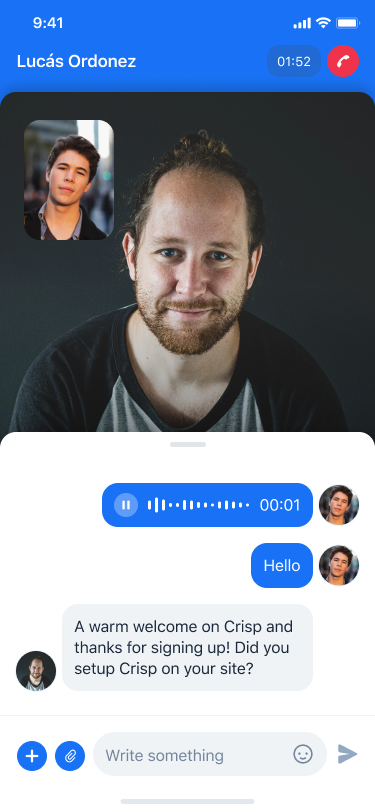 Secret Open-source project (VOIP)
Teams Integration
Jira Integration
Any features you'd like to see in the future? Have a chat with us 🤗