November 2020 - Product Update
Looking to see what's new this month at Crisp? Here are the latest release we've brought to the platform. Enjoy!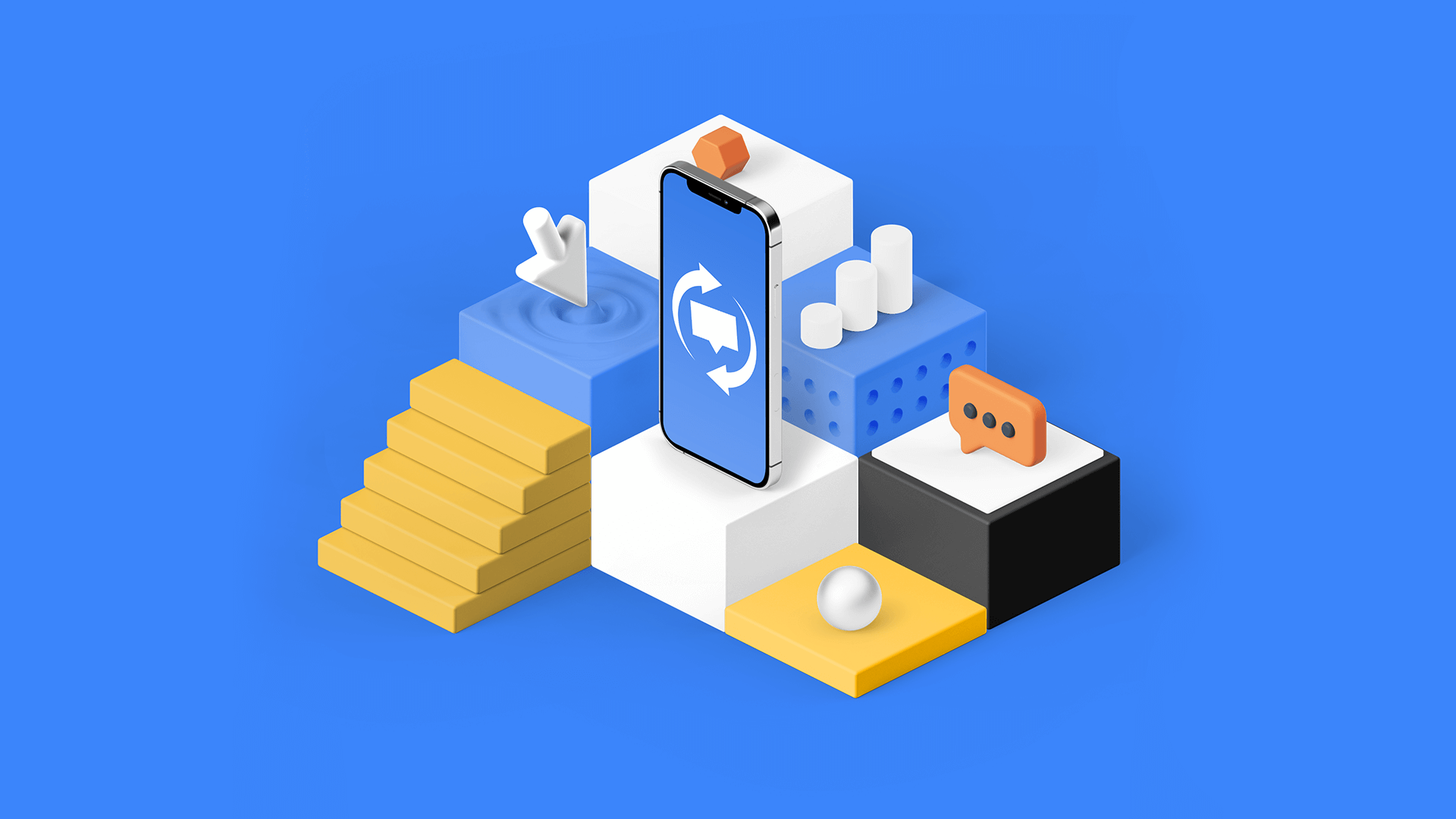 LiveTranslate has been updated, a lot 💬
LiveTranslate has been updated from Microsoft Translator V2 to MS Cognitive Translator V3, so it's now using neural-network-backed translation.
We also added Markdown and links support for messages that goes through the translator.
PS: Smileys are now supported to make your customers better feel your emotions.
Read more about LiveTranslate →
Customers' notes are now available in the widget section 📝
We felt it was complex for teams to simply access profile notes without leaving the conversation. That's why me made it available within the widget section, on the right side of your inbox.
We know it's starting to get a bit messy out there but don't worry. We're coming soon with major updates about that space.
Read more about our contact management solution →
Our Mac App has been on diet ... And it worked! 🥗
After recently releasing the fastest live chat software in the world, the team has worked on the Mac app with the same vision: cutting down inefficiencies and low value code.
Results are amazing. It's now 2x lighter than the previous version and could save up to 3TB per month.

Download our customer service apps now →
Bug fixes & improvements
Inbox: Fixed a bug where old user messages would always be displayed
MagicMap: We're now showing the exact number of visitors on your website (when under 999)
Inbox: Emails are now parsed through a language detector so it displays the right customers' language into Crisp.
LiveTranslate: LiveTranslate is now pre-filled with the correct language (especially for emails)
Any features you'd like to see in the future? Have a chat with us 🤗