Note on the evolution of Crisp
Sharing notes on the evolution of Crisp and what it means for us, as a company, and for you, as customers.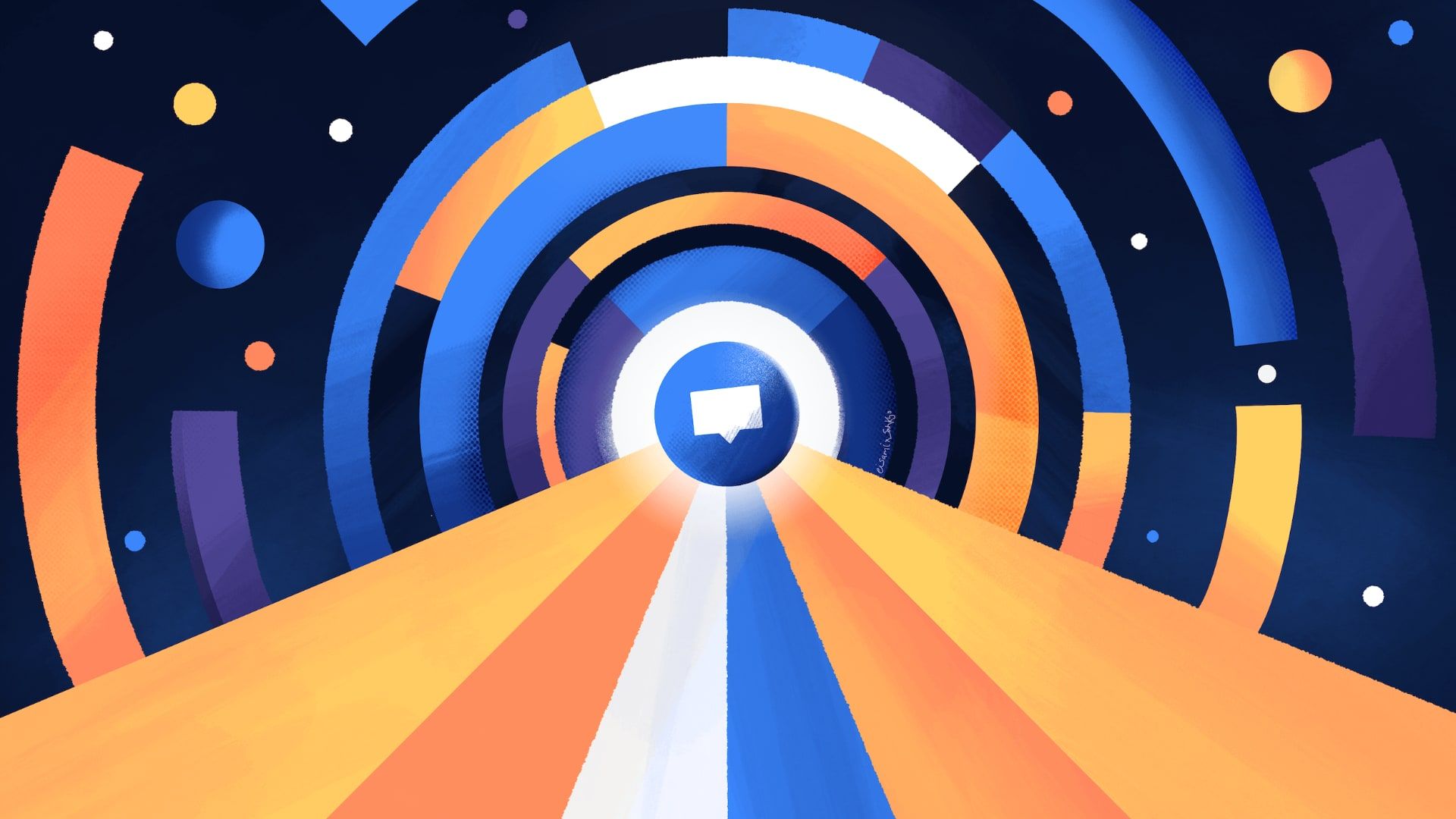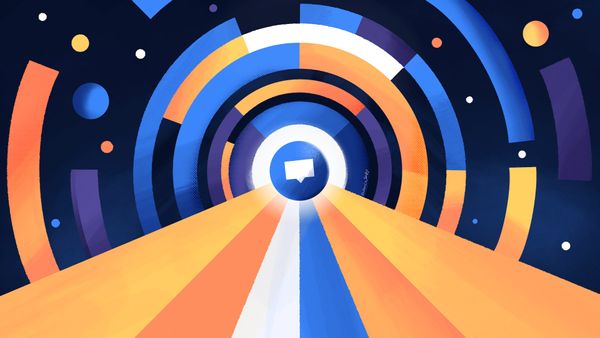 Started in 2015, Crisp was a simple, yet powerful, free live chat software for businesses around the world. The aim was simple: offer the best experience of chat.
Throughout the years, the software has improved with more and more features, making it one of the most affordable, yet powerful, multichannel customer service software in the market.
Originally, Crisp was built for SMBs and is still mainly used by these companies. For example, the average number of agents in one inbox is 9. Our Unlimited plan is still one of the most adapted and powerful sets of features on the market for SMBs around the world.
Moving to 1 000 000 customers
Over the past 3 years, we saw an increasing interest from big players coming from the mid-market or the enterprise world as we provided one of the best prices for value on the market.
However, Crisp wasn't built for this usage. It needed changes.
These mid-market companies have never been our target market but as we've always said, Crisp is evolving with its customers.
As come bigger companies, come bigger needs, whether it is on onboarding, API limitations, or SLAs.
To reflect this need, we modified our pricing page with an offer dedicated to bigger companies we called "Enterprise".
More and more frequently, bigger companies are facing limitations on our product and exceeding the strategy of "fair use" that we've always applied to the spirit of Crisp.
On the other hand, we also needed to enhance the quality of our services to offer the best product experience as this is what we've always tried to do over the years.
Making Crisp better for everyone
To make Crisp better for everyone, we needed to improve the customer experience. That's why we started to dig into product data and product usage and discovered many interesting things.
It leads us to one certitude, we needed to modify our pricing structure to make our teams capable of dealing with increasing customers' expectations.
Grandfathering our existing customers
Our existing customers should not be impacted by our pricing modifications which is why we've decided to "grandfather" them.
They will have access to the same usage with no price increase and will benefit from a free additional 20% growth in each new limitation we've set.
On the CRM part and number of contacts, we're grandfathering until up to 40%, which is amazing!
As an example, if you now have 790 agents on your Crisp inbox (yes, it can happen), you still can benefit from a free 158 agents to be added to your inbox. And it will be true for any other limitations that have been set recently.
Keeping the same spirit
What has made the success of Crisp is its self-service strategy and we're proud to say that more than 50% of our customers have never sent us a message.
To fit with our mindset, we've made it super easy for any business to upgrade its own quotas and limitations from the inbox itself, without the need to get in touch with us.
As you may have noticed over the past months, we've added a special menu in your inbox settings called "Limits & quotas usage".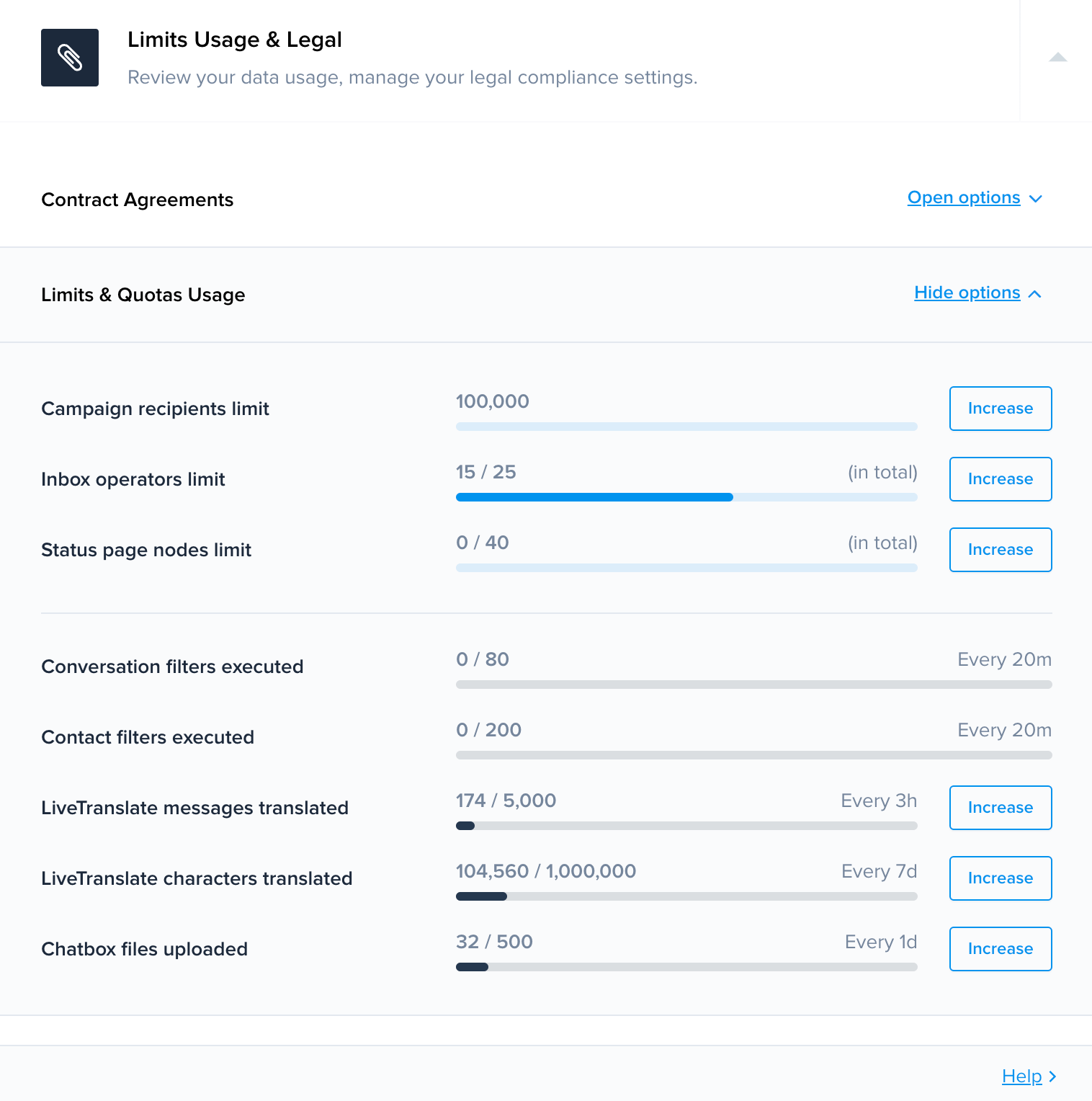 This is the place where you'll have the ability to increase your quotas without any additional requirements from the Crisp team.
Details on the pricing structure modification
The Unlimited plan now comes with 20 agents, an additional 10$/agent/mo will be added if you want to add more agents to your inbox.
The Unlimited plan now includes 50 000 contacts, an additional 5$/10'000 contacts/mo will be added.
The Unlimited plan now includes 40 nodes for the status page, get 20 additional nodes for 10$ / mo.
The Unlimited plan now includes 5000 translated messages per month on LiveTranslate, add another 5000 translated for 50$ / mo.