July 2020 - Product Update
Product Update for July 2020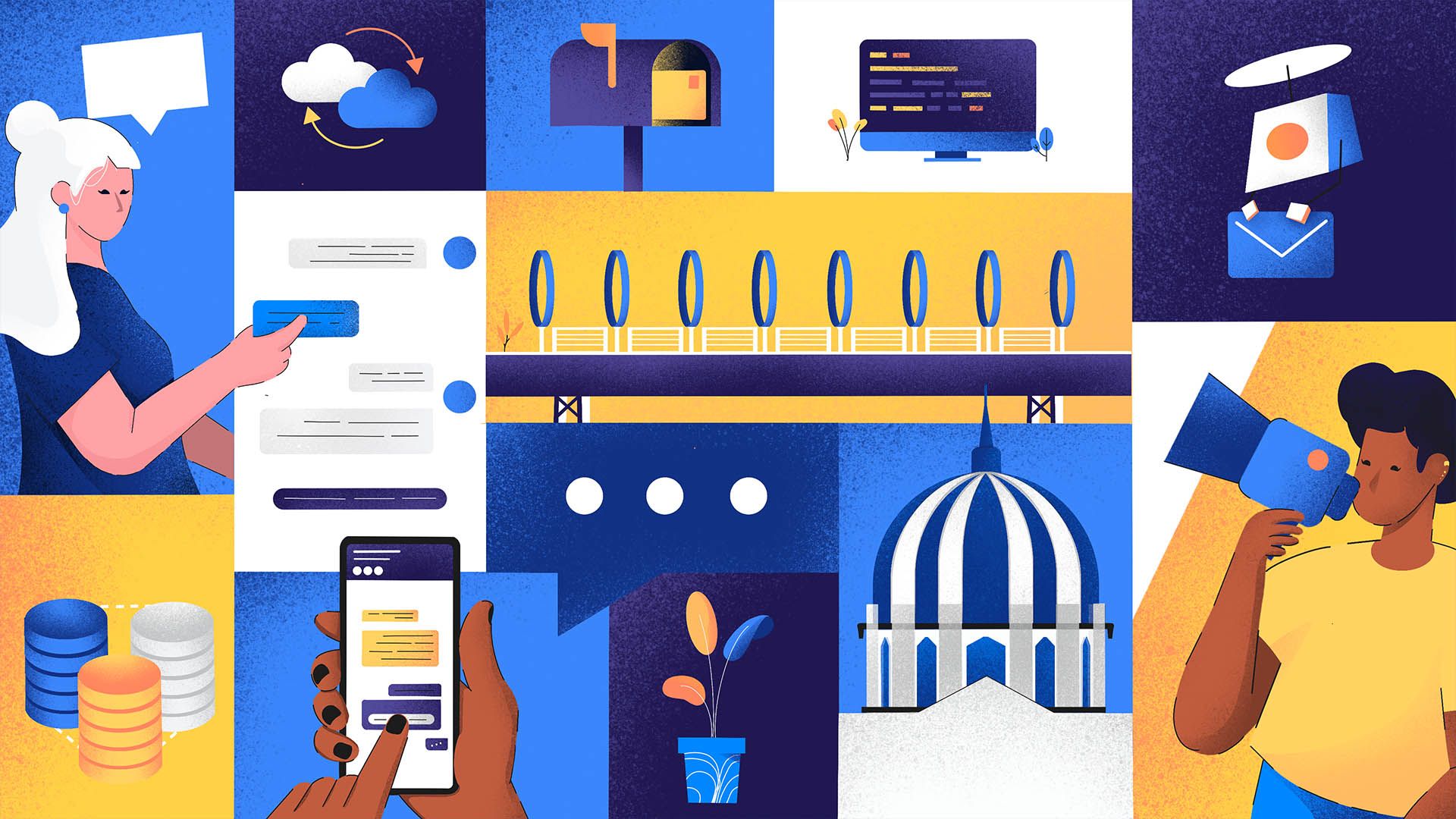 New features
Made the CSV import features more efficient 💪🏼
Making available the ability to split first name and surname and field auto-detection while adding a slight UX improvement.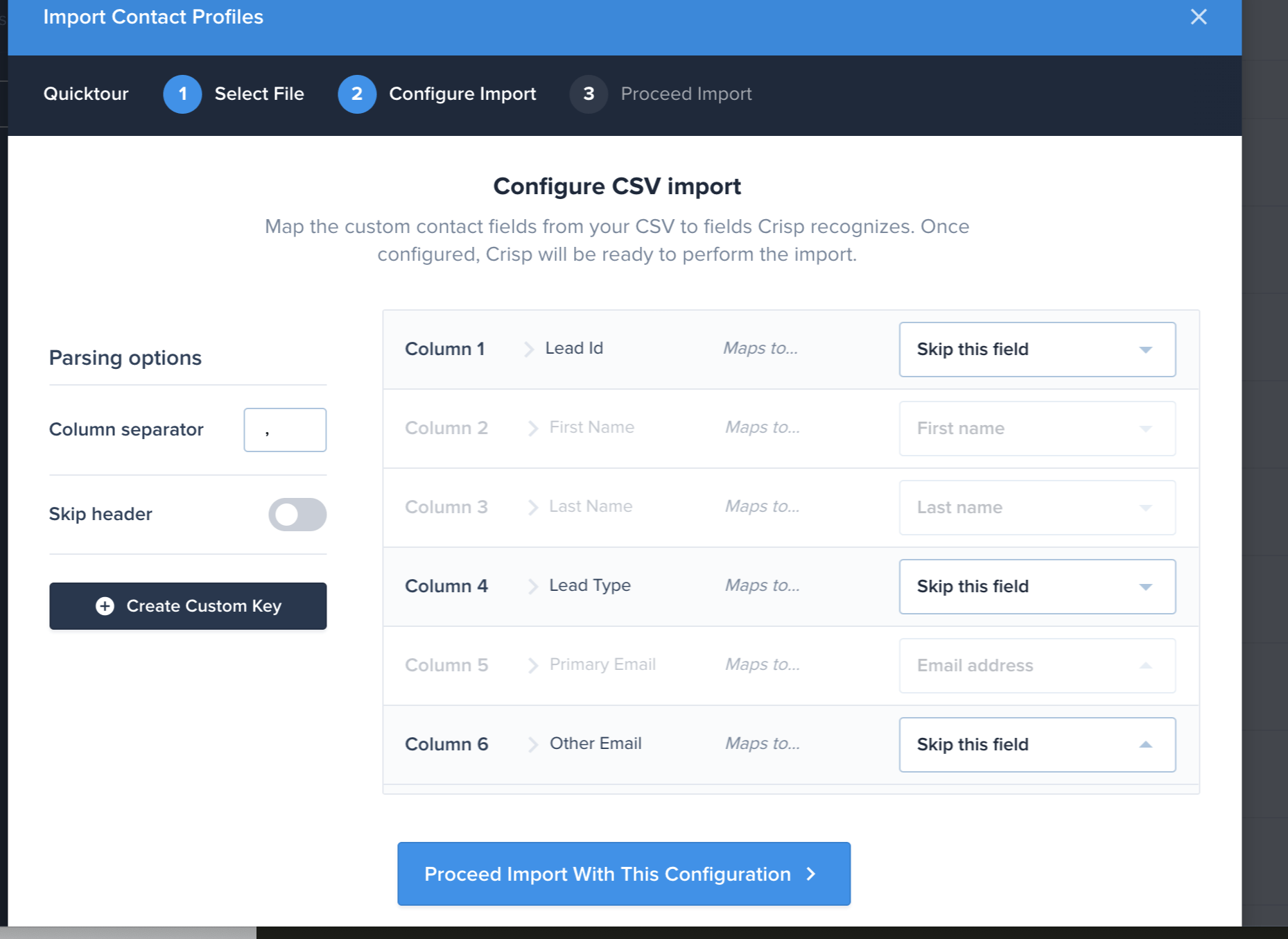 Import external user data automatically →
Handling multiple locale for the helpdesk is now much easier  🇧🇷🇫🇷🇩🇪
Making an international knowledge base is now much easier thanks to the improvement the team has brought to the helpdesk. You can now simply manage multiple locales for one article, at the same place.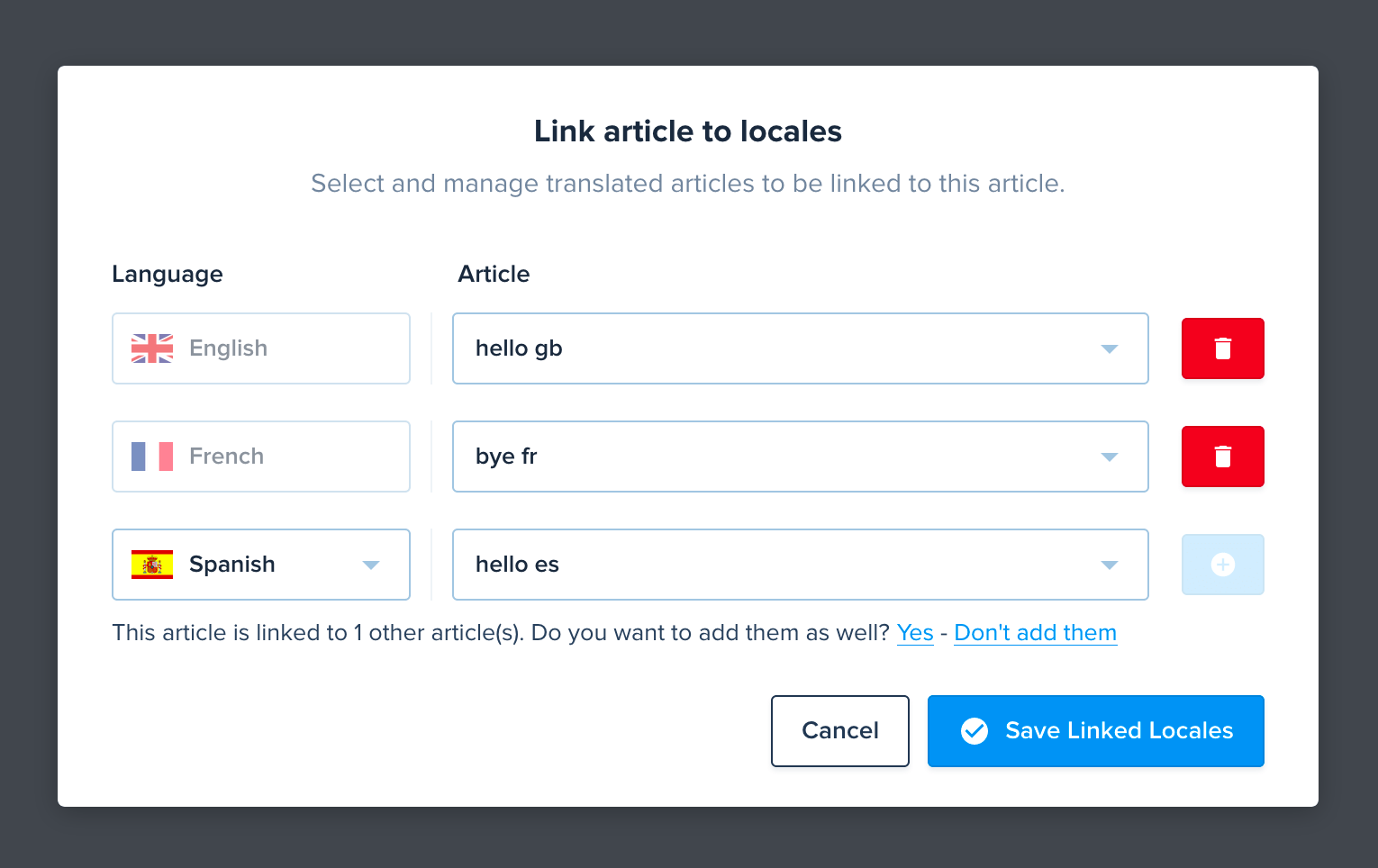 Add multiple languages to your knowledge base →
Bug fixes & improvements
It's now possible to embed pdf into Helpdesk articles.
It's now possible filter message search results using time range.
It's now possible to send test message through automated and one-shot campaigns.
It's now possible to have real-time view of the inbox using filters
Crisp is now fully translated in Hungarian 🇭🇺, Japanese 🇯🇵, Polish 🇵🇱, Danish 🇩🇰.