Crisp Product Update - September 2023
Willing to see what we've done this month at Crisp? Make sure to read this article!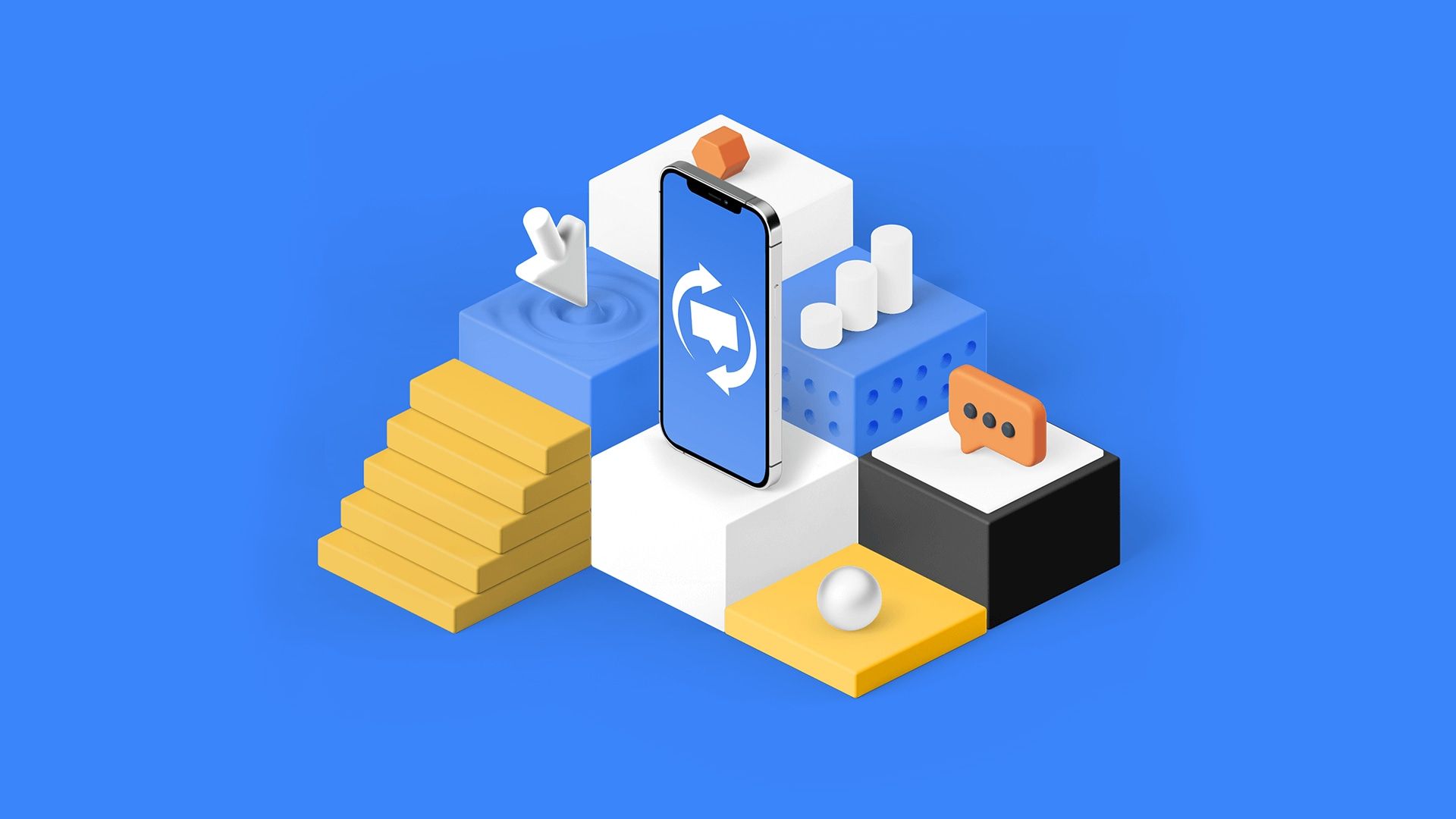 New Features
Gain access to the new bot builder 🧱
After weeks of work, we're super proud to announce that our new bot builder is available for beta. Reply to this email to gain access and share your feedback.

Suggest helpdesk articles for each new conversation 🤖
Artificial intelligence is still a thing at Crisp and here is a new feature we're about to release in beta. Crisp will be able to recommend articles automatically from your Knowledge Base, using AI!
Chat with us to share your thoughts on such feature.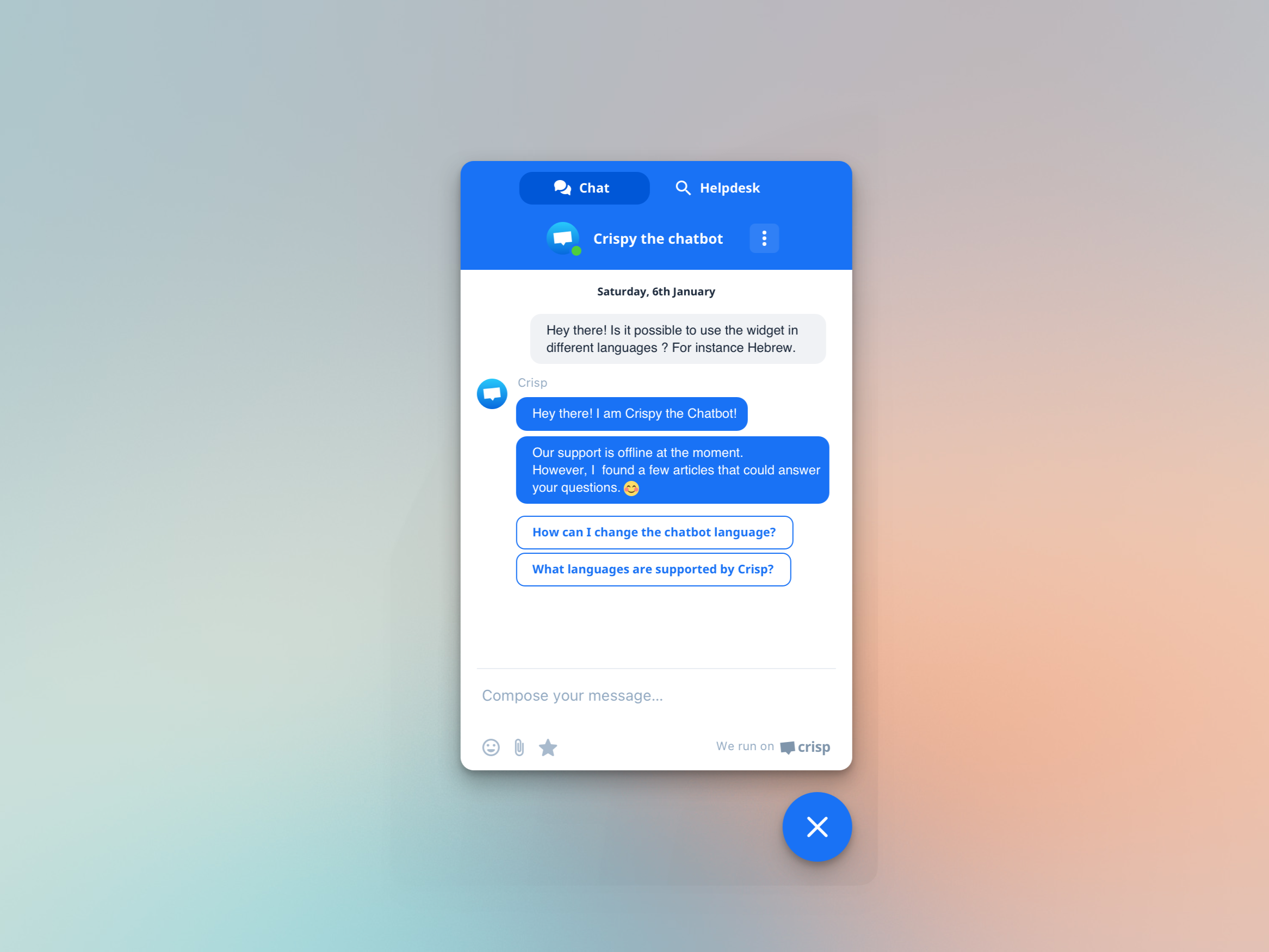 Sell email templates as plugins, built from Crisp Marketplace 💰
As we recently opened our Campaign templates to be managed through Crisp API, anyone can now publish email templates as Plugins and sell them over our Marketplace. Get creative!

WhatsApp Business API is now available to anyone 🧢
For the last few months, we have been beta testing WhatsApp Business APIs and we're now super proud to announce it has been released publicly. You can now leverage the power of WhatsApp Business API and combine it with all the features and API available through our platform. Possibilities are endless!


See API Documentation →

Import conversations from another provider, automatically 🏎 💨
In order to improve our onboarding experience for companies switching from another provider to Crisp, we have improved our conversation importer. It means we now support Zendesk, GrooveHQ, HelpScout, Gorgias, and WHMCS.

Download files from a dedicated dropdown menu 💡
As part of our efforts to allow our customers to control their own data, we've made it possible to download all kind of files from the message dropdown menu.
Bug fixes & improvements 💪🏼
Inbox: MagicReply predictions are now streamed in real time, resulting in much faster results
Developers: Webhooks delivery system has been improved for more performance
Helpdesk Updates 📚
How to migrate an existing WhatsApp Business number to Crisp?
Everything you need to be guided through the transition from an old WhatsApp BSP to Crisp
Learn more →
Teasing next releases 💥
Android SDK (new design and Markdown support)
Bot Builder