What are chatbots or AI chatbots used for?
Want to discover what are the most common use-cases for chatbots to exist in various companies? We've also added 10 tool to nail these use-cases.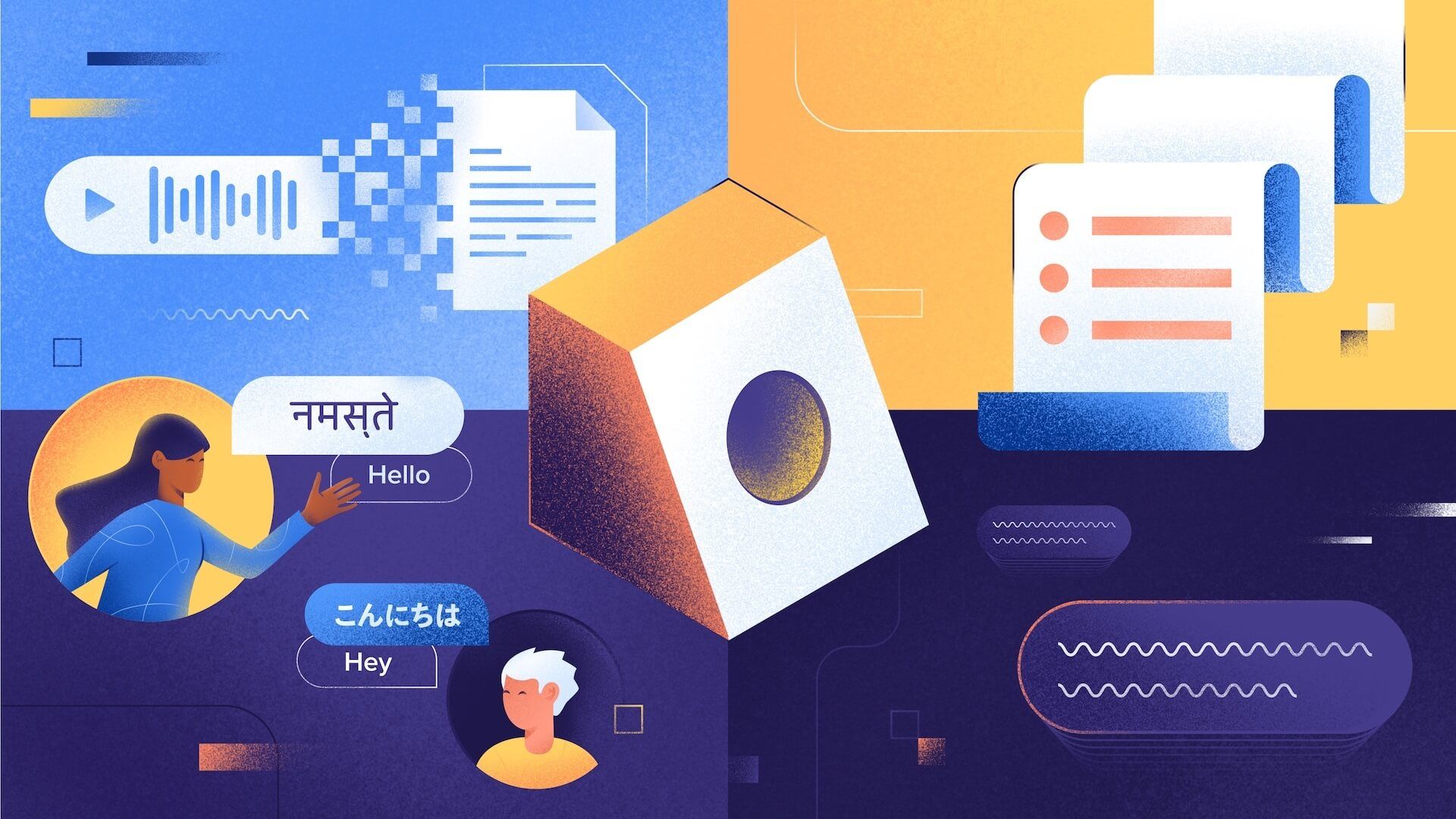 When you're willing to bring innovation to your company, it's important it fits in existing use cases to ease the adoption.
When it comes to chatbots, use cases are numerous. Especially since AI-based use cases have blown away from every part of the internet.
With the power of large language models, companies can now take advantage of AI-based chatbots in a very easy and cost-efficient way.
In the following article, we'll review the different use cases existing among companies regarding chatbots and how they are leveraging the power of AI to improve their workflows.
Want to know more about chatbots? check out these articles:
Now, let's get down to concrete use cases ⬇️
What are chatbots or AI chatbots used for?
With customers' expectations gaining new highs, innovative companies have to find better and new ways to nail their targets.
Improving sales, customer service, or marketing with a team of humans might be easy, but at some point, they need to sleep, eat, and do something else than work.
And it's normal! After all, only your children will remember you worked late every day.
With the rise of generative AI, chatbots are not only helping companies to invent complex customer-facing use cases but are also helping teams and individuals gain new productivity hacks.
Still don't have any use case in mind? Here is a list of use cases shared by brands that have adopted chatbots to help them scale their conversational experience:
1. Engage automatically with the people browsing your website: perfect for the marketing and sales team to engage and track customers' journey.
➡️ Create rules that can help better engage with people browsing your website
2. Track customers' behavior to personalize interactions: fits with customer service, sales, and marketing as they don't have to ask for identification anymore.
➡️ Push an event to your CRM when a customer or a lead has started a chat
3. Provide support during out-of-office hours: this may be one of the best chatbot use cases for customer support, especially when combined with help centers.
➡️ Create a week-end responder bot that handles basic customers' queries.️
4. Product recommendations during the buying process: Easy and dead simple product recommendations based on the conversational experience, perfect for B2C sales such as e-commerce.
➡️ Offer a virtual shopping assistant that helps buyers to make the right decision
5. Improve sales' velocity with faster time-to-signature: Instead of waiting for your sales to wake up, the bot qualifies and serves the right content to answer leads' questions.
➡️ Create bots that can book demos automatically
6. Generate images automatically from a simple prompt: no more infinite calls with designers and agencies, generative AI can create the perfect image in seconds.
➡️ Streamline the image creation process for your blog's thumbnail️
7. Write emails, product updates, and internal notes faster: Bots can now help you to be more productive by writing all things related to your business activity.
➡️ Enhance your team's productivity, improve writing skills, and ton of voice️
8. Get programming language completion and code recommendations: When coding, humans can benefit from advice and help from bots to make sure they write the best code.
➡️ Make your dev team more efficient
9. Create custom Eslint rules to match internal coding style: It makes code reviews a lot easier and allows to enforce style consistency across all projects.
➡️ Feed a generative AI with samples from your codes or existing guidelines️ to create your own custom guidelines
10. Search information through search engines: With the recent announces shared by Google and the creation of a new word: Search Generative Experience (SGE), search engines are becoming answer engines through conversational experiences.
➡️ Work on your visibility through 3rd party ️platforms such as G2.com, Quora or any platform related to your audience
11. Provide internal support through a conversational bot: It makes processes available to anyone in a wink. No more data loss or unknown use cases. Knowledge is available at employees' fingertips.
➡️ Feed the LLM with your existing knowledge base to strengthen the onboarding experience️
12. Answer customers on social media channels: Most e-commerce businesses are running customer service through Instagram DMs or Facebook Messenger.
➡️ Connect your chatbot ️to WhatsApp, Instagram or Messenger
13. Generate a website from a prompt: Generative AI is a true blast, and thanks to this technology, you can now create a website from scratch just by asking the kind of design you want.
➡️ Pitch your event as a prompt to generate a landing page that is pixel-perfect in less than 10 seconds.️
14. Create slide decks from a simple note: You can customize the style to reflect your company's corporate identity.
➡️ Pitch your meeting to an AI that creates a bunch of slides instantly, no more hassle creating the pitch deck for tomorrow's meeting.
Tools to get you started with AI Chatbot
Most of the use cases above are pretty easy to get started with. To help you, we've gathered a list of tools that can help your business to leverage the power of artificial intelligence and chatbot.
Crisp.chat: Create a chatbot that gets triggered based on customers' behavior on your website.
Playground.ai: Create stunning illustrations and images to help your designers create impactful thumbnails.
Tome.app: Generate slides from a prompt using AI.
Candide.ai: Create an AI Chatbot from your internal knowledge base to empower employees.
Search Generative Experience: Test the new search experience provided by Google.
Segment-Anything: An LLM for extracting the content of an image at scale.
Use Galileo: Create delightful, editable UI designs for web experience.
Runway: Helps creatives and designers create compelling videos through an AI chatbot.
Do you want to know more about AI chatbot tools?
Make sure to check this website: https://theresanaiforthat.com/
Learn more about Crisp Chatbot Software, Custom AI Chatbots, or our mobile chatbot SDK.
Create your own scripted chatbot with our chatbot software or leverage the power of Crisp API to build a custom chatbot and add AI features such as ChatGPT or Claude AI. Crisp also provides with a native mobile chatbot SDK for iOS and Android to add chatbot features to mobile apps, Check it out.