5 chatbots 🤖 examples built using Crisp
You know Live Chat and Crisp is like a love story that never ends. That's why in mid-2018, we launched a chatbot feature that lets you create an automatic workflow within your live chat.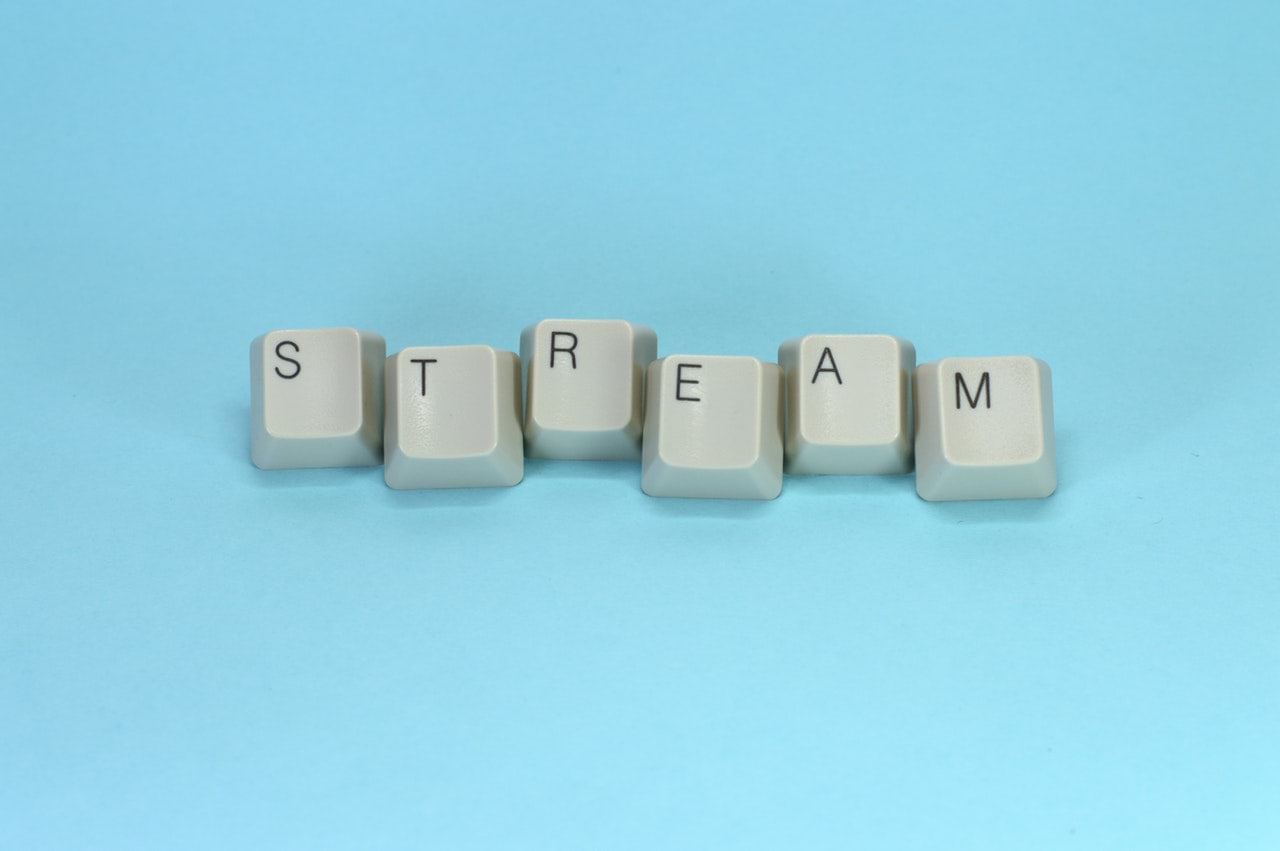 You know Chatbots and Crisp is like a love story that never ends. That's why in mid-2018, we launched a chatbot feature that lets you create an automated workflows.
Here is a list of chatbot that have been built on Crisp.
---
Auto-assign department chatbot
Parkpnp is a web-based platform that enables people to park easily in the city they live in. They've been able to build a specific decision tree which helps the company to assign the good department regarding the answer the user has given.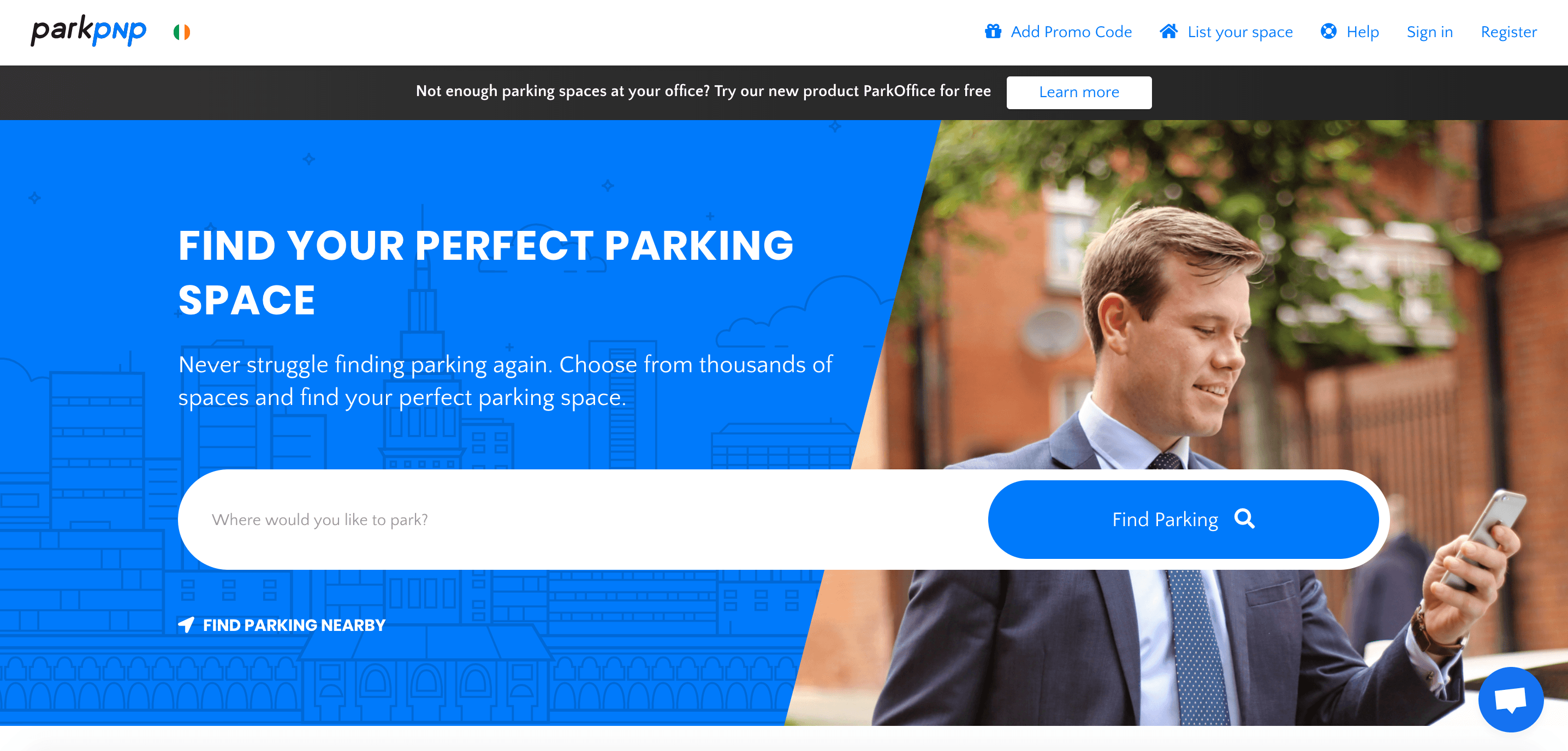 The process is easy : the bot triggers on every message within the live chat using the message match event "*". Then a picker selector appears to let the visitor choose the reason he is using the live chat.
Regarding the selected option, the conversation is assigned to the good operator and gets notified about a new conversation.
---
Pre-sales chatbot for busy sales team
As we told you, we love to eat our own dog food so it was the perfect time to showcase how we have used our own feature.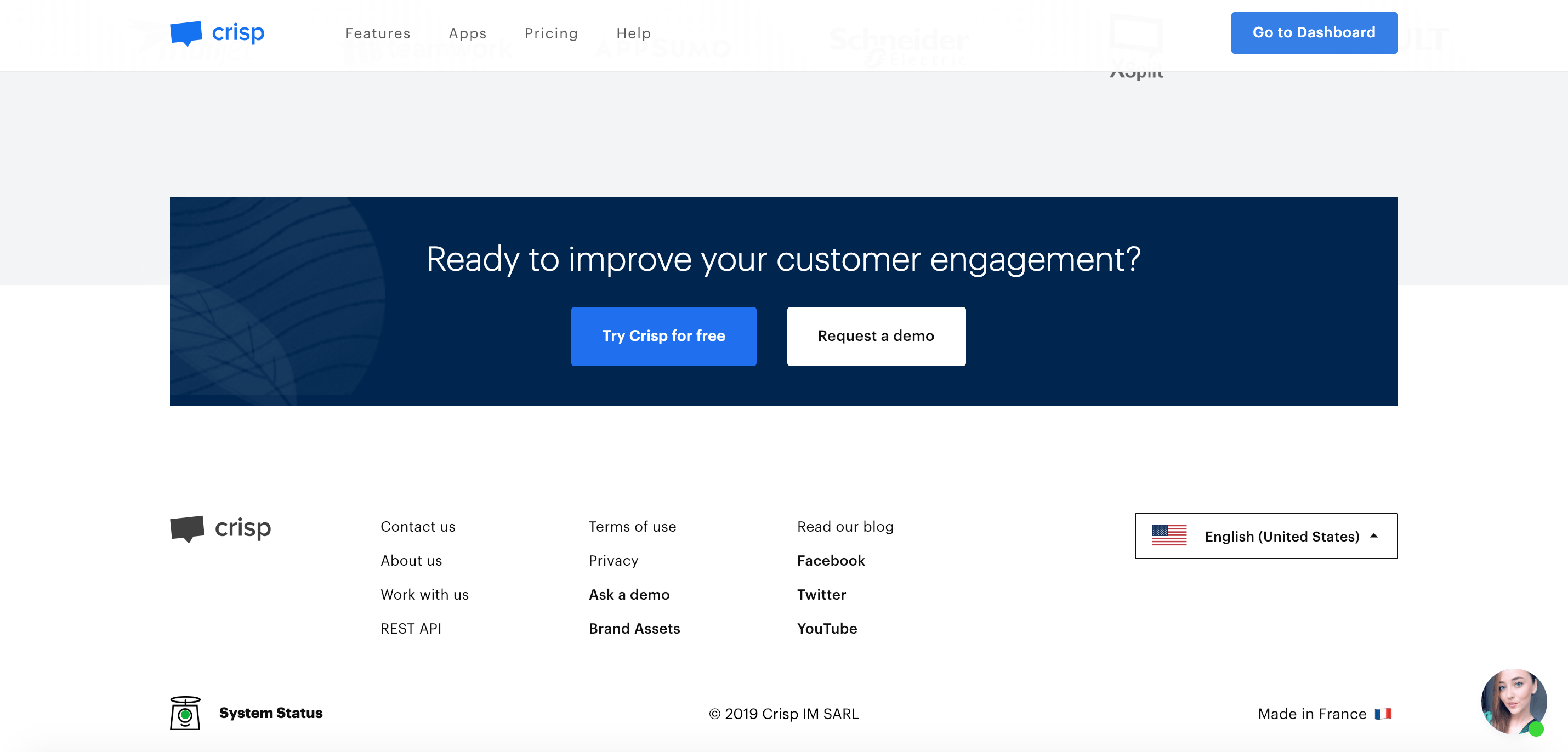 It has been made for our team in order to scale pre-sales process. By helping them to automate meetings, they are now able to focus on the most important stuff : getting sales done.
We combine Live chat, Chatbot, Events, Campaigns and Calendly to build a complete user journey with no human interactions.
On "Request a demo" button, a message is automatically sent to the chat box where the chat bot triggers and start the process.
---
Lead generation Chatbot with scoring process
Provectio is a cloud computing company helping other businesses to scale their technical infrastructure. They've built a dedicated chatbot that helps their sales & marketing team to score new leads.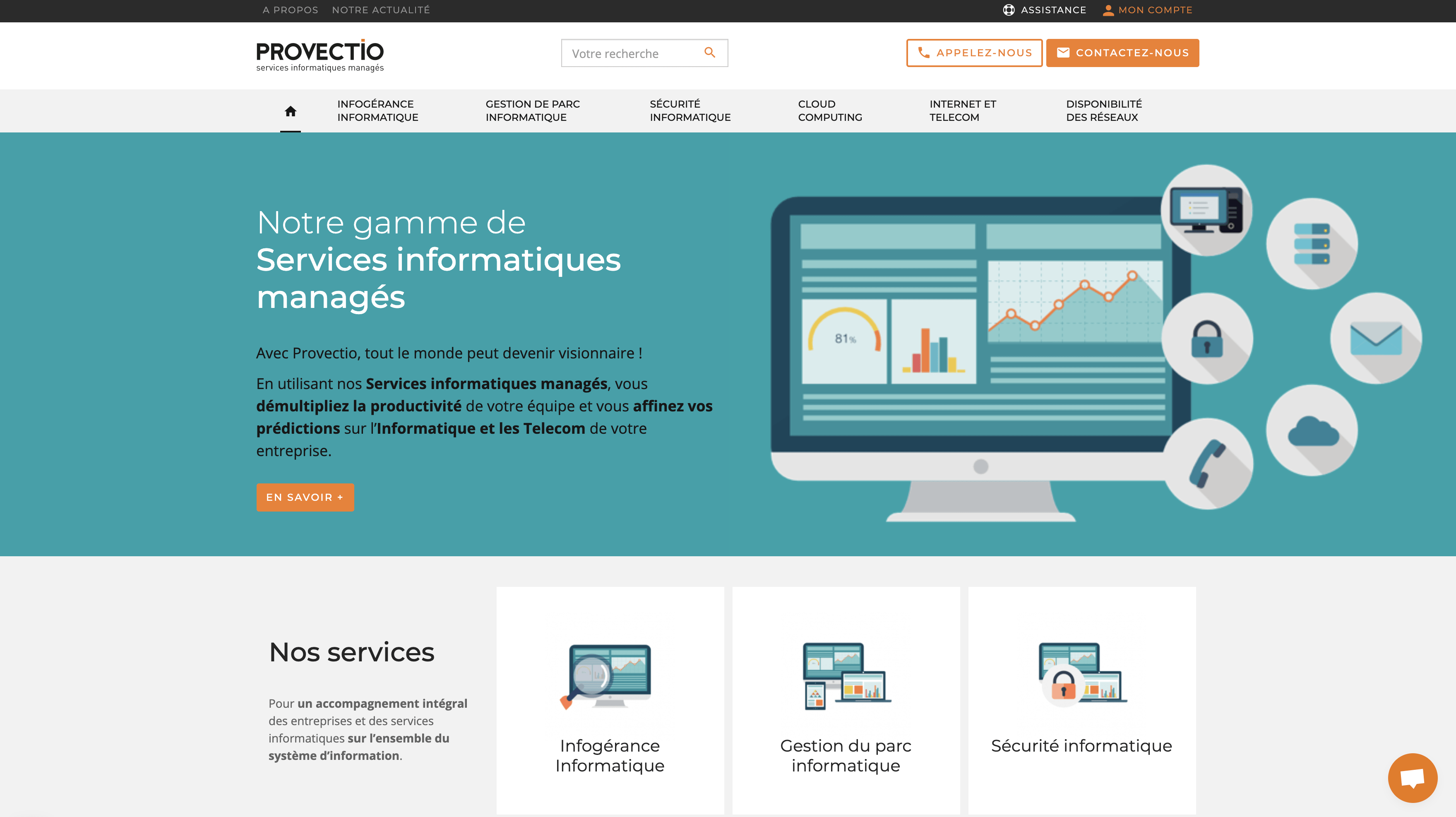 Provectio wanted to offer a conversational experience to their potential new customer or simplify customers' support requests by qualifying and assessing customers problem through an automated way.
As you may see in the scenario that is available below, the process is quite complete!
---
Canned responses chatbot for specific company data
Medgo is a web-based platform for hospitals and doctors. It enables hospitals to easily find a substitute for a missing doctor within a specific hospital.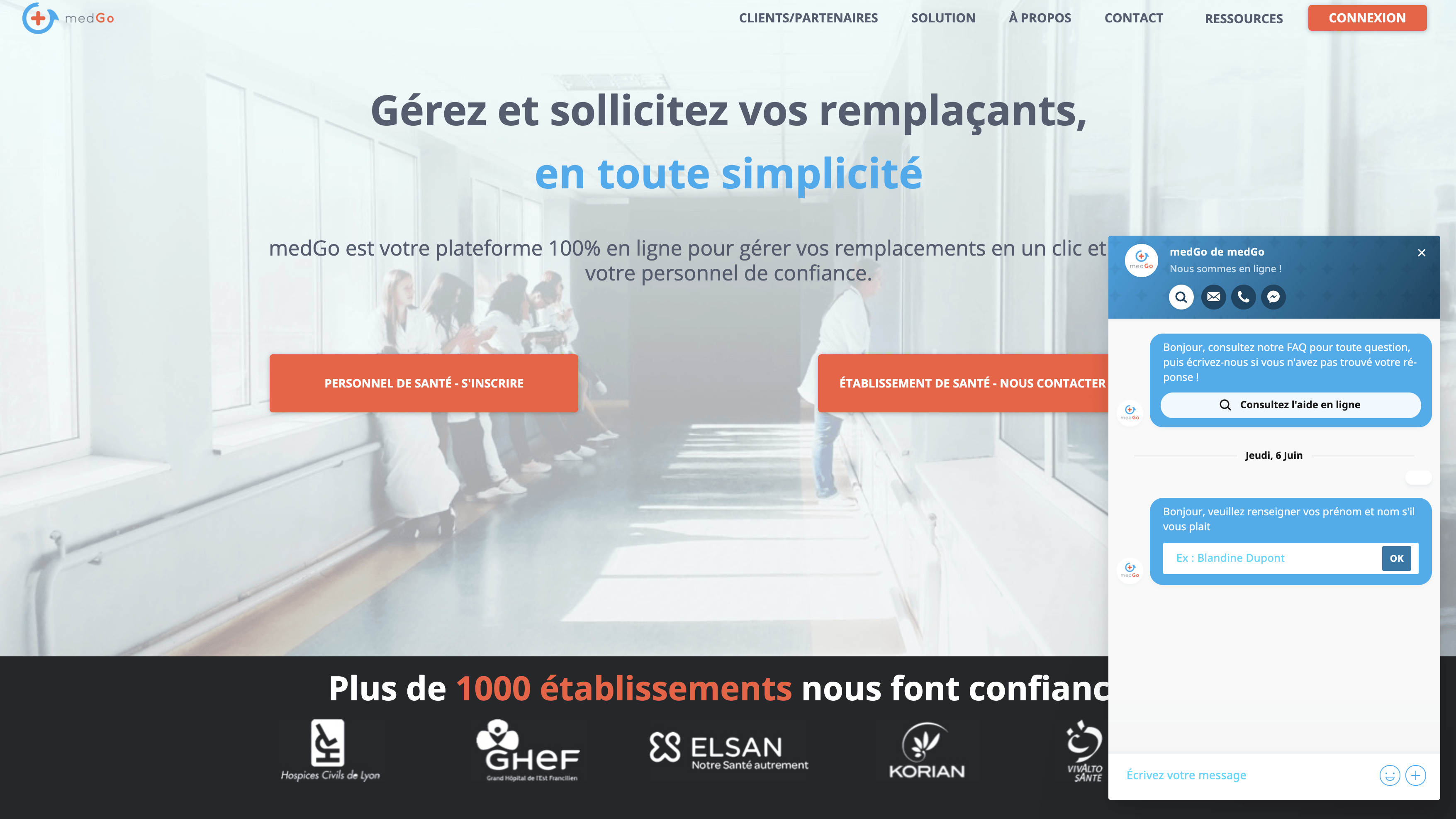 Medgo has built a chatbot which helps the company to get better at responding to leads questions. They decided to build this based on the hypothesis that they would be more efficient if they do not have to answer the same question all day long.
They decided to switch from Tawk.to to Crisp because it allows the ability to build chatbots based on semantic analysis and users interactions.
The process is quite easy : users need to get an establishment code. This code is specific for each establishment depending on hospitals location.
---
Multilanguage chatbot for automatic email responder
Kombo is a french company that is building a multichannel travel comparator. Formerly known as Sobus. They are now called Kombo to offer the best information regarding multiple way of travelling to a specific direction.
Kombo has built a chatbot which helps the company to get better at responding to customers question. One thing is, they only provide email support. The other thing is, their support is not always available immediately.

They decided to build a multilanguage chatbot that automatically answer inquiries coming from email because it allows customer to reduce frustration due to the lack of answers. Furthermore, it gives an edge to the customer service team as the customer is now informed that he will get answer in a specific amount of time.
The process is quite easy : Users send an email to the support. Automatically, the chatbot check users language and answer based on the customers language.
---
So here are a few examples of how you can use our chatbot builder. There are many ways to use it and we would love to showcase yours on the next article we will publish.
Please contact us through the live chat and we will be happy to hear your story :)