Introducing Crisp 2.5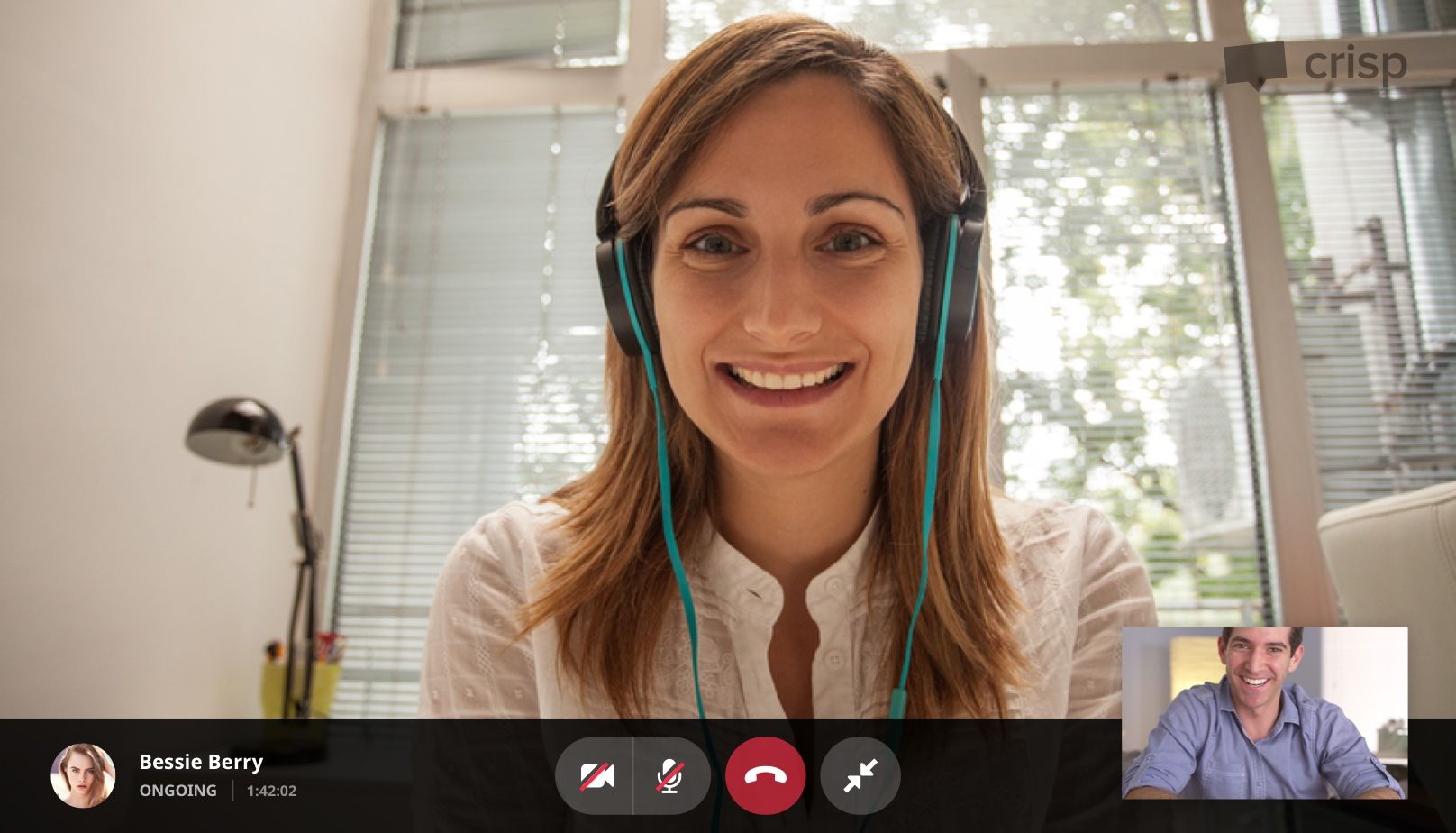 Crisp Team has a present for this summer: a new release with a ton of new features.
What is new
A new chatbox.
The new chatbox includes a new design and a new way to collect emails and phone numbers. You can now continue a conversation over SMS if your Crisp is linked with Twilio.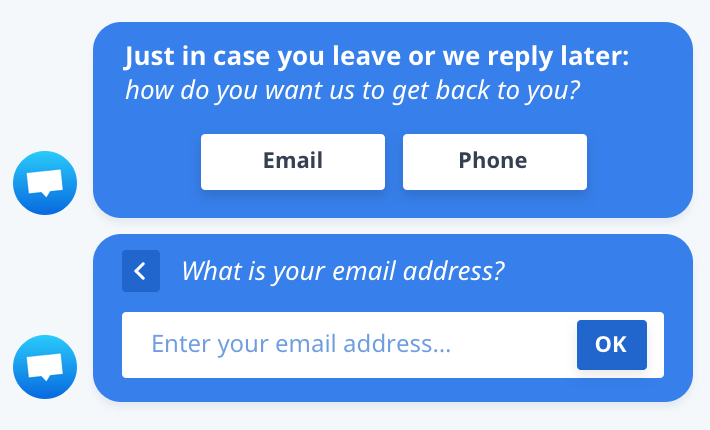 It's also more social, with social buttons to continue the chat on other channels.

Bot-makers will enjoy our new SDK, allowing them to build inline-forms.
This new chat also included a video game called "CrispyBird", to make your visitors waiting when agents take too much time to reply.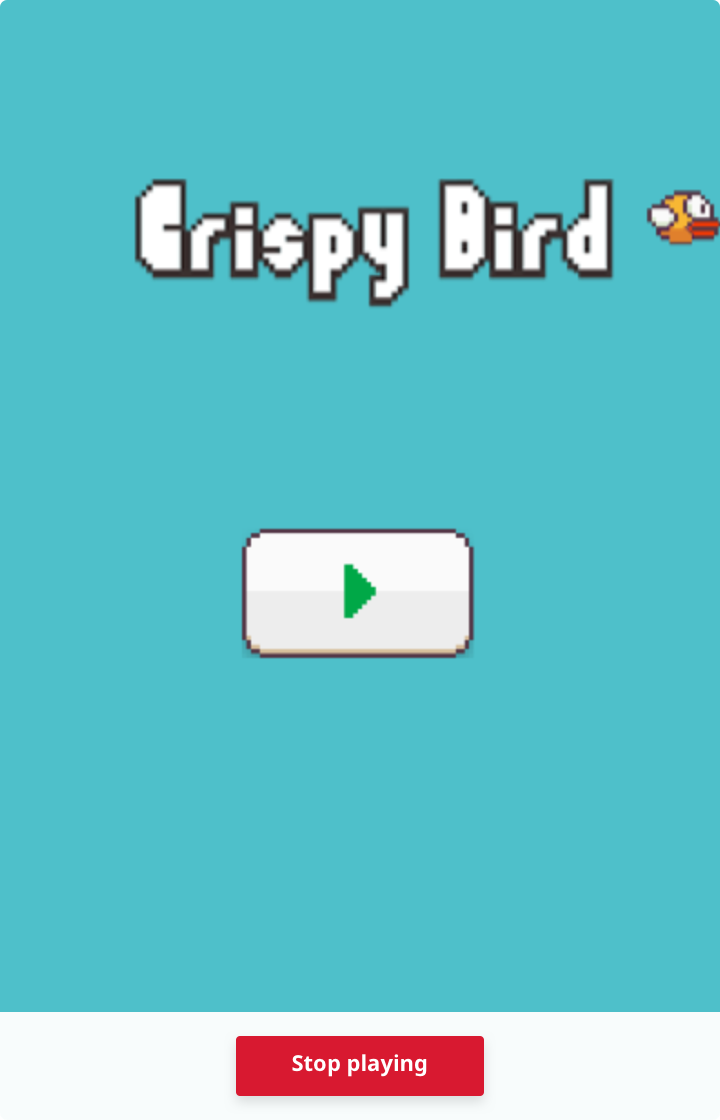 Finally, this new chatbox is compatible with single page applications.
Video and audio calls.
Crisp is now the first chat on the market with video and audio calls. In a single click, you can initiate a call with a customer without any external plugin!
Available from Crisp Unlimited, this new feature will save you a lot of time and will help you to close more deals.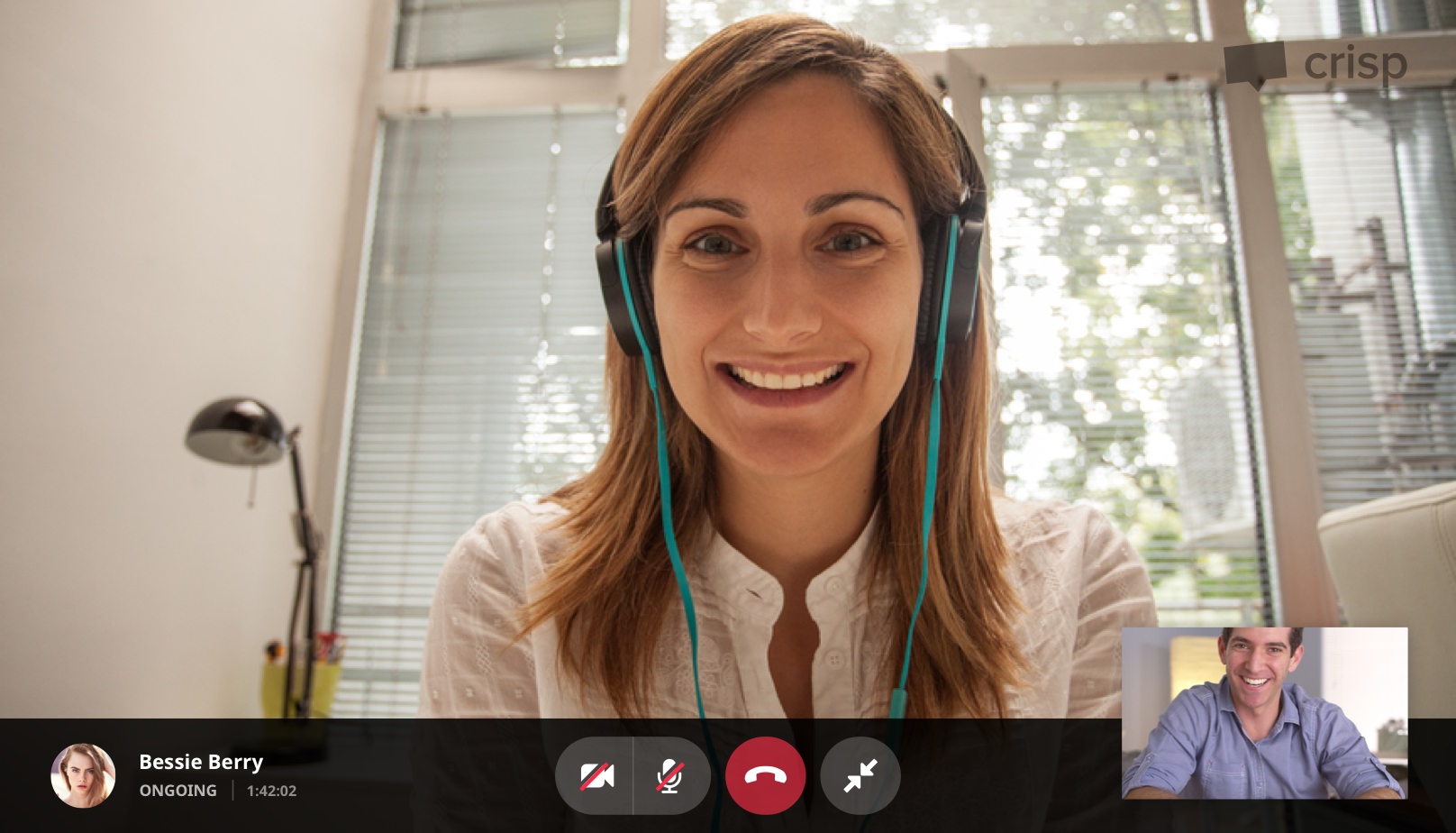 A better inbox
Inbox has been reworked in order to filter messages for teams having a ton of customers. You can now filter with All conversations, Unread only, or unresolved only.
This new inbox also allows you to share audio files.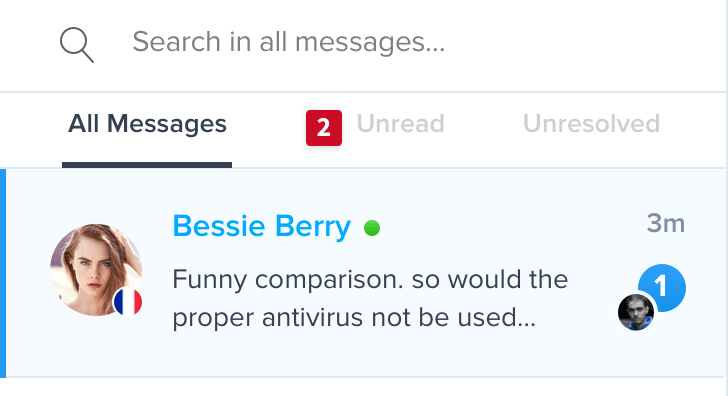 Automated/Drip campaigns
You have been a lot to ask us this feature: we made it. Crisp included a new event system. You can for instance push "Signup", "Login" event.
Using these events, you can then retarget your users, for instance, three hours after signing-up.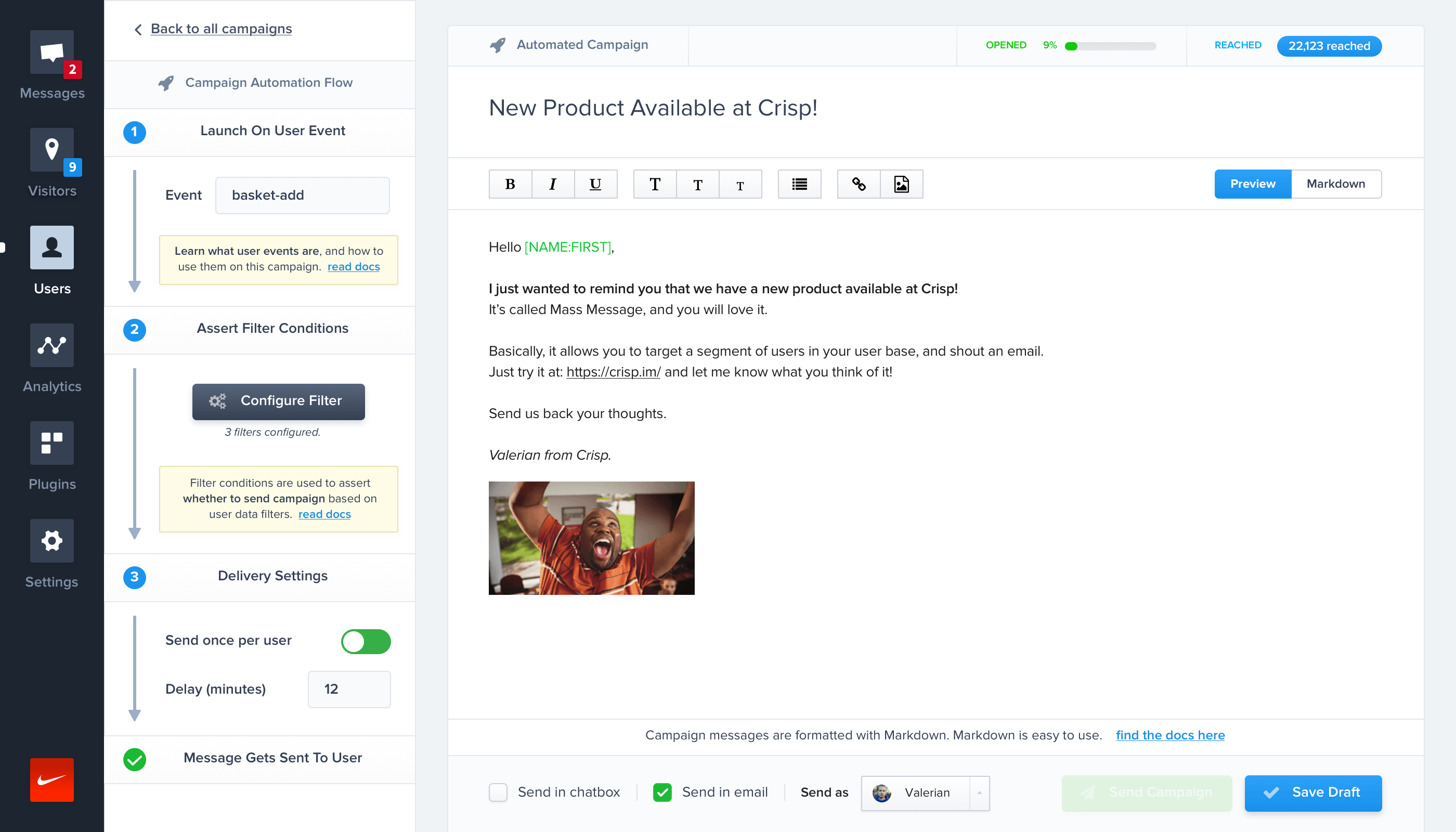 A new CRM part
The Crisp users part as been reworked like a CRM.
User profiles are now containing more data: company information, user information, and user events.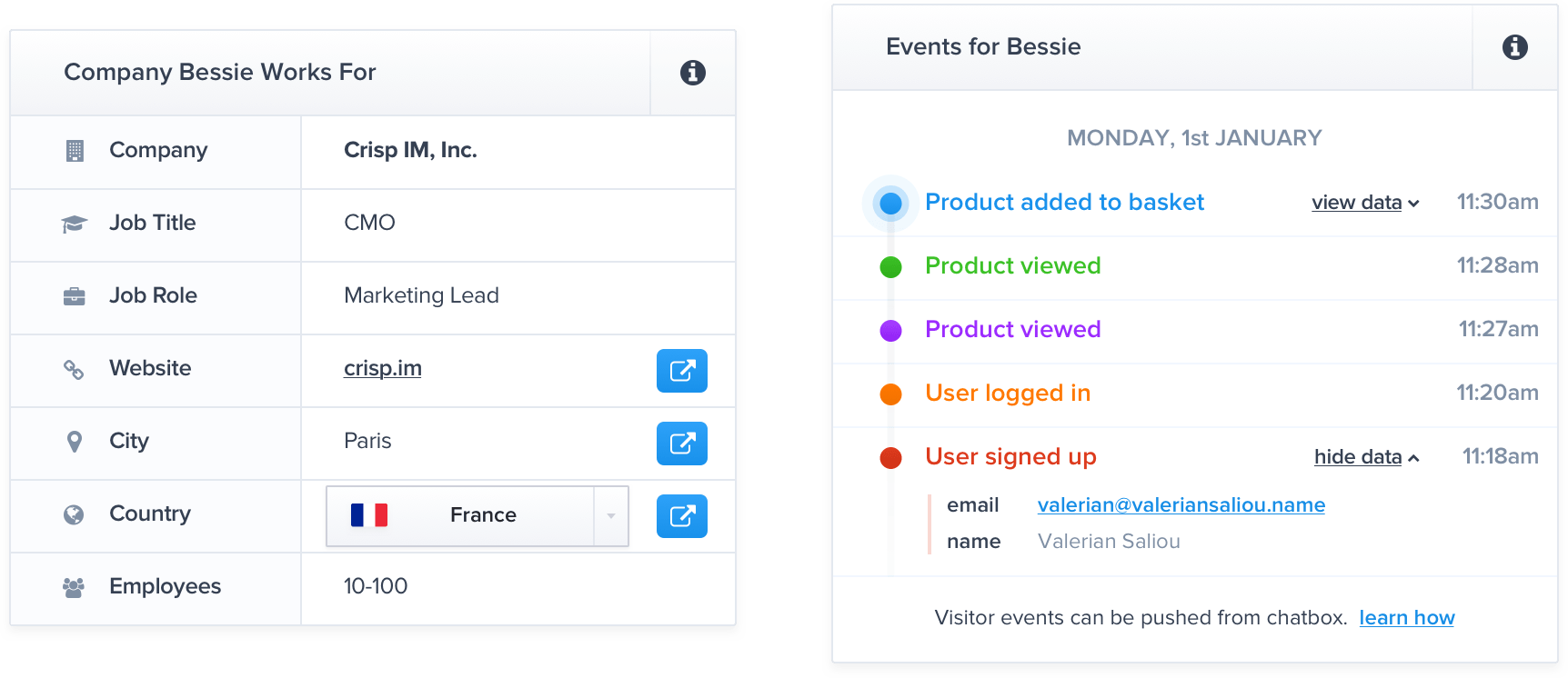 Finally, a new search engine allows you to build advanced search queries. Ie: finding all companies in Paris having more than 11 employees.
Bot feature
We released an auto-responder / bot feature allowing you to auto-reply to frequent questions. This feature also allows you yo build automated stuff, like mentioning someone in your team if the message contains a specific pattern
New MagicBrowse
Two new features are joining MagicBrowse: LiveAssist, and LiveDebug.
LiveAssist allows you to guide your visitor by pointing, sliding on his screen. A virtual mouse is showing on the visitor end and you can assist this way your customers :)
LiveDebug is a feature for developers, to get errors and logs on the fly.
Twitter Integration
Finally, Crisp is now integrated with Twitter DM, to handle all your user communication (Messenger, Telegram, SMS, email) in ONE place.