5 Reasons To Use Live Chat For Business Website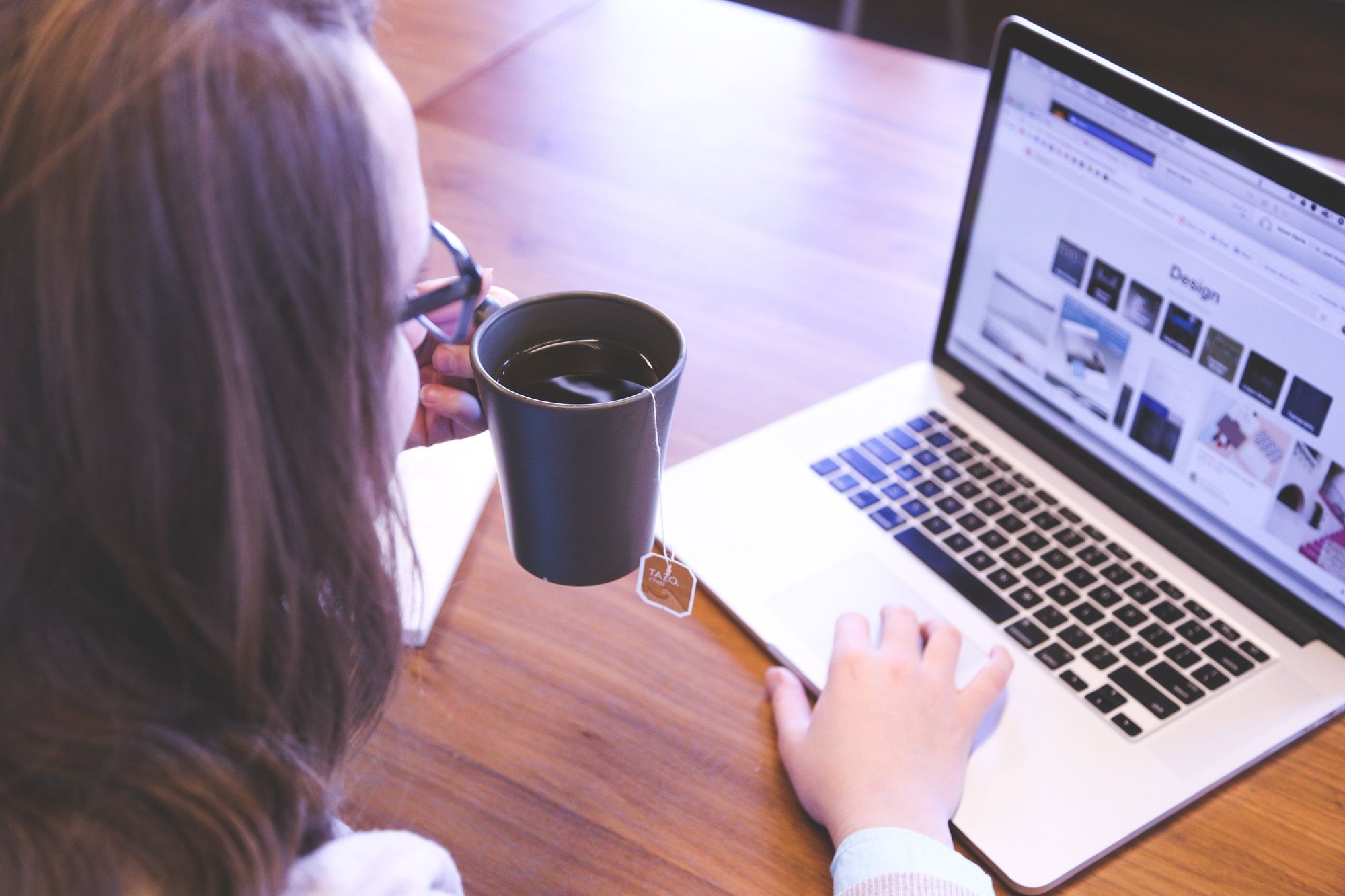 Website chat widget in no doubt has come to stay. It is one of the most effective ways businesses reach out to customers in this current dispensation, customers are everything to a business. So, employing the best mode of communication in handling their plights, challenges and pain points is a major key to your business thriving. These people are your number one marketers and it is expedient you make your business worth marketing by embracing live chat. In fact, Live chat is not only limited to e-commerce websites but should be used by every business that has online presence. People have questions regarding to your products/services, give them a room to be convenient and you'll see how confident they can be.
Chatting is a convenient way people send and receive instant messages unlike years back that business websites were only limited to emailing and phone calls. Chatting up a customer support expert boosts your confidence because he/she makes you feel valued by giving you uninterrupted attention. However, once attention is gotten, the heart isn't far way. A recent research carried out about online American consumers showed that 68% engage in live chat out of which 63% choose to patronize websites with live chat and stick with these companies.
Reasons for using live chat in your business website cannot be overemphasized but there are five core reasons you should inculcate it into your business website.
Time convenient and user friendly
There's nothing as frustrating when making online purchases from a website as not having a live chat widget, where one can ask questions and receive instant answers. Time is a very valuable and nobody likes joking with their time, that's why people prefer acquainting themselves with sites that saves them time.
One nice perk website chat plugin has is, one mustn't be a grammarian to have his or her doubts cleared because many people must have asked that same question or probably asking the same question. Live chat is very convenient that you can get the information you need at your most convenient time. There are certainly two types of customers who use live chat to make inquiries — your potential customers and customers. Your potential customers are the first and most users of live chat.
These set of people want to learn more about your products/services, clarify things not clear to them on the site and carry out proper product comparison. Remember, how well you heed to your "potential customers" has the power to get rid of the word "potential" and make them customers. The most misinterpreted fact about live chat is giving potential customers attention makes them stay. Which is far from correct, the quality of attention you give to customers matter a lot.
Chat might ensue for minutes and no reasonable impact might be reached, while a minute chat can clear a thousand doubts. This is more reason your website need live chat experts and not just anyone that can handle a touch pad. How well customer relations inclined your chat agents can go a long way in making 38% potential customers take favorable decision when placing orders.
Your current customers are the second group of people that use live chat. They use it to check their orders status, know more about return policies, report bugs and give suggestion on improvement of products/services.
Live chat is a sales booster
As I earlier mentioned, adding live chat to your business website increase sales. Potential customers visits many similar websites offering or selling the same product/services you do but decided to patronize you simply because someone was there to guide them through their purchases.
Your sales is highly affected by how your live chat is, since it has the potency to turn potential customers into loyal one. They'll tell people how of the awesomeness of your products and refer them to your live chat for more detailed information. Isn't that a sales booster? It sure is, because wide range of studies have proven that live chat brings about 20% + conversion rate increase.
Live chat itself doesn't have the ability to boost sales but relies highly on the efficiency of your customer support. It is very vital you get them well acquainted with everything pertaining to your products/services. Note that speed in typing shouldn't be the only thing you look out for when employing live chat experts but typists with fats thinking ability, which will be able to make perfect recommendations that matches a particular customer. Proper training should be undergone by these agents before assuming the position.
Live chat is cost effective
Live chat as efficient as it sounds is quite cost effective. As a result of its efficiency, live chat experts can take on a large number of people at the same time, thereby eliminating the need of hiring more customer support agents.
Live chat is a mechanism for reducing a company's cost and makes customer service one less of financial burden for an organization to handle. Another cost reducing effect of live chat is that, helpdesk centre costs are reduced. This is possible through reduced queue of people on waiting list if it were a call centre. It also helps to reduce the number of product returns as it enables customers know more about their orders. Thus, making them choose what best suits them without needing to return them later. Tackling the issue of product return increases the average order.
Gives your business competitive edge
The competition is getting stiffer in almost all sector if not all and it's not easy to stay afloat neglecting the existing changes in technology. Flowing with the change in marketing of your products/services opens your business for more customers.
What makes any business outstanding from the others is what it does that others do not. Live chat gives you competitive edge over your competitors, adds class and standard to your business which increase your customers' rating.
Everyone likes identifying with a reputable, flexible and tech inclined business Live chat in your business' website makes your business stand out amongst the crowd. People are sure of getting quicker response which aids their decisions concerning products/services.
Efficient analytics
Email support grants your business the opportunity of going over conversations that ensued between customers and live chat agents. Live chat agents' performance, ability and accountability mirrored by email support that backs up activities on live chat.
Businesses that use live chat are prone to make wise business decisions that stimulate growth, make necessary changes, improve on products/services and have adequate knowledge of customers' most preferred products. Data analytics made from live chats gives your customers a more personalized experience, make correct assumptions and eliminates guesswork.